News
Maron Marvel Adds General Liability Attorney to its Houston, TX Office
June 6, 2022
Houston, TX, June 6th, 2022 – Defense attorney Amber McCray joined Maron Marvel at the firm's Houston, Texas office. She is a part of the general liability and construction law practice groups.
Amber works in the areas of premise liability, negligence, and general litigation. In addition to her premise liability practice, her background includes practice in criminal, family, and civil law.
# # #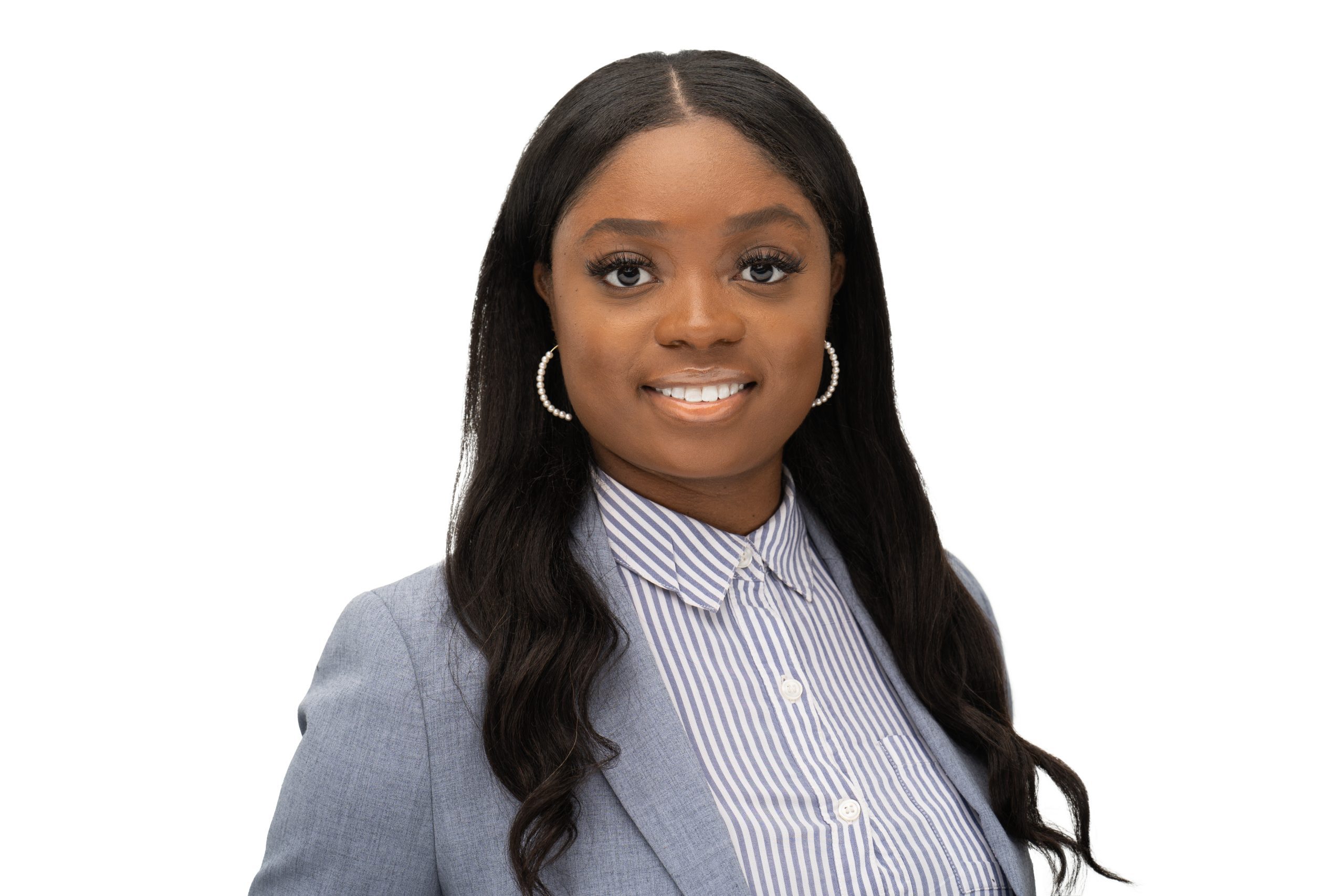 Explore
related services
Etiam porta sem malesuada magna mollis euismod. Nullam quis risus eget urna mollis ornare vel eu leo. Vestibulum id ligula porta felis euismod semper.