News
Maron Marvel Adds Attorney to its Houston, TX Office
May 31, 2022
Houston, TX, May 31, 2022 – Maron Marvel welcomes attorney Keira T. Mitchell to the firm's Houston, Texas office. She has over a decade of experience has provided legal services to businesses, state and national governments, and individuals across multiple practice areas.
She joins the firm's general liability and mass and toxic tort litigation practice groups. She also has experience handling family law, guardianship law, probate, and property tax matters. Before joining Maron Marvel, Keira worked for the Attorney General of Texas as an assistant attorney general.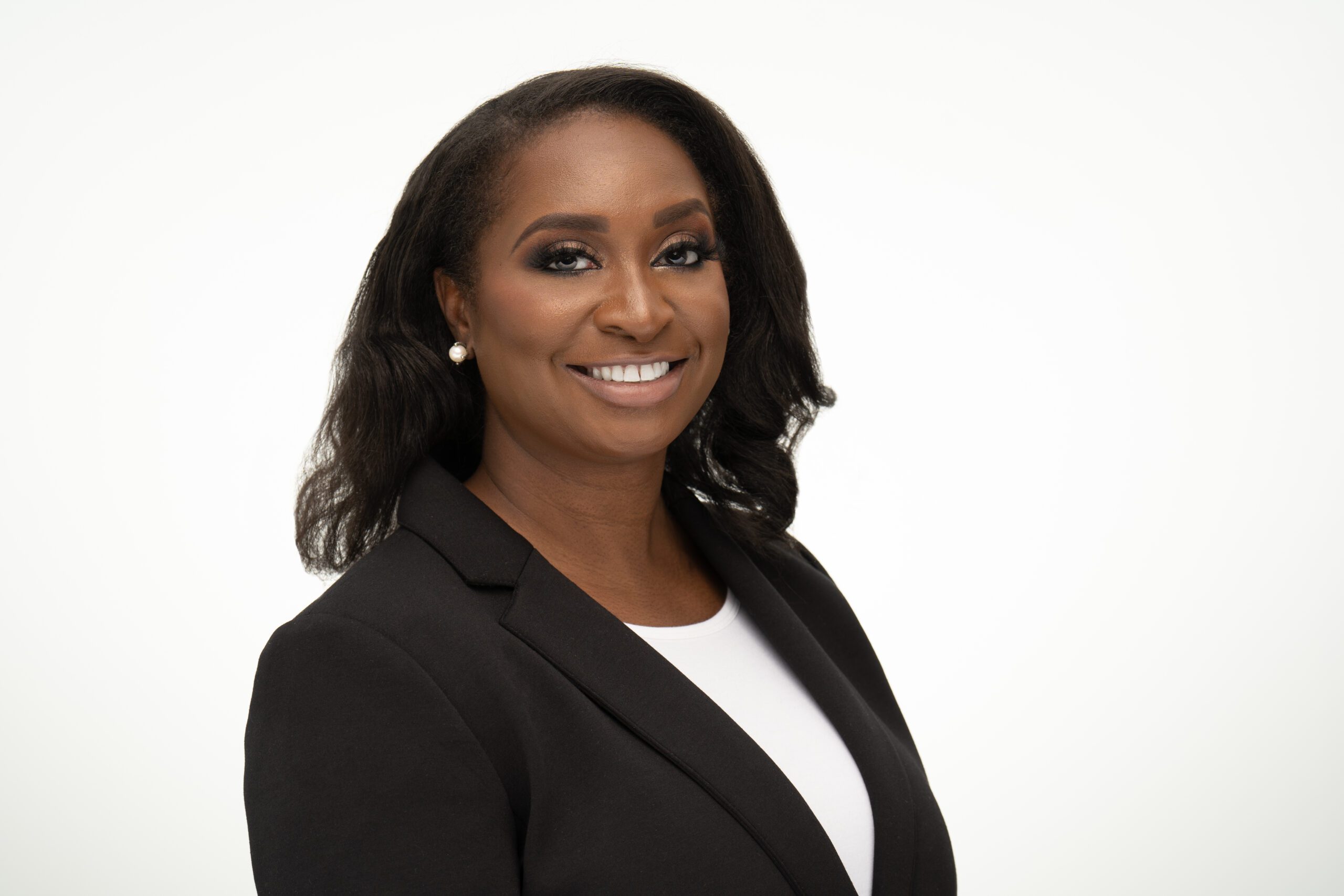 Explore
related services
Etiam porta sem malesuada magna mollis euismod. Nullam quis risus eget urna mollis ornare vel eu leo. Vestibulum id ligula porta felis euismod semper.