Robert W. Petti
Senior Counsel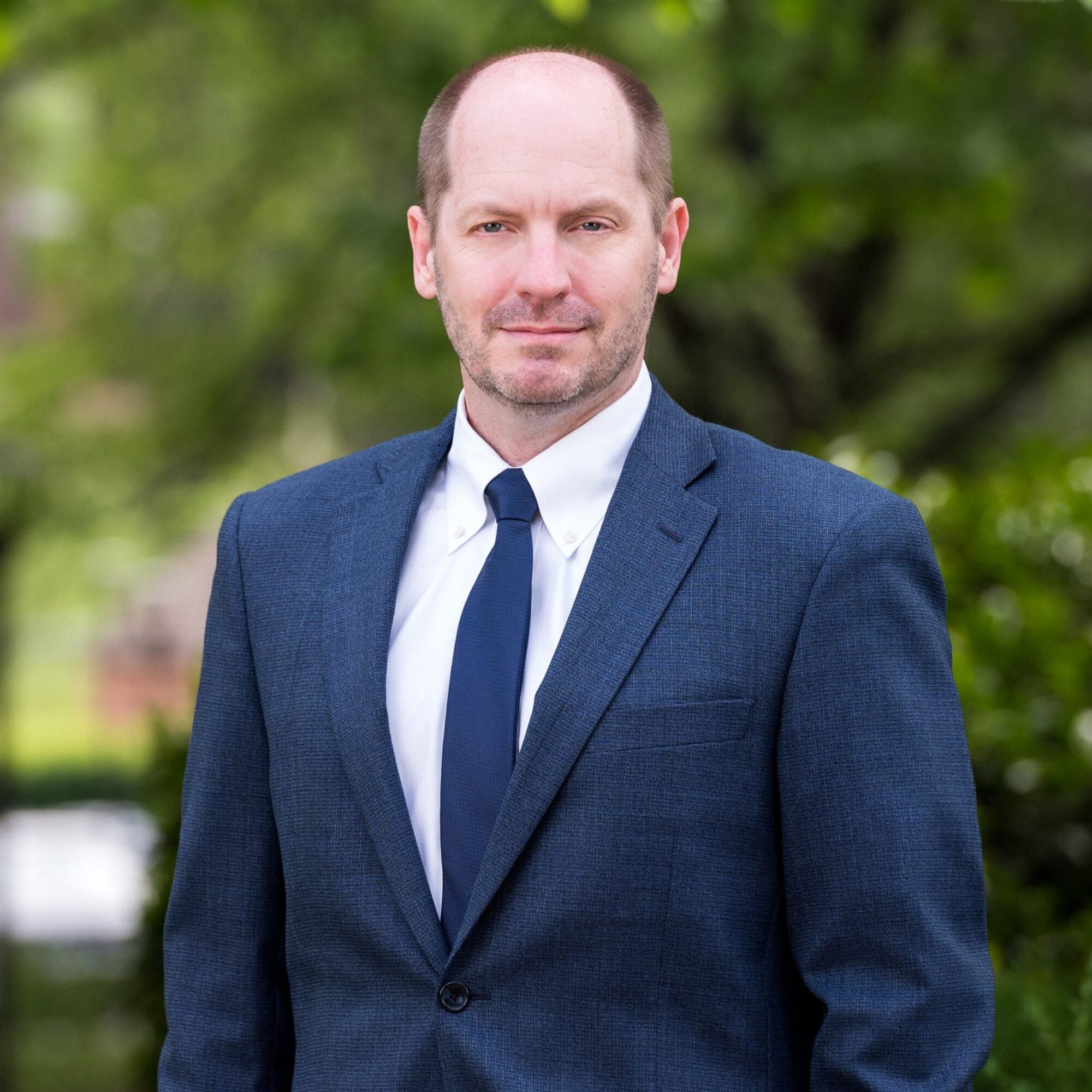 Drawing on more than 20 years of experience in environmental practice, Rob has a broad range of environmental law experience encompassing litigation, regulatory enforcement, business transactions, and client counseling. His current environmental litigation practice includes CERCLA enforcement and cost allocation, RCRA, the Clean Air Act, and the Clean Water Act, and a variety of other statutory and common law claims in both state and federal courts. Rob's litigation practice also encompasses a broad range of complex litigation experience involving toxic tort, environmental and construction professional liability, construction defect, consumer protection, and others.
Rob's environmental transactions and client counseling practice focuses on a variety of environmental matters, including environmental due diligence, advising on environmental risk and liability allocation provisions, and resolution of related disputes.
What sets Rob apart is his experience as a former Assistant Attorney General (AAG) for the Environmental Enforcement Bureau of the Illinois Attorney General's Office, and educational background in hydrogeology and environmental resource management. With this, Rob has substantial experience addressing complex scientific and engineering issues in the litigation context, and has worked across the firm's national footprint with scientific experts in a number of different fields to address release and exposure apportionment analysis investigations and to develop related expert testimony as part of multi-party litigation and resolution strategies.
Rob is the current Chairperson of the Chicago Bar Association's Environmental Law Section and a past vice-chair of the same professional group. He is also the prior chair of the firm's Environmental Law practice group.
Admissions
IllinoisColoradoUnited States District Court for the District of ColoradoUnited States Court of Appeals for the Tenth Circuit