Robert W. Petti
Senior Counsel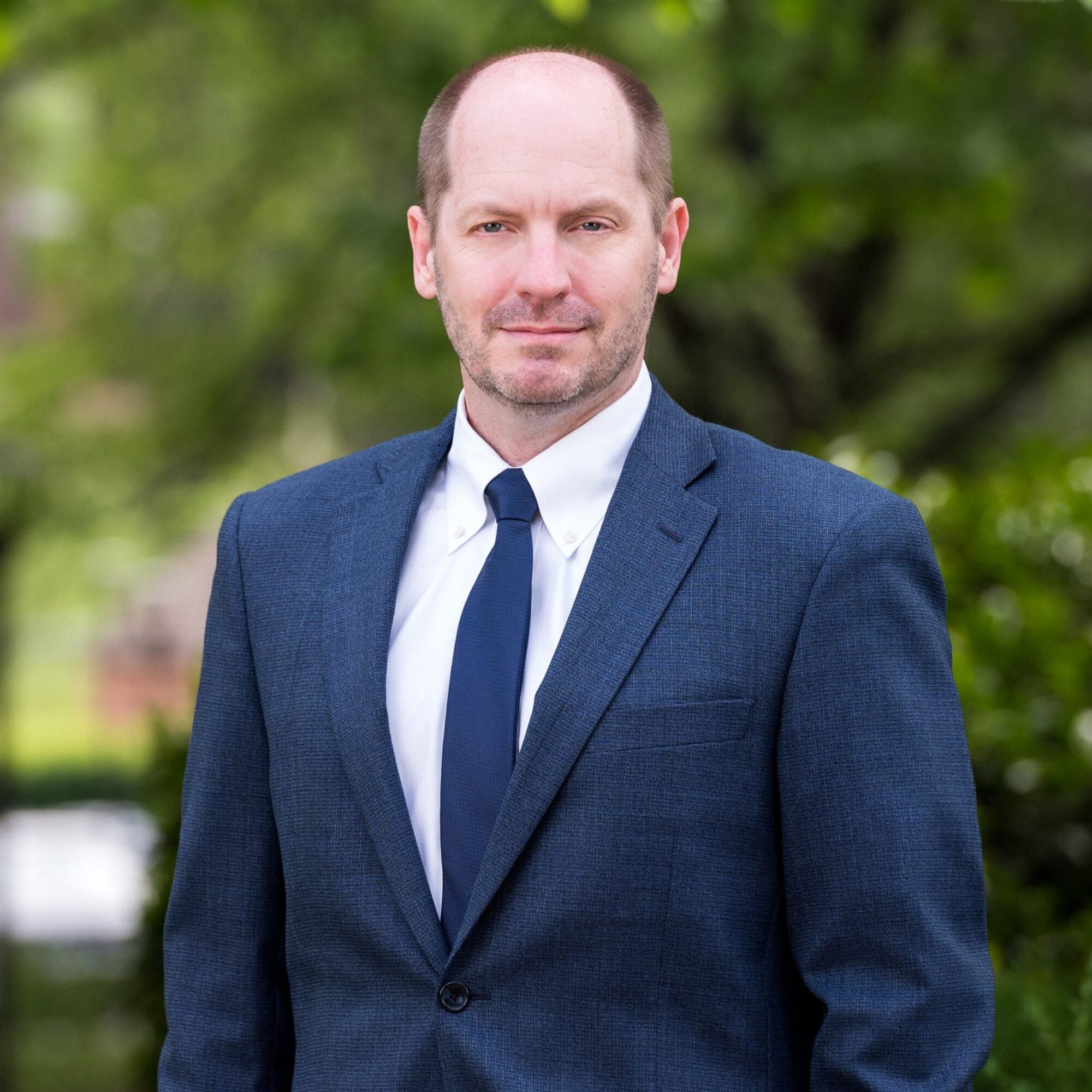 Robert's first work on a Superfund site came in the early 90s, conducting field investigations while earning a degree in Environmental Management. Since then, Robert has practiced as a specialist environmental, sustainability, and toxic tort lawyer for over 20 years. In that time, Robert has provided counseling to a diverse mix of industrial and manufacturing clients, as well as municipalities, utilities, and governmental entities.
Robert is a part of the firm's Environmental Law practice group, where he focuses his practice on environmental issues that arise in a variety of contexts, including litigation, transactions, and compliance counseling. In his practice, Robert represents clients in environmental enforcement actions brought by federal, state, and local authorities in jurisdictions throughout the United States and in private party litigation involving contaminated properties and exposure claims. In addition, Robert advises clients in the remediation and redevelopment of contaminated properties under both voluntary and government-mandated cleanups. Robert also advises clients in transactions involving environmental due diligence, including acquisitions, land divestitures, and remediation options under various Brownfields programs.
As a leader in the firm's environmental, sustainability, and mass toxic tort practices, Robert actively advises clients on evolving legal and business considerations, including environmental, social, governance (ESG) and sustainability; emerging contaminants; environmental justice; and issues actively being litigated before courts across the country to name just a few.
Bar admissions
Illinois
Colorado
education
DePaul University College of Law (J.D.)
Western Michigan University (B.S.)