News
Maron Marvel Attorney Rob Petti Appointed Chair of the Chicago Bar Association's Environmental Law Committee
June 13, 2023
Maron Marvel is pleased to announce senior counsel Robert W. Petti was appointed chair of the Chicago Bar Association's Environmental Law Committee. The CBA's practice committees are designed to provide a space for networking, discussing legal topics, and sharing expertise.
Rob has extensive experience in environmental, sustainability, and toxic tort law and regularly speaks at conferences around the county. He represents and provides legal counsel for clients at the federal, state, and local levels. Rob is also an editor and contributing author of the Environmental and Toxic Tort Advisor.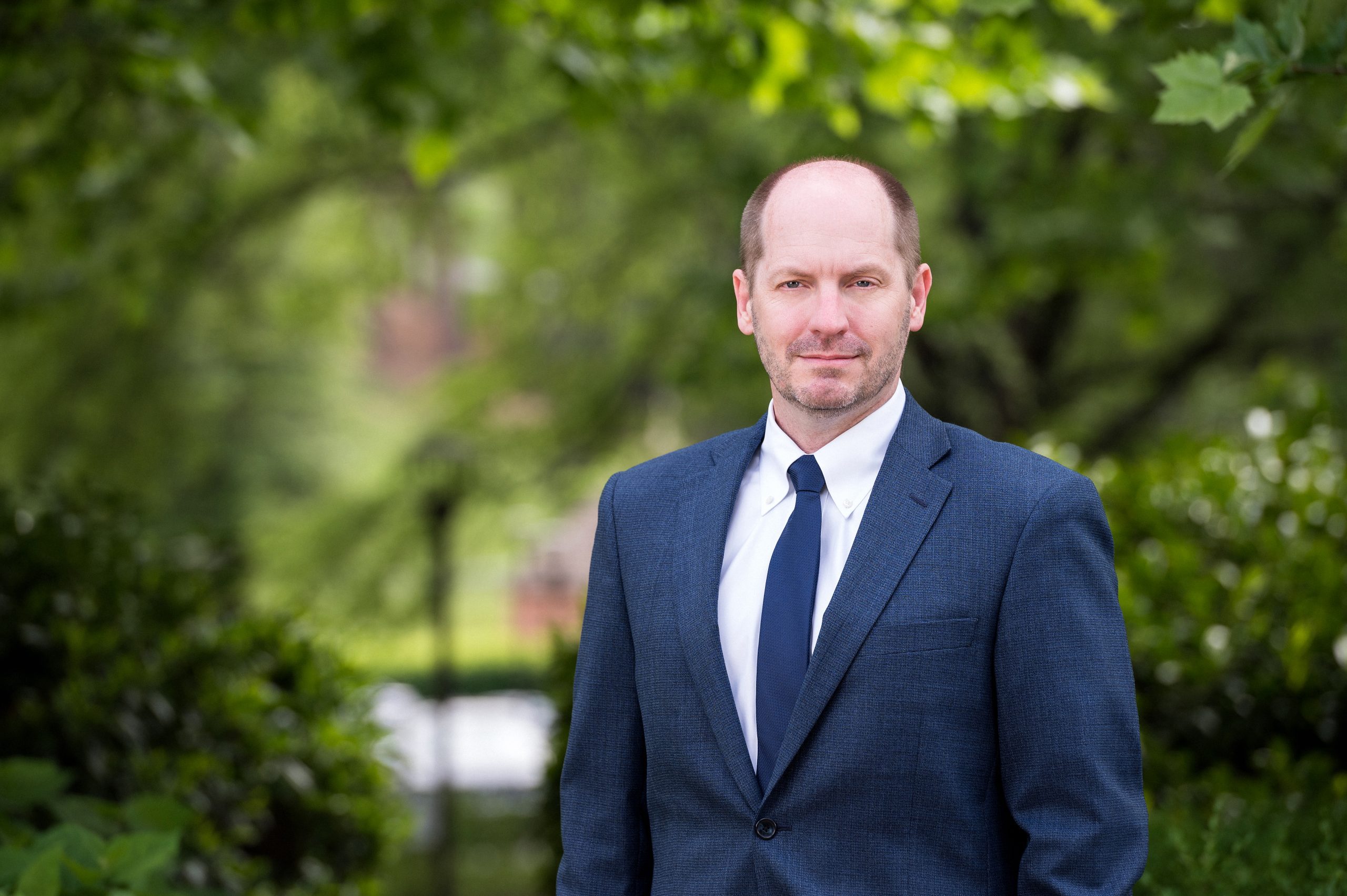 Explore
related services
Etiam porta sem malesuada magna mollis euismod. Nullam quis risus eget urna mollis ornare vel eu leo. Vestibulum id ligula porta felis euismod semper.