Rebecca A. Zotti
Director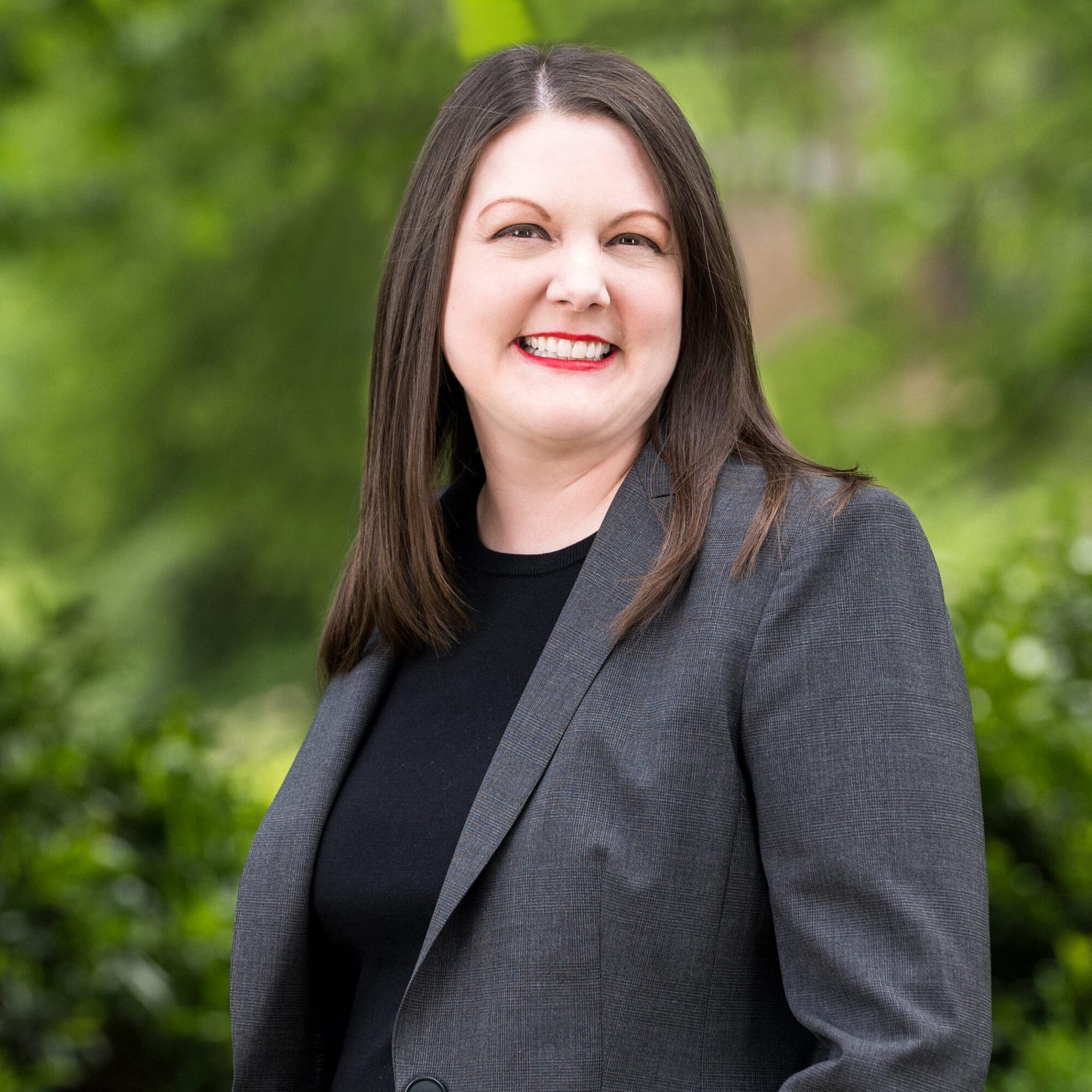 Rebecca Zotti brings nearly 20 years of experience defending clients in high-stakes litigation in state and federal courts throughout the country. Rebecca has a multi-faceted practice and is committed to providing her clients with superior client service, fearless representation, and attention to detail. Her primary goal is to resolve her clients' problems as quickly and cost-efficiently as possible.
A significant portion of Rebecca's practice includes representing manufacturers, construction companies, and insurance carriers in general liability and casualty defense claims. She handles various types of cases, including construction defect, premises liability, and environmental issues. Rebecca routinely defends contractors, subcontractors, architects, and other related businesses in the construction arena. She also deals with construction site accidents that injure employees and accidents involving construction-related vehicles.
Rebecca has significant experience defending claims asserting exposure to toxic torts such as asbestos, benzene, and formaldehyde in complex mass tort and product liability litigation. This litigation is typically complex and involves multiple parties that span several states, including some of the most plaintiff-friendly legal jurisdictions in the United States. These cases usually involve thousands of documents and numerous fact and expert witnesses. Over the years, she has managed a large docket of asbestos cases for several multi-national corporate clients from initial pleading through discovery, trial, and appeal.
Rounding out Rebecca's practice is her representation of privately-held businesses in commercial disputes. She handles lawsuits ranging from contractual disputes to breach of fiduciary duty.
Rebecca is committed to giving back to the community. She is dedicated to helping the LGBTQI+ community in New Orleans and has volunteered countless hours to help LGBTQI+ seniors.
Education
University of Kent, Brussels School of International Studies (L.L.M. in International Law)
Loyola University New Orleans College of Law (J.D.)
Millsaps College (B.A. in Political Science)
Admissions
LouisianaMississippiMontanaWashingtonUnited States District Court for the Western District of WashingtonUnited States District Court for the Northern District of MississippiUnited States District Court for the Southern District of MississippiUnited States District Court for the Eastern District of LouisianaUnited States District Court for the Middle District of LouisianaUnited States District Court for the Western District of Louisiana