Articles and Publications
Contracts in the Age of COVID-19: Does a Force Majeure Clause Provide Protection?
April 24, 2020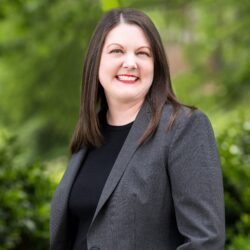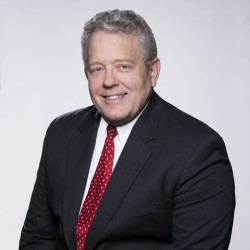 Pandemics, plagues, swarms of locusts, and other "Acts of God" are nearly impossible to foresee, but preparing for the unforeseen is very important in drafting contracts, as is probably no more evident than in the age of COVID-19.  All businesses should review and understand the language in their contracts, and, if negotiating new contracts, consider language that may be vital to protecting their business interests in unforeseen circumstances, including the standard force majeure clause, particularly when their businesses are being impacted by a global pandemic.
Read the full article here below: