News
Maron Marvel's Tom Tardy Takes On Of Counsel Role
January 12, 2022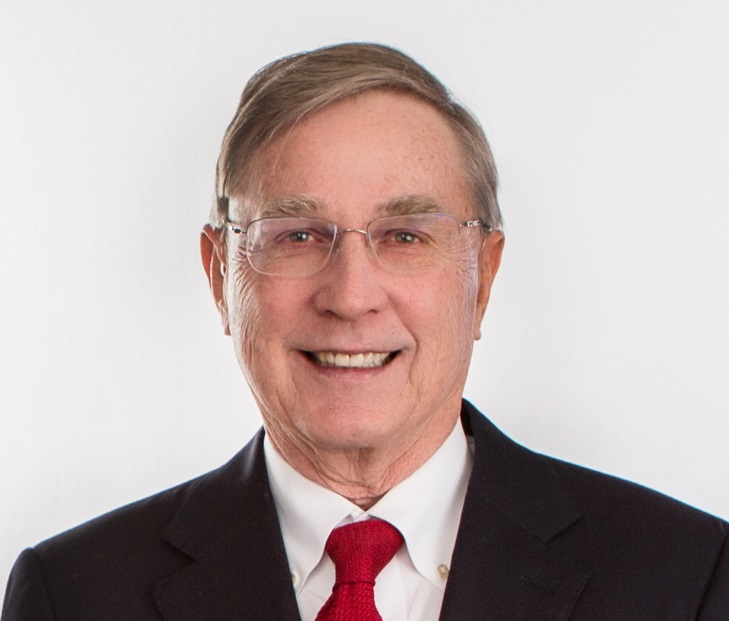 It is with mixed emotions, enormous gratitude and the highest regard Maron Marvel announces that accomplished litigator and firm leader Tom Tardy has become Of Counsel effective January 1, 2022.
Tom's remarkable legal career spans nearly 50 years and included roles as lead trial counsel, national counsel, MDL counsel, and local counsel for companies ranging from Fortune 100 companies to small local businesses. Tom's clients routinely called on him to assist in some of their most challenging litigation and negotiations. Tom's personable nature and willingness to work on complex issues made him a legacy defense leader in asbestos litigation. His notable victories in mass tort litigation span nearly three decades and are marked as points of demarcation for the litigation, including landmark decisions like Mangialardi in Mississippi that led to substantive tort reform and his arguments and success for clients on the "bare metal defense." His service on the asbestos defense liaison committee in MDL 875 led to the resolution and ultimate closure of that litigation.
Throughout his career, Tom received professional acclaim, including being named a Chambers USA Leading Individuals – Litigation, Top 50 Mississippi Super Lawyers®, Mid-South Super Lawyers®, The Best Lawyers in America®, a Benchmark Litigation Local Litigation Star and was rated Preeminent AV™ by Martindale-Hubbell® Peer Review. Tom was committed to education through the hundreds of published articles and speaking engagements throughout his career. Most notably, Tom's success for defendants did not keep him from collaboratively working with all the parties in a case to find creative solutions and successful resolutions for his clients. Internally, Tom spearheaded efforts to grow offices, train new lawyers and create initiatives that helped lawyers continue to thrive which directly led to phenomenal firm growth throughout his career.
On behalf of all the partners, associates, and staff at Maron Marvel we wish Tom all the best.
Please join us in congratulating and thanking Tom as he embarks on the next chapter of his life.
"With an indefatigable commitment to his clients, his partners and firm, Tom has crafted an amazing standout legal career. For those of us fortunate enough to have been a part of it, we've had a front-row seat to excellence. With heartfelt appreciation for all that Tom has been to so many of us, we say "thanks" to our partner, mentor and friend."
-Stefan G. Bourn, Member, Maron Marvel
"For the past two decades, I have had the opportunity to develop an outstanding professional relationship as well as a friendship with Tom. Tom's mentorship, expertise in client relationships, and encouragement are all integral to the success of my legal career. Tom's legacy is his leadership and vision that has helped drive the success and define the culture of Maron Marvel."
-Jack C. McCants,Member, Maron Marvel