News
Maron Marvel Attorney Rob Petti to Present at Impact of PFAs on Environmental Litigation Conference
January 10, 2022
Wilmington, DE, January 10, 2022 – Maron Marvel attorney, Robert W. Petti, will be presenting "Current Litigation and MDL Status Update" at the Impact of PFAs on Environmental Litigation Conference.
This virtual conference will be held on Thursday, January 13, 2022. Robert, located in the firm's Chicago office, is scheduled to speak during the opening session at 11 AM.
To view further details and register, click here.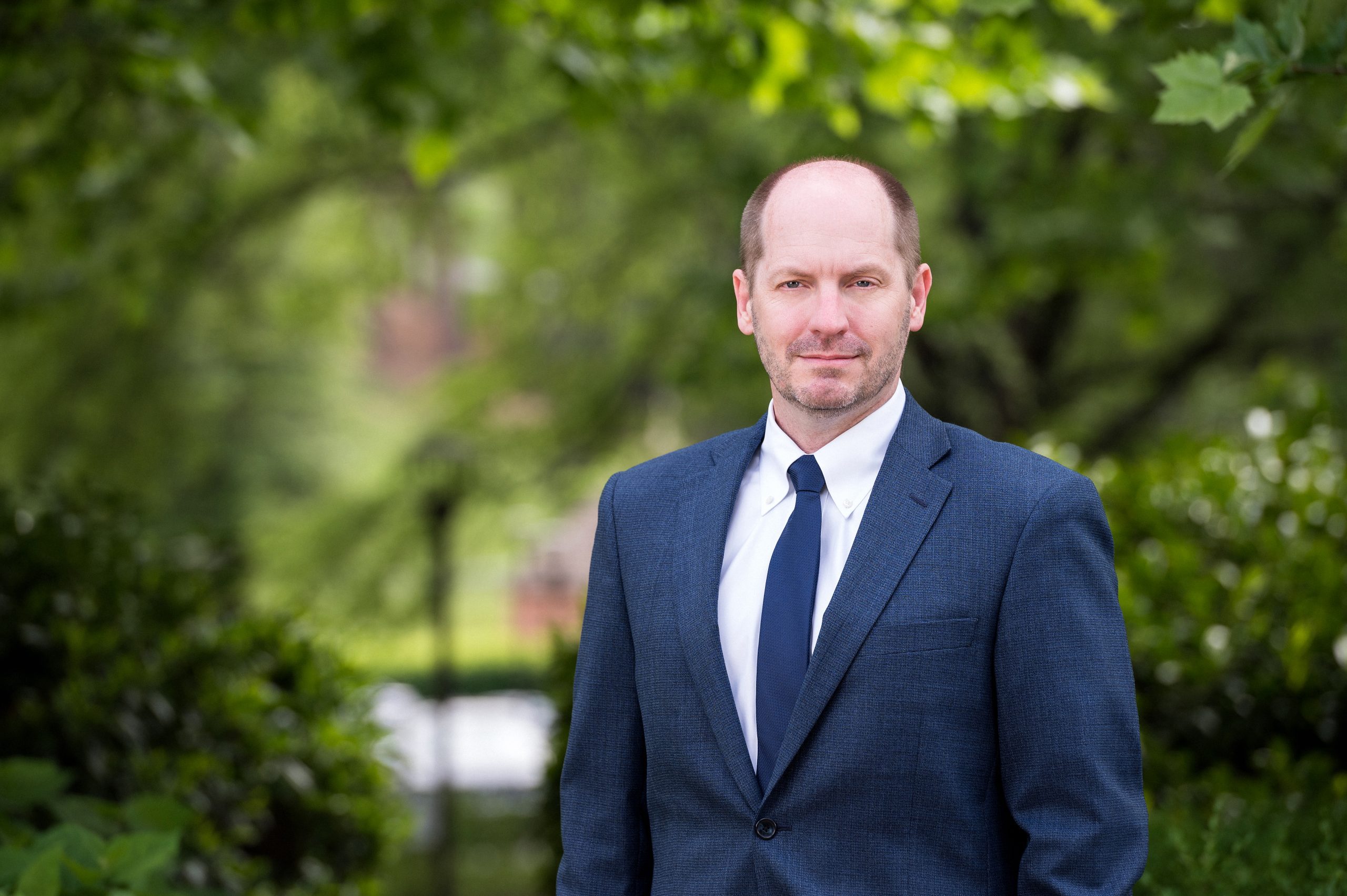 Explore
related services
Etiam porta sem malesuada magna mollis euismod. Nullam quis risus eget urna mollis ornare vel eu leo. Vestibulum id ligula porta felis euismod semper.