News
Maron Marvel Director Audrey Anyaele to serve as Environmental Risk and PFAS Litigation Conference Chair
April 26, 2022
Wilmington DE, April 26, 2022 – Maron Marvel Bradley Anderson & Tardy is pleased to announce that Audrey O. Anyaele is a conference chair for this year's Environmental Risk and PFAS Litigation Conference. She has previously presented at the Environmental Risk and PFAS Litigation Conference in 2019 and 2021.
Hosted by Perrin Conferences, this full day of presentations and panels will be held on June 14, 2022 at the New York Athletic Cub. CLE/CE credits are available. To register and learn more, click here: https://www.perrinconferences.com/conferences/environmental-risk-and-pfas-litigation-conference/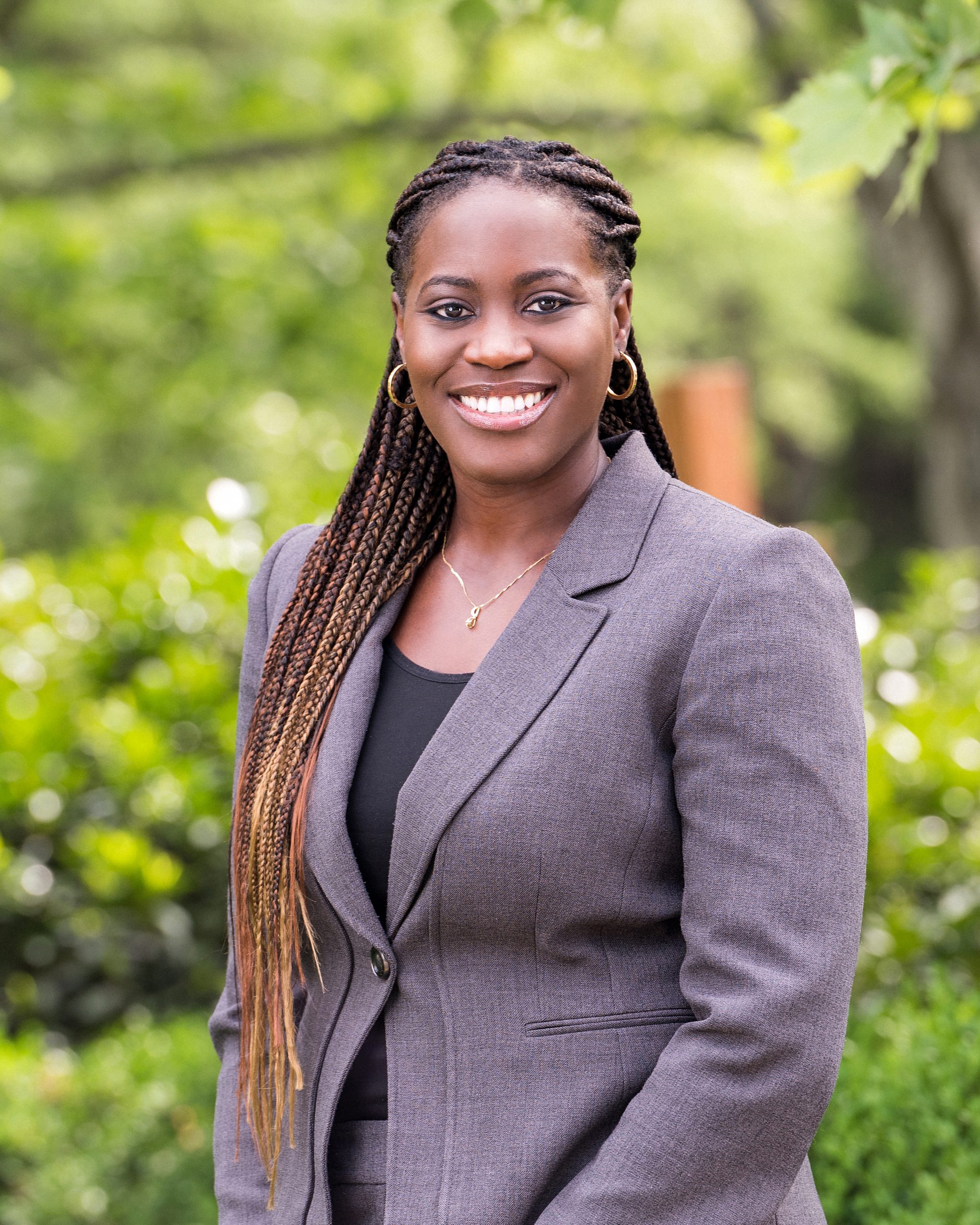 Explore
related services
Etiam porta sem malesuada magna mollis euismod. Nullam quis risus eget urna mollis ornare vel eu leo. Vestibulum id ligula porta felis euismod semper.