Environmental and Toxic Tort Advisor
Delaware Supreme Court Considers Responsibility for PCBs In the Environment
April 4, 2023

The Delaware Supreme Court heard arguments in late March in a lawsuit on appeal by the State of Delaware seeking to hold Monsanto as a manufacturer responsible for polychlorinated biphenyls (PCBs) that have contaminated waterways, negatively impacted wildlife, and entered the food chain.
In the trial court decision appealed to the Delaware high court, Superior Court Judge Mary M. Johnston dismissed each of the claims, which included public nuisance and trespass for failure to state a claim and unjust enrichment for lack of jurisdiction.
A key issue considered in the appeal is whether allowing the state to pursue its claims against Monsanto and its spinoff corporate entities, Solutia Inc. and Pharmacia LLC, would open the floodgates for unlimited liability against manufacturers for similar trespass, public nuisance, and unjust enrichment claims.
At the argument, Justice Gary F. Traynor questioned: "If your theories are accepted, for instance your trespass theory, that would be a cause of action involved to virtually the entire population, would it not? What we are understandably struggling with is, what is the limiting principle to your theory?"
Delaware Assistant Attorney General Ralph Durstein, III, for the State agreed, stating that guardrails could be applied by looking at the elements of common law which are demanding of a plaintiff, and in this case, there are unique circumstances including a sole distributor, knowledge of the problems created by the chemicals, and persistence in the conduct that caused the harm. He argued there would not be that many cases with similar facts, and that allowing the causes of action to proceed would not create a floodgates' problem.
Alternatively, Kim Kocher, of Shook Hardy & Bacon, LLP, argued for Monsanto that allowing the claims to proceed would create an entirely new tort, and would open the floodgates with limitless, unpredictable liability for nearly every manufacturer who sells products in Delaware. "We all know that motor oil, plastic straws, bottle caps, antifreeze, cars themselves, inevitably end up in the environment. There's no limiting principle to this theory of liability," she argued. Further, she asserted the application would be particularly unfair in this case because Monsanto ceased the production of its product 45 years ago.
Monsanto made PCBs which were sold in bulk from 1935 to about 1977 and were used by third parties in the manufacturing of insulating fluids for electrical equipment, hydraulic fluids, and heat transfer fluids, according to the complaint.
Other issues the justices questioned, included the legal significance of the alleged knowledge of Monsanto that the PCBs contaminated waterways; and whether the Court should reverse the lower court's dismissal if it applied the Restatement law. A decision from the Court is expected this spring.
State of Delaware et al. v. Monsanto Co. et al., Case No. 279, 2022, argued on March 29, 2023, before the Delaware Supreme Court; and in the Superior Court – State ex rel. Jennings v. Monsanto Co., No. CVN21C09179MMJCCLD, 2022 WL 2663220 (Del. Super. Ct. July 11, 2022).
---
About The Blog
Our environmental law and toxic tort attorneys will provide you with news, legal updates, and commentary on environmental and toxic tort liability issues. We hope you find our content informative and helpful as you deal with the ever-changing challenges toxic tort and environmental matters pose to your organization. To receive updates directly to your inbox, click here.
Disclaimer: The information contained in this publication should not be considered legal advice, is not a substitute for legal counsel, and should not be relied on as such. In some jurisdictions, this is considered advertising. For legal advice or answers to specific questions, please contact one of our attorneys.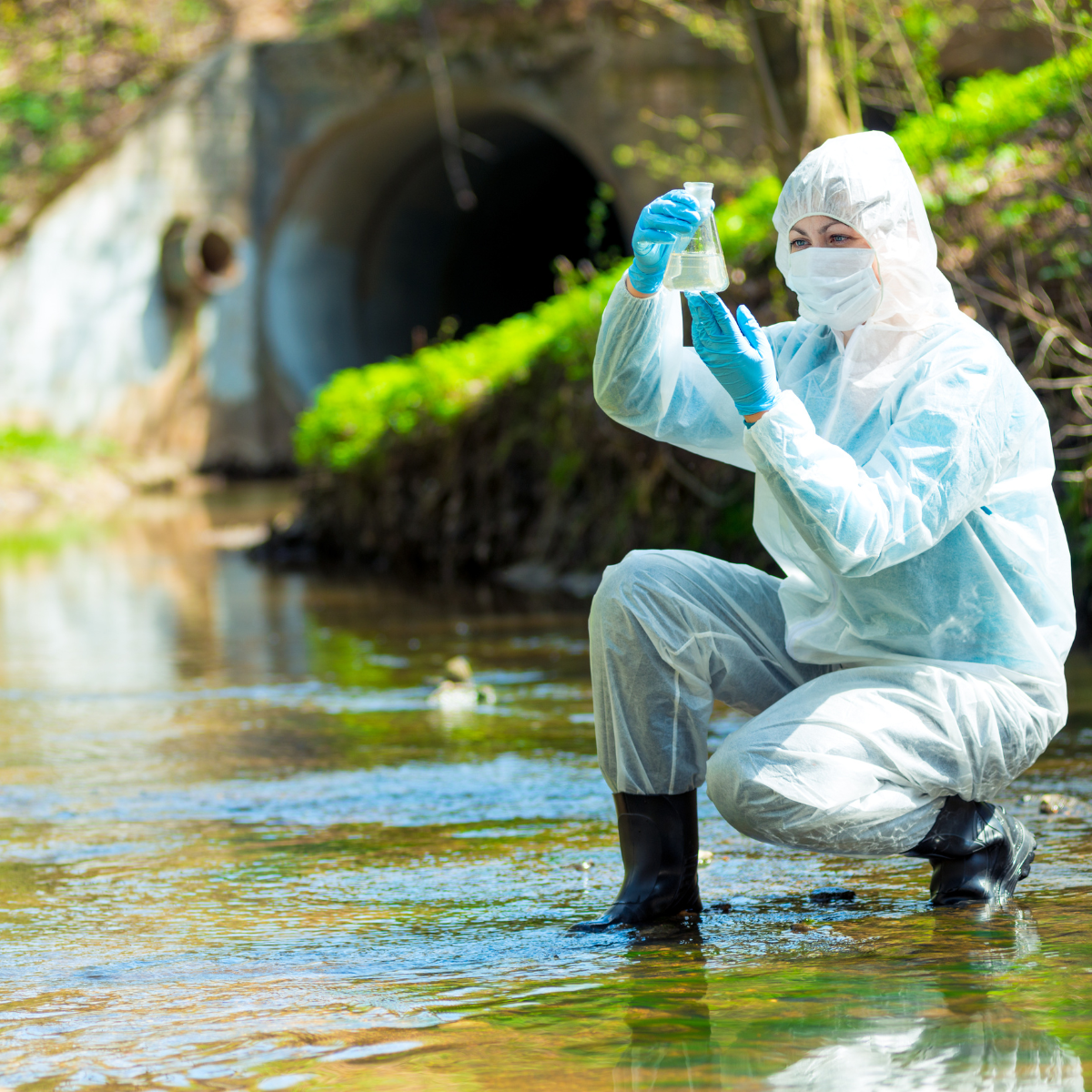 Explore
related services
Etiam porta sem malesuada magna mollis euismod. Nullam quis risus eget urna mollis ornare vel eu leo. Vestibulum id ligula porta felis euismod semper.