Environmental and Toxic Tort Advisor
Delaware Sues Chemical Companies for Contamination from "Forever Chemicals" in Fire-Fighting Foams
November 2, 2023

Delaware Attorney General Kathleen Jennings filed a lawsuit in late October against 14 defendant chemical companies for manufacturing and sale of fire-fighting foams that contained PFAS, known as "forever chemicals," used extensively on military bases and airports that allegedly contaminated groundwater and other natural resources.
The lawsuit alleges the "forever chemicals" — polyfluoroalkyl substances ("PFAS") from aqueous film-forming foam (AFFF) products – contaminated natural resources on or near the New Castle County Airport and the Dover Air Force Base in Kent County. They are called "forever chemicals" due to the extraordinarily strong carbon-fluorine bond that defines these compounds and makes them resistant to natural degradation processes. In nearly 30 pages of background allegations, the complaint outlines decades of sales and usage of the chemicals after the 3M Company had information, which it allegedly withheld from regulators, that the chemicals had "spread far beyond the immediate site of their application and were 'more toxic than anticipated.'" In addition, the complaint alleges safer alternatives to the chemicals were available, and adequate warnings and instructions may have eliminated or limited the release of the chemicals into the environment.
In announcing the lawsuit, Attorney General Jennings stated, "3M and the other defendants knew the dangers that PFAS posed and they still chose profits over our neighborhoods and our children. Delawareans shouldn't have to pay the costs of corporate greed, and we're taking action to ensure that they won't."
The complaint claims it qualifies for assignment to the Delaware Superior Court Complex Commercial Litigation Division because the damages claimed exceed $1 million and sets out five claims for public nuisance, design defect, failure to warn and instruct, negligence, and trespass. The State seeks monetary and punitive damages for "historic, current and future" injuries and losses to Delaware's natural resources and ecological services to restore those impacted natural resources, to test and monitor the contamination, and funding for state-run public health programs.
The complaint makes clear that this action pertains to only the design, manufacture, marketing, distribution, supply, and sale of AFFF products and ingredients in those products. The complaint expressly states that this current action does not pertain to nor include claims relating to injuries caused by non-AFFF products, including any products containing PFAS compounds other than AFFFs. Further, the action does not pertain to claims related to injuries caused by the disposal of PFAS compounds. Importantly, this leaves open the option for future suits directed at manufacturers, suppliers, distributors, or disposers of PFAS-containing products not related to AFFFs in the future. 
In a reported statement, 3M stated it is committed to remediating PFAS, investing in water treatment, and collaborating with communities. It is reported that at least 26 states have filed or settled lawsuits related to PFAS contamination, with 3M Co. involved in most of the lawsuits. In 2021, Delaware settled a PFAS contamination lawsuit with DuPont, Corteva, and Chemours for $50 million. The defendants, in addition to 3M, named in the Delaware complaint include Tyco Fire Products, LP; Chemguard, Inc.; Buckeye Fire Equipment Co.; Arkema, Inc.; BASF Corp.; Clariant Corp.; Archroma U.S. Inc.; Dynax Corp.; AGC Chemicals Americas, Inc.; Daikin America, Inc.; Chemdesign Products, Inc.; Chemicals Inc.; and Deepwater Chemicals, Inc.
State of Delaware, ex rel. Kathleen Jennings, Attorney General of the State of Delaware v. 3M Company, et al., C.A. N23C-10-272 JRJ, Oct. 26, 2023.
---
About The Blog
Our environmental law and toxic tort attorneys will provide you with news, legal updates, and commentary on environmental and toxic tort liability issues. We hope you find our content informative and helpful as you deal with the ever-changing challenges toxic tort and environmental matters pose to your organization. To receive updates directly to your inbox, click here.
Disclaimer: The information contained in this publication should not be considered legal advice, is not a substitute for legal counsel, and should not be relied on as such. In some jurisdictions, this is considered advertising. For legal advice or answers to specific questions, please contact one of our attorneys.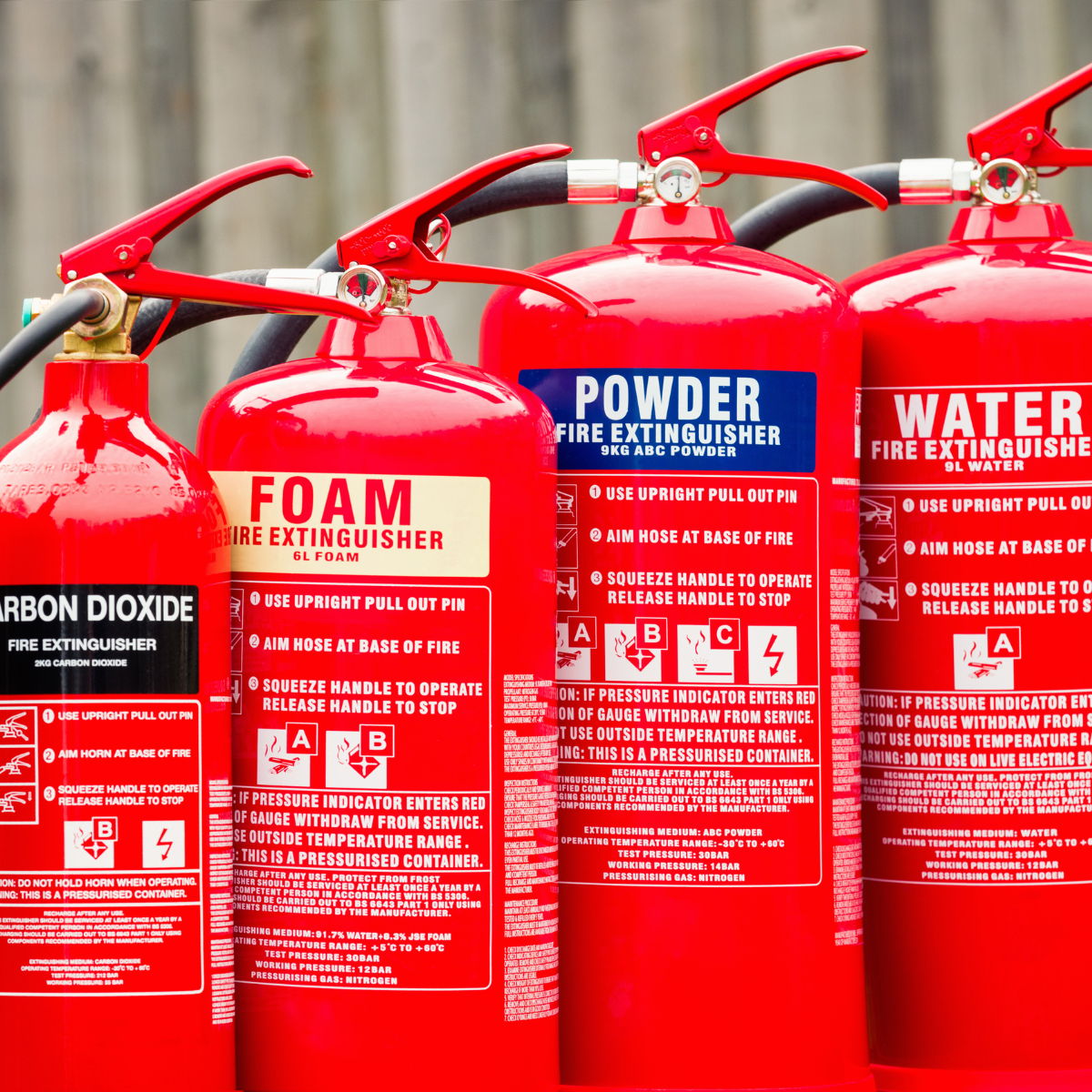 Explore
related services
Etiam porta sem malesuada magna mollis euismod. Nullam quis risus eget urna mollis ornare vel eu leo. Vestibulum id ligula porta felis euismod semper.