Shari L. Milewski
Director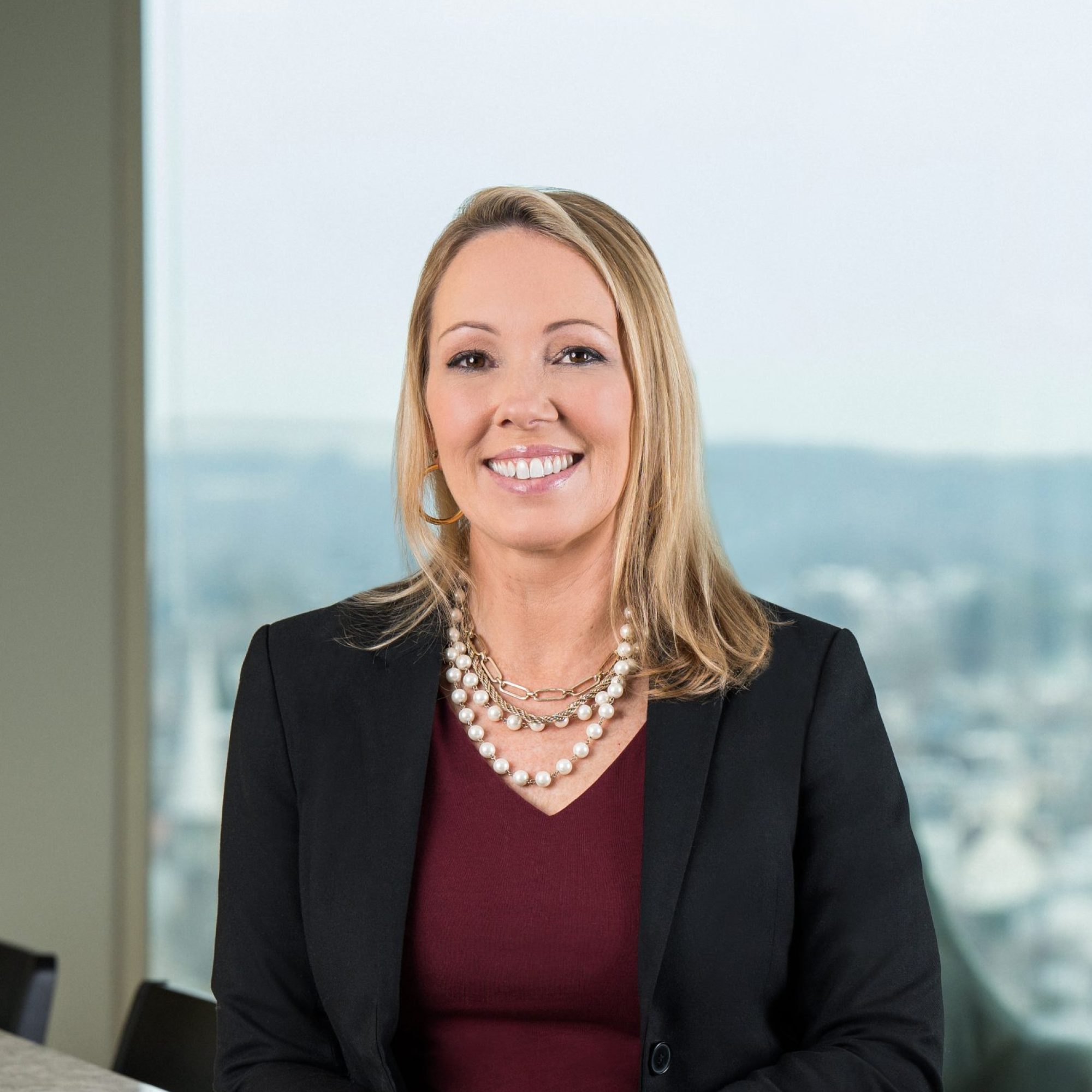 Shari L. Milewski has successfully defended claims against self-insured energy companies and product manufacturers on a local, regional, and national scale, assuring a consistent defense strategy is executed and the best possible result is achieved.  The claims she defends include personal injury, ranging from catastrophic to minor incidents and injuries, asbestos and toxic tort litigation involving a wide array of products, including benzene and industrial products.  In conjunction with that representation, she counsels clients regularly regarding commercial general liability insurance contracts, and insurance allocation, and contractual indemnification issues.  Historically, she has also litigated commercial matters, including breach of contract disputes, and represented construction companies and property owners in Delaware courts.
She also defends clients in actions under the federal CERCLA brought by the U.S. Environmental Protection Agency.
Shari has provided pro bono representation to children as Guardian ad Litem in Delaware Family Court proceedings since 2010.  She was Assistant General Counsel to Exceptional Care for Children, Inc. ("ECC"), a skilled nursing home for technology-dependent children, from 2010 through 2018, working closely with the Board of Directors and Nursing Home Administrator to provide legal advice and guidance on a broad range of issues for ECC and its operations.  She is also a member of the firm's Diversity & Inclusion Committee.
Education
Widener University Delaware Law School (J.D., cum laude, 2009)
Wilmington University (B.S., cum laude, 2003)
Organizations/Committee Memberships
Member of the Board of Directors of Head Start, Inc. in New Castle County
Delaware State Bar Association
Defense Research Institute (DRI)
Defense Counsel of Delaware
Admissions
DelawareNew JerseyUnited States District Court for the District of Delaware