News
Maron Marvel Adds Civil Litigator to its Dallas, TX Office
October 5, 2022
Dallas, TX, October 5, 2022 – Maron Marvel added civil litigator Tanica M. Mann as an associate in the firm's Dallas, Texas office. She is joining the firm's general liability practice.
As a skilled negotiator, Tanica implements proven strategies to ensure the best possible outcomes for her clients. With a significant amount of civil trial experience resulting in numerous favorable and No Negligence judgments in both jury and bench trials, Tanica provides her clients with detailed knowledge, effective strategies, and guidance through every step of the litigation process. Tanica is also well-versed in conducting witness and expert depositions.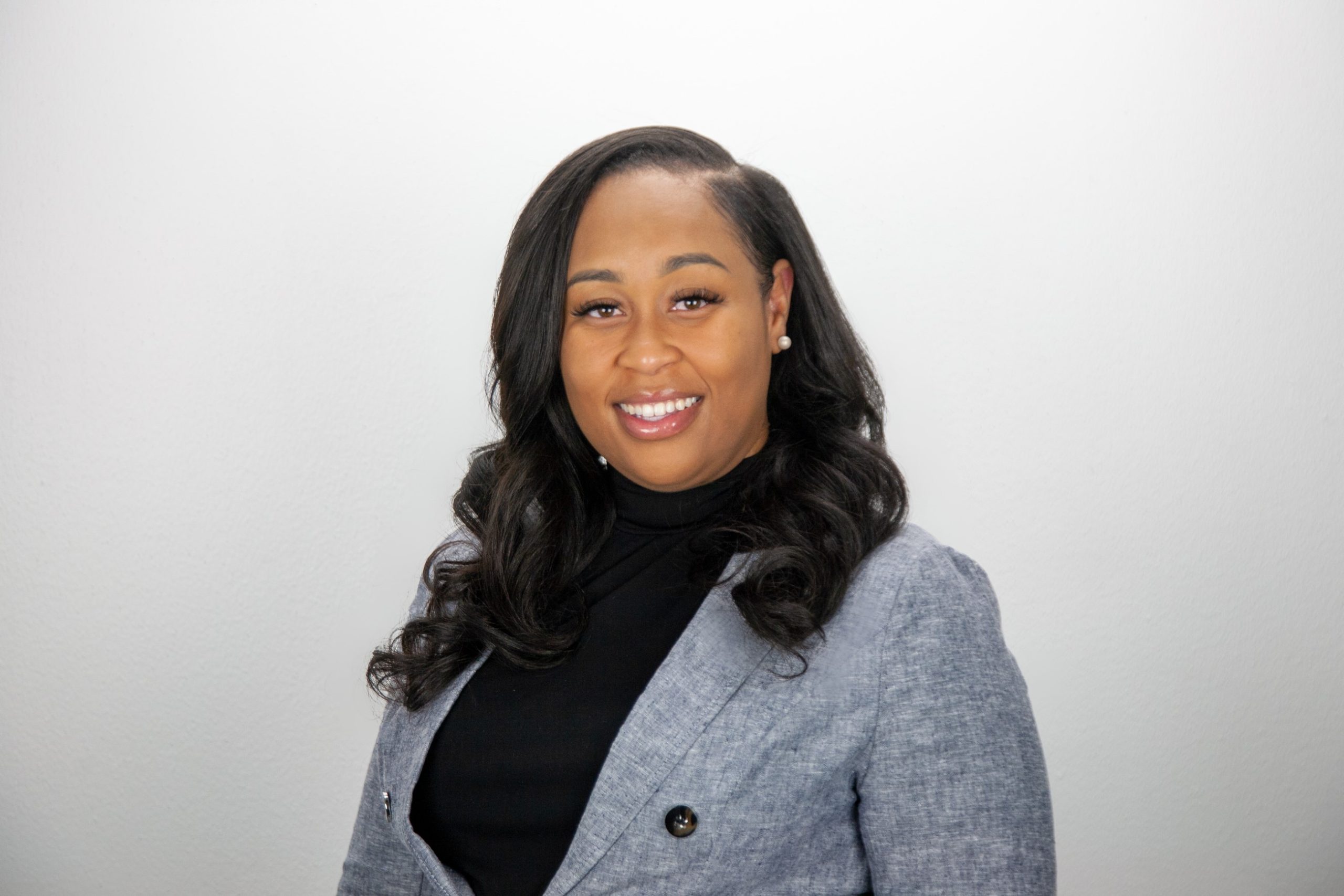 Explore
related services
Etiam porta sem malesuada magna mollis euismod. Nullam quis risus eget urna mollis ornare vel eu leo. Vestibulum id ligula porta felis euismod semper.