News
Maron Marvel Adds Attorney to its Dallas, TX Office
June 13, 2022
Dallas, TX, June 13, 2022 – Maron Marvel added trial attorney Joshua D. Hamm to the firm's Dallas, Texas office. Joshua has experience as lead counsel handling a variety of issues such as general liability, family and military administrative separation proceedings in both state and federal courts throughout southeast Texas.
He is joining several of the firm's practice groups including general liability, transportation and trucking, construction law, product liability and mass and toxic tort litigation.
Josh served honorably for 12 years in the United States Marines Corps, both in the Reserves and active duty. When Josh is not in court, he enjoys serving as president of the Aspiring Youth Foundation, an organization that provides mentorship to inner city youths.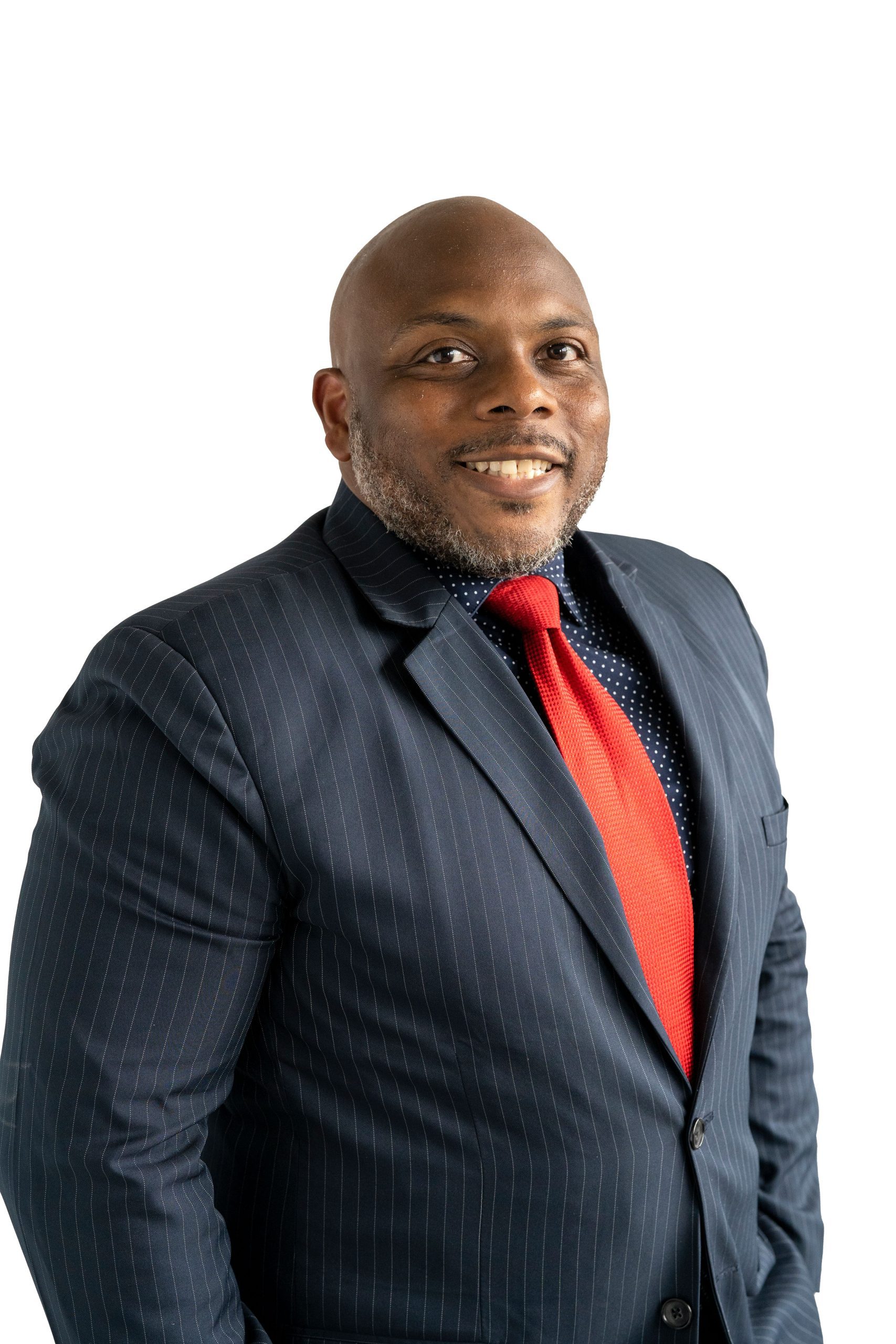 Explore
related services
Etiam porta sem malesuada magna mollis euismod. Nullam quis risus eget urna mollis ornare vel eu leo. Vestibulum id ligula porta felis euismod semper.