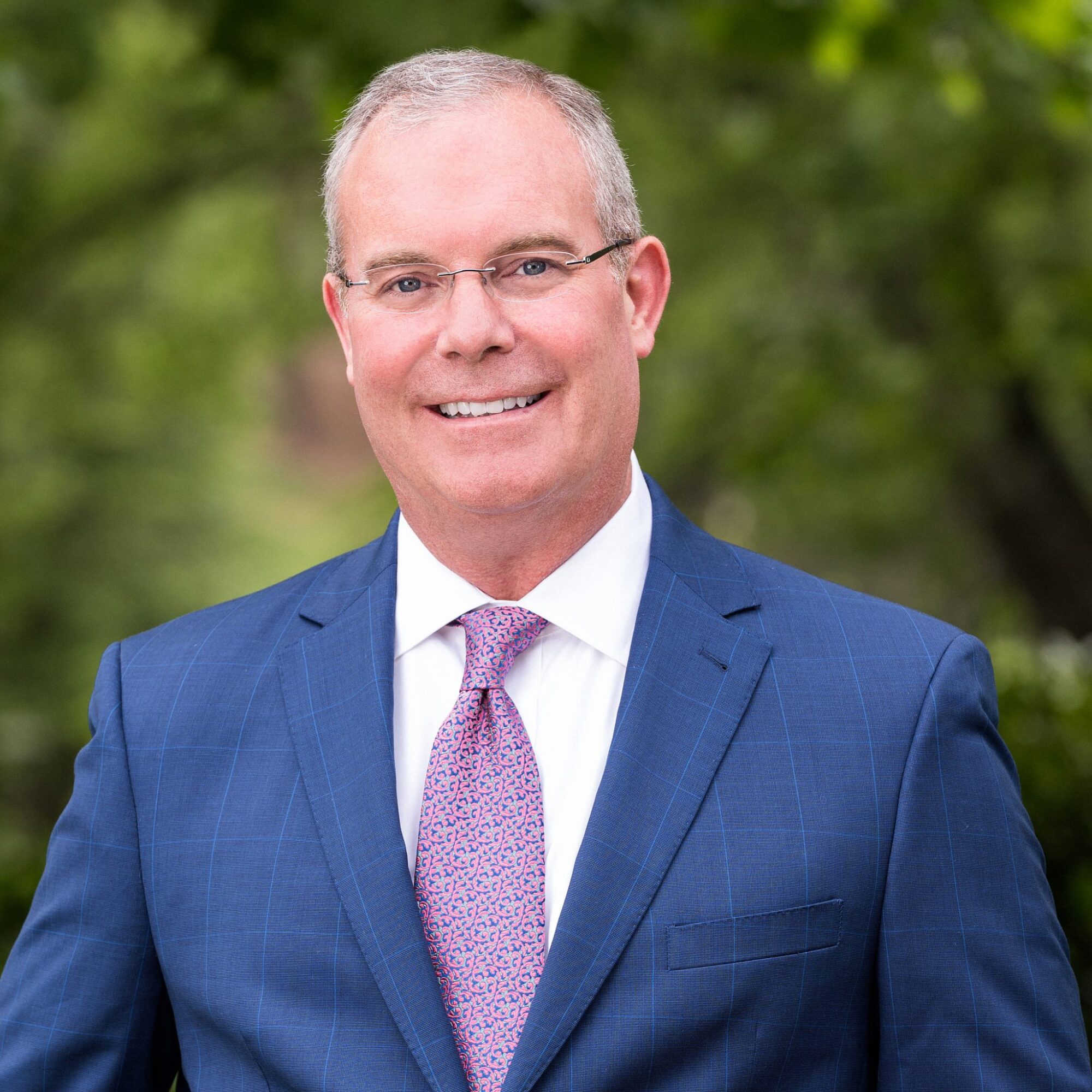 Todd brings more than 25 years of experience to his multi-faceted practice that centers on the defense of construction, environmental, and casualty litigation. He has successfully defended hundreds of clients in Texas, Oklahoma, and Illinois. Todd diligently works to guide his clients to the best possible outcomes that are both cost-effective and aligned with their business and legal objectives.
Todd has a wealth of experience representing product, distributor, employer, equipment, and premises defendants in cases involving injuries, deaths, and property damage alleged from exposures to asbestos, benzene, silica, talc, and other substances. Additionally, Todd has defended hundreds of traditional personal injury claims, with a concentration in those involving premises and product liability.
In the construction arena, Todd serves as counsel for numerous property owners, contractors, and sub-contractors who need construction guidance or are involved in construction disputes. The scope of his practice includes contract preparation and negotiation, payment disputes of all types, lien disputes, and litigation of disputes involving alleged construction and design defects.
Todd is experienced in handling oil field accidents that have either caused catastrophic injury or death. He has handled cases involving fire, exposure to chemicals and other toxins, transportation, and oil rig and equipment-related accidents.
Admissions
TexasOklahomaIllinoisUnited States District Court for the Northern District of TexasUnited States District Court for the Southern District of TexasUnited States District Court for the Eastern District of TexasUnited States District Court for the Western District of TexasUnited States District Court for the Western District of OklahomaUnited States District Court for the Southern District of IllinoisUnited States Court of Appeals for the Fifth Circuit