Timothy Coughlan He/Him
Director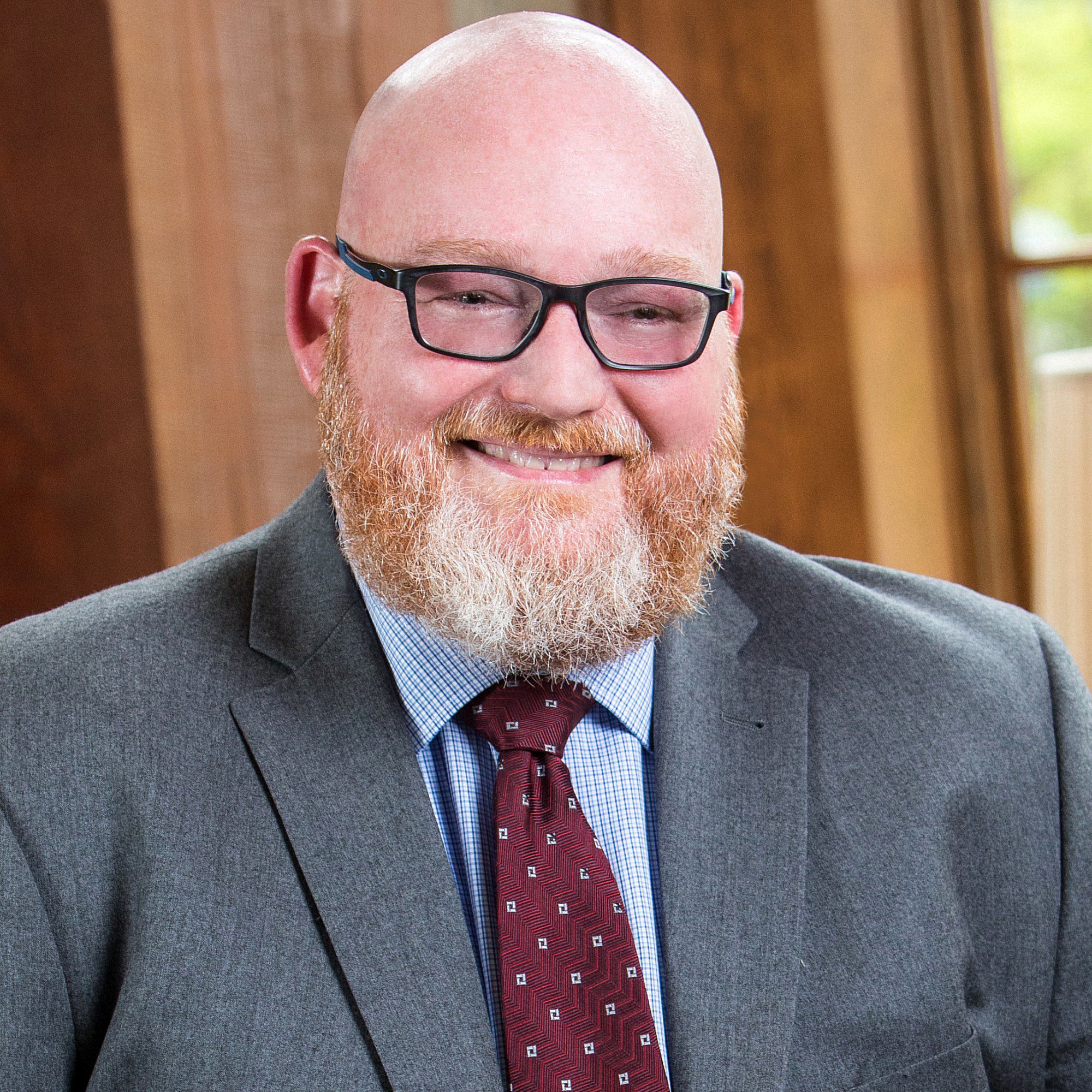 Tim Coughlan is a member of the product liability and mass tort litigation practice groups defending clients in New Jersey and New York.
Tim has substantial experience in matters involving pharmaceutical products liability, general liability, construction litigation, commercial litigation, and real estate litigation. He serves as local asbestos counsel in New York and New Jersey for a number of companies, managing numerous cases venued in the state and federal courts of both jurisdictions. Tim is a member of Point Pleasant, New Jersey's Office of Emergency Management and also volunteers as a coach with the Point Pleasant Youth Baseball and Softball Association.
Education
Rutgers University School of Law (J.D.)
Manhattan College (B.A.)
Published Articles/Speaking Engagements
Speaker, "Current Hot Beds for Asbestos Litigation and the Hurdles our Clients Must Navigate," DALS Conference, June 23, 2022.
Co-Author,  "New Jersey Bankruptcy Court Rules that Johnson & Johnson's Texas Two-Step was not a Bad Faith Filing," IADC Toxic And Hazardous Substances Litigation Committee Newsletter, April 2022.
Co-author, "Discovery of Electronically Stored Information and What It Means to You," Pharmaceutical & Medical Device Law Bulletin, July 2004.
Author, "Applying the U.S. Postal Service Statutes to E-mail Transmissions," 25 Rugers Computer & Tech. L.J. 275  (1999).
Admissions
New JerseyNew YorkUnited States District Court for the Western District of New YorkUnited States District Court for the Northern District of New YorkUnited States District Court for the Eastern District of New YorkUnited States District Court for the Southern District of New YorkUnited States District Court for the District of New Jersey