Sydney D. Wisniewski
Associate
contact
Chicago
191 North Wacker Drive
Suite 2950
Chicago, IL 60606
P 312-579-2027 Fax (312) 579-3144
practice areas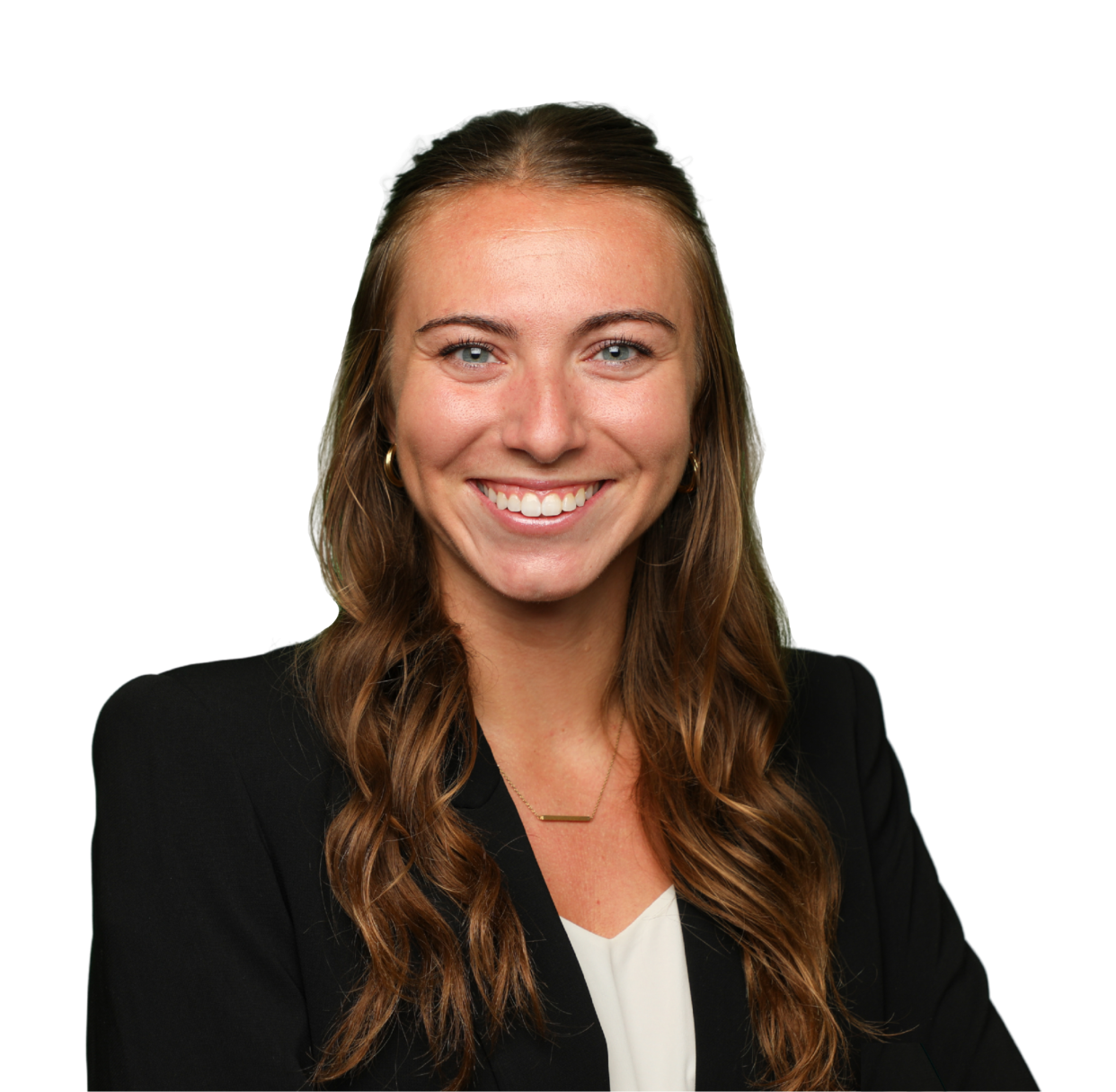 Sydney Wisniewski focuses her practice on toxic tort and asbestos defense litigation.
Sydney is dedicated to delivering the best outcome for her clients. She does this by carefully analyzing her case's strengths and weaknesses and communicating with her clients throughout the litigation process.
Before joining Maron Marvel, Sydney was an associate at another law firm where she worked on copyright and trademark litigation, and contract drafting such as employment agreements and data licensing agreements. She was also a law clerk for a Michigan-based law firm, where she assisted in defending insurance carriers in personal injury protection claims. She also assisted in claims concerning catastrophic claims.
Education
University of Detroit Mercy Law (J.D. & M.B.A., 2021, Dean's List)
Michigan State University (B.A., 2018)
practice areas
Admissions
IllinoisIndiana