Stephanie M. Smith She/Her
Associate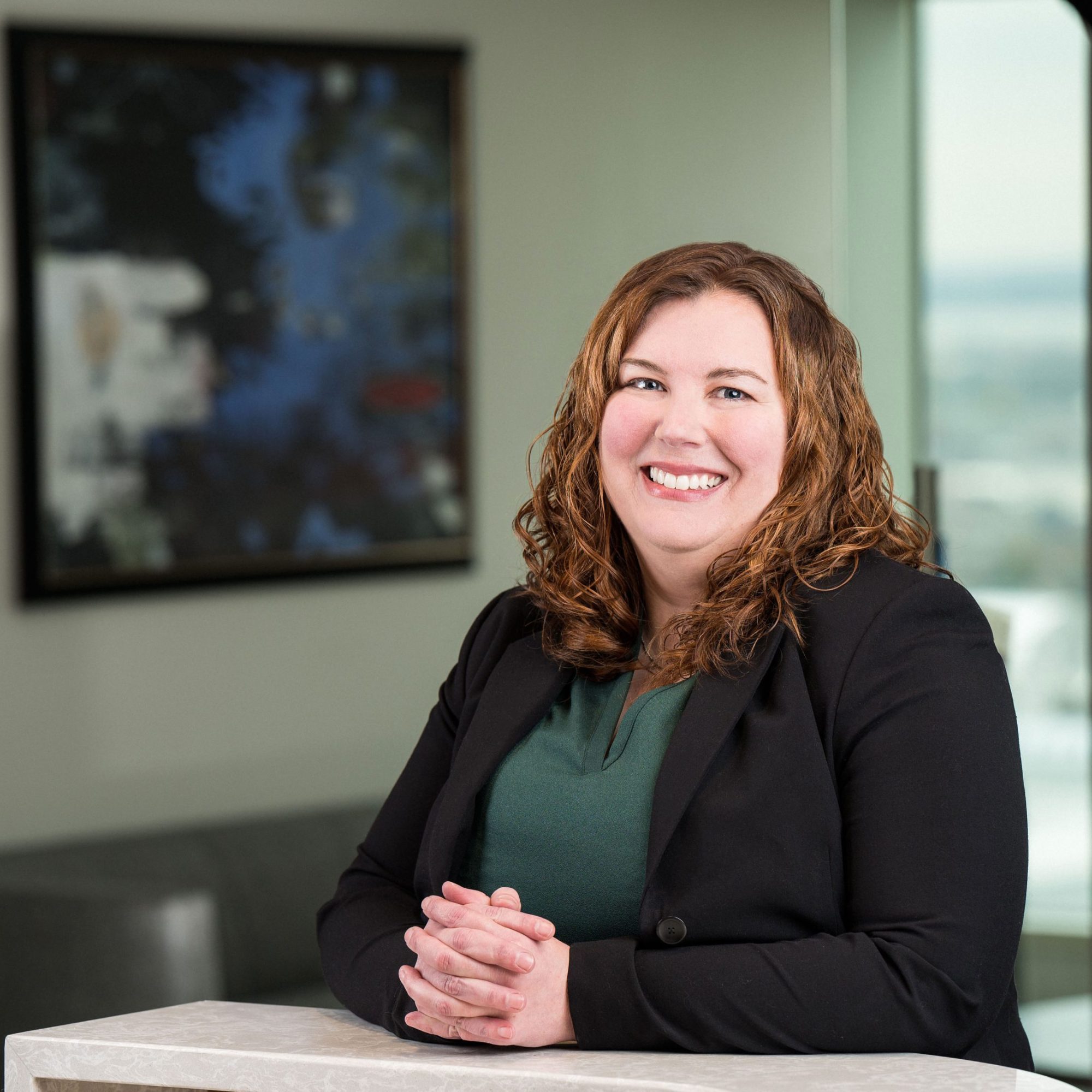 Stephanie Smith is an associate in the firm's Wilmington, Delaware office, focusing her practice on personal injury and general liability defense matters.
Stephanie has extensive experience representing and defending clients in toxic tort, asbestos, personal injury and construction defect claims. Working closely with clients, Stephanie manages client expectations by counseling on risks, benefits, and consequences during every phase of escalating complaints, from initial grievance through case resolution.
In addition to holding a B.A. from the University of Kansas and a J.D. from the University of Kansas School of Law, Stephanie also received her MBA from the University of Delaware School of Business and Economics.
Education
University of Delaware School of Business & Economics (MBA, 2010)
University of Kansas School of Law (Juris Doctor, 2007)
University of Kansas (B.A. in Humanities and Western Civilization, 2003)
Admissions
DelawareIllinoisMissouriUnited States District Court for the District of DelawareSupreme Court of the United States