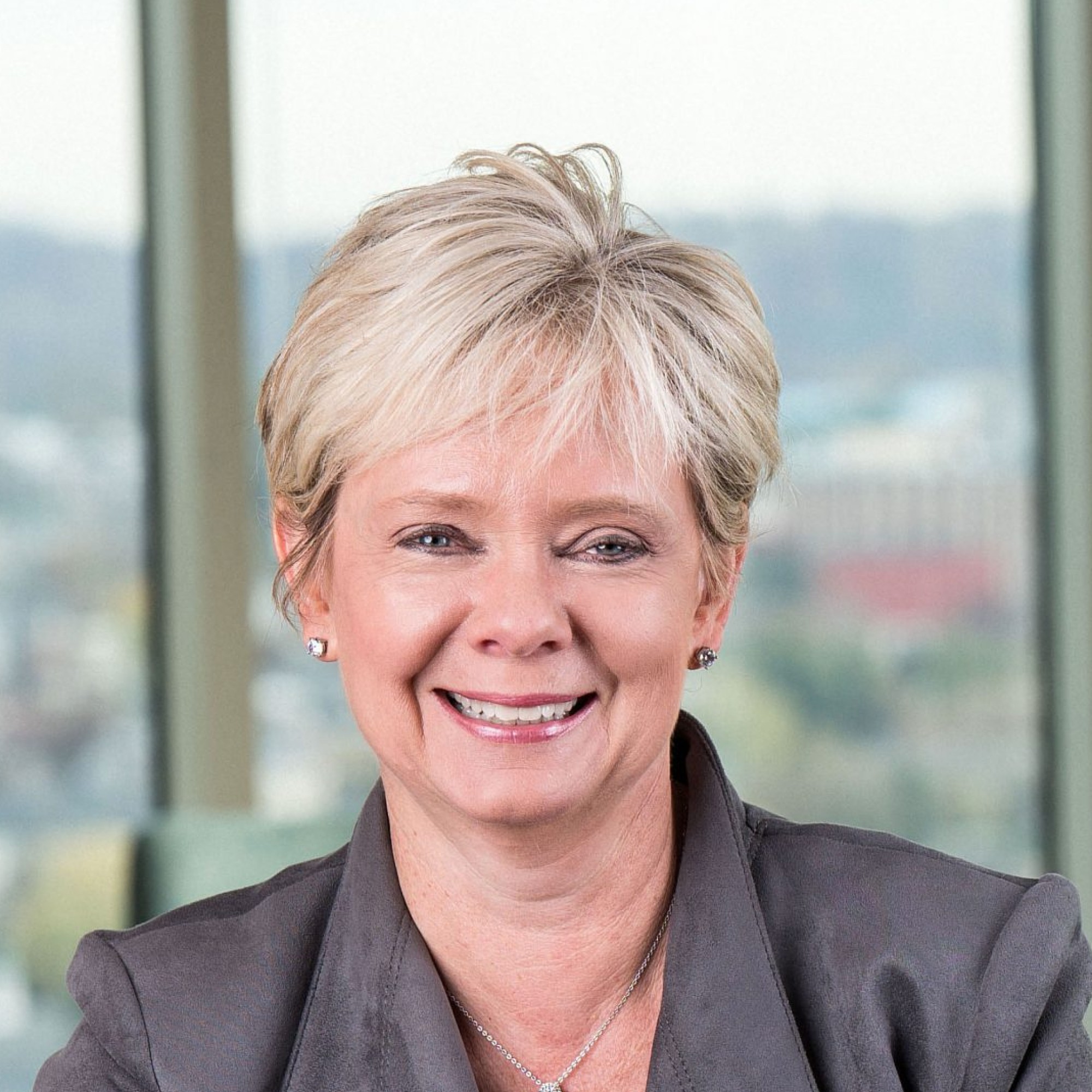 Stephanie is an experienced litigator concentrating her practice in the areas of asbestos and toxic tort defense, general business and commercial litigation, including Chapter 11 insolvency matters as well as state and federal court appeals. For over 30 years, she has provided focused advice and developed winning strategies for large Fortune 500 companies and small family-owned businesses within both state and federal courts in Delaware and Pennsylvania.
Stephanie works with her clients to reach favorable resolutions, whether through settlement, mediation or arbitration, and if needed, through trial and the appellate process. She has worked with a wide range of industries, notably energy and oil companies, automobile product manufacturers, paper and pulp mills, freight carriers, real estate developers, retailers, financial service industries, investment brokers, and numerous health care enterprises.
Prior to her joining Maron Marvel, Stephanie spent many years as corporate and business counsel for a group of privately held health care entities and for a business unit of a multinational financial services corporation. She serves as the chair of the firm's Business and Commercial Litigation Practice Group.
Admissions
DelawarePennsylvaniaUnited States Court of Appeals for the Third CircuitUnited States District Court for the Eastern District of PennsylvaniaUnited States District Court for the District of Delaware