Stefan G. Bourn
Member
contact
Jackson
1020 Highland Colony Parkway
Suite 400
Ridgeland, MS 39157
P (601) 960-8636 Fax (601) 206-0119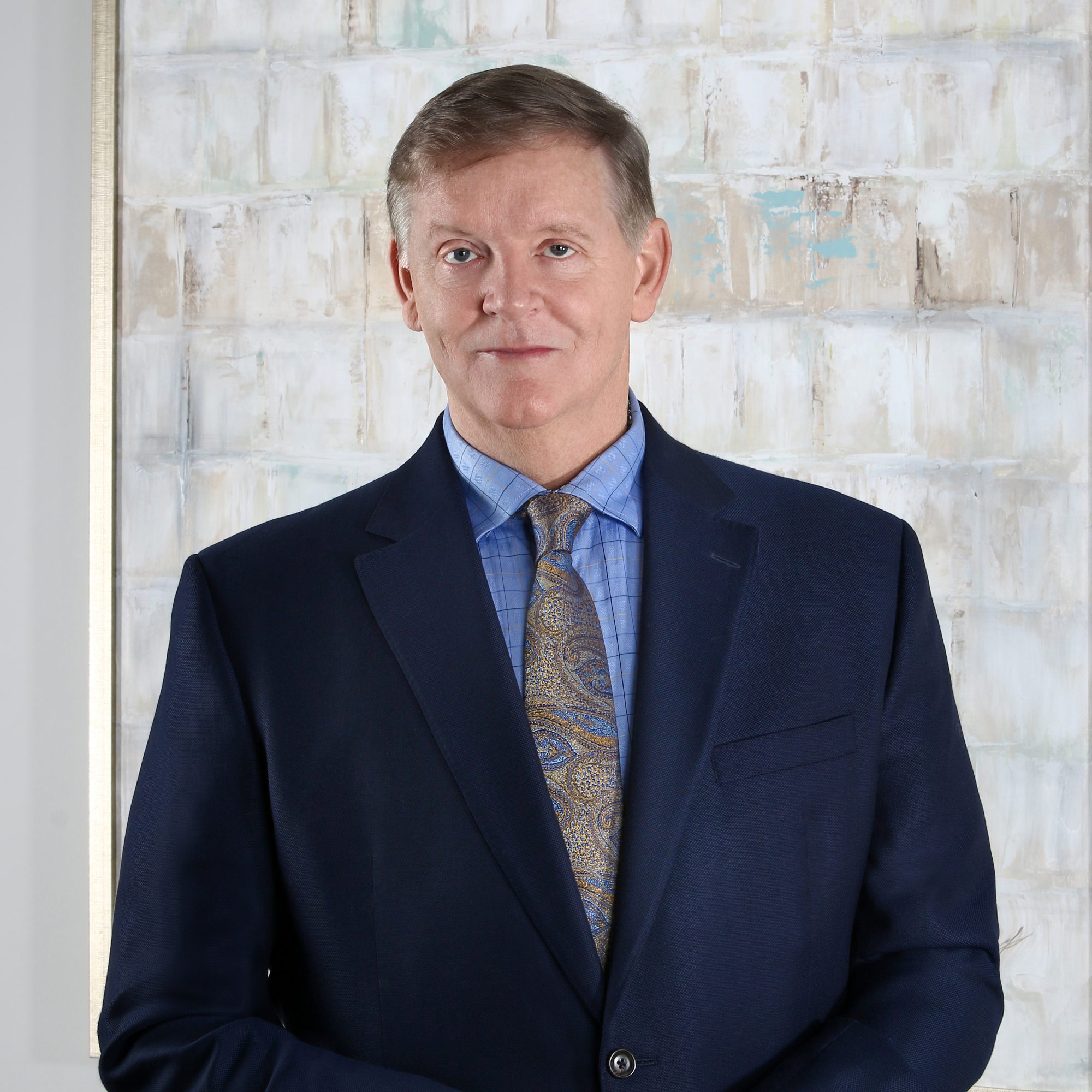 Stefan Bourn is a member of the product liability and mass tort litigation practice groups, with an emphasis on product liability, personal injury, toxic tort, and construction defect claims.
Stefan is a former Research Structural Engineer with the U.S. Army Corp of Engineers where he utilized state-of-the-art techniques for the design and analysis of weapon systems, military facilities, and civil facilities.
Stefan is National Coordinating Counsel for a variety of mass tort defendants. He has consistently coordinated asbestos and silica defenses on a national level since 1998. As national coordinating counsel for companies sued in asbestos matters, Stefan has had a principal role in creating trial-ready defenses against claims pending in the most problematic jurisdictions in the nation. He also serves as national coordinating counsel for one of the nation's largest corporations in the defense of a variety of personal injury claims throughout the United States. Stefan works with local counsel throughout the U.S. on all aspects of the defenses, including discovery, expert witness support, witness preparations, trial planning, and, where needed, settlement negotiations. For many years, he has defended a large national pharmacy chain in pharmacy malpractice and premise liability matters. Stefan draws upon his engineering training and experience in the defense of building professionals in construction defect claims.
Employing the skills necessary to define, promote and secure clients' settlement objectives, Stefan brings an exceptional record of successes into the firm's Settlement Counsel Practice Group. An attorney who has spent over 20 years working extensively as national coordinating counsel for both U.S. and multinational corporations, Stefan handles settlement negotiations for many of his clients' highest-risk matters. Working effectively in many areas of litigation, Stefan handles settlement negotiations involving primarily wrongful death and other personal injury claims, including mass tort, product liability, premises liability, professional liability, construction injuries and industrial accidents. Working with clients, opposing counsel and courts throughout the U.S., attentive to both the expressed and nuanced communications of a settlement negotiation, Stefan approaches every settlement effort entrusted to him with confidence and a determination to succeed.
Education
Mississippi College School of Law (J.D., with distinction)
Mississippi State University (M.E. in Structural Engineering)
Mississippi State University (B.S. in Civil Engineering)
Organizations/Committee Memberships
Mississippi Bar Association
New York Bar Association
State Bar of Texas
Defense Research Institute (Lawyers' Professionalism and Ethics Committee Member)