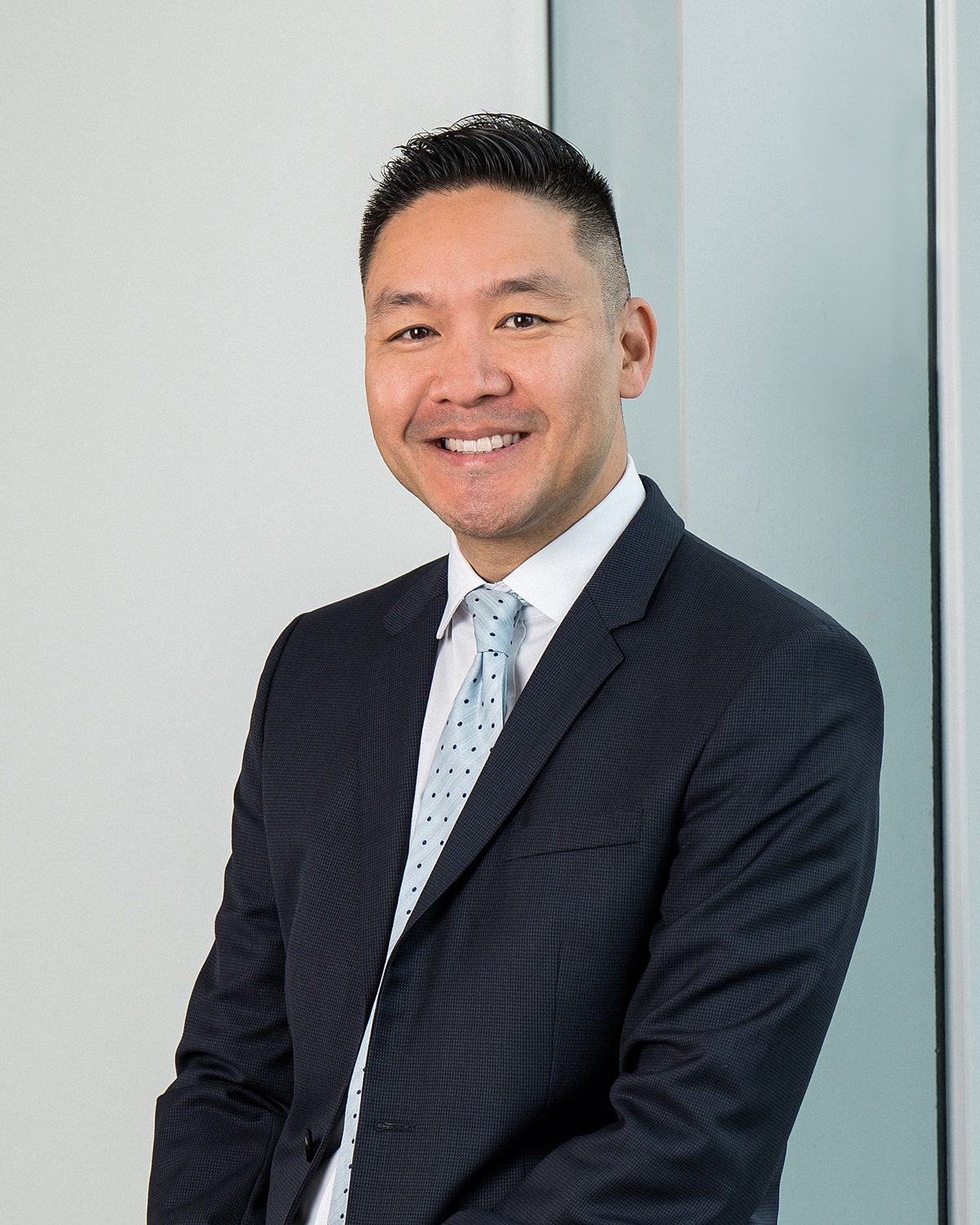 Simon Lee is an experienced litigator in New York State and Federal Courts, and currently assists in the coordination of national litigation for a Fortune 50 company.
Simon is a successful trial and appellate attorney, and has expertise managing and directing the defense of complex litigation cases involving construction defects and construction accidents, product liability, toxic tort, contractual indemnification, breach of contract, environmental claims, general premises liability, consumer fraud, and violations of federal and state statutes.
His extensive appellate experience is exemplified through these published opinions:
Bermingham v. Atlantic Concrete Cutting, 159 A.D.3d 634, 73 N.Y.S.3d 563, 2018 N.Y. Slip Op. 02246 (1st Dept. 2018): secured a reduced verdict (more than 50% reduction) through a post-trial motion and appeal in a WTC construction accident case.
Maragliano v. Port Authority, 119 A.D.3d 534, 987 N.Y.S.2d 885 (2nd Dept. 2014): appellate court affirmed the granting of summary judgment for the client.
Jones v. Riese Organization, 93 A.D.3d 598, 941 N.Y.S.2d 118 (1st Dept. 2012): appellate court affirmed the dismissal of the action for trespass/nuisance, negligence and permanent injunction as barred by res judicata, collateral estoppel, and statute of limitations.
Fitz v. Sports Authority, 91 A.D.3d 712, 936 N.Y.S.2d 310 (2nd Dept. 2012): appellate court affirmed denial of summary judgment for contractual indemnification.
CSC Scientific Company, Inc. v. Manorcare Health Services, Inc. (S.D.N.Y. 2008): obtained a complete dismissal of the action for contractual indemnification, common law indemnification, and breach of contract.
Education
Brooklyn Law School (J.D., 2004)
University of Michigan (B.A. in Economics, 2002)
Admissions
New YorkUnited States Court of Appeals for the Second CircuitUnited States District Court for the Eastern District of New YorkUnited States District Court for the Southern District of New York