Scott W. Henry He/Him
Member, Vice President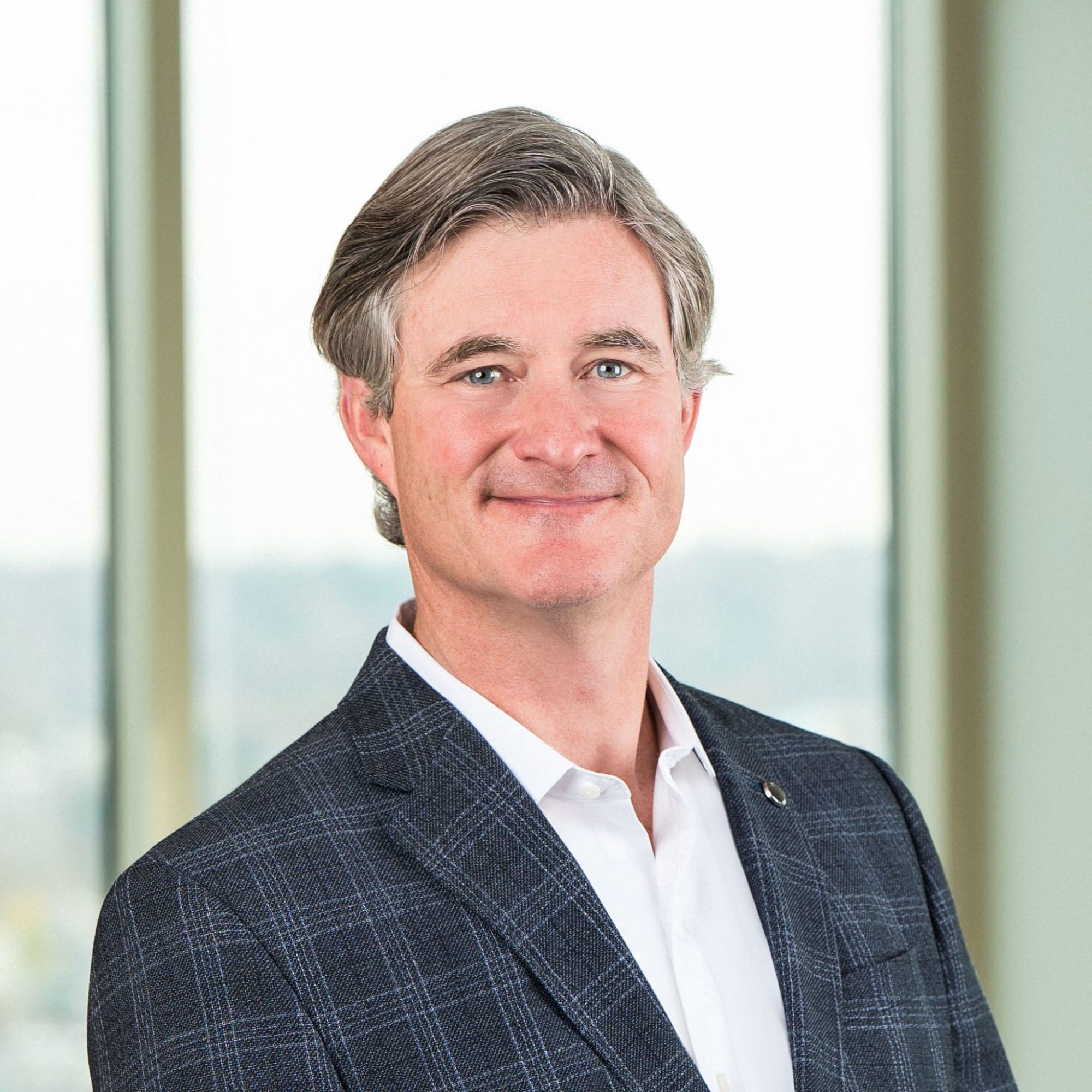 Scott Henry is the firm's Vice President of Management and a member of the firm's Executive Committee. He focuses his practice on managing large portfolios of cases being litigated nationwide and developing risk avoidance strategies with his clients.
Scott's experience includes working with a wide range of clients from small businesses to Fortune 500 companies to international insurers. He is dedicated to tailoring his expertise to each client and collaborating with them to find creative solutions to resolve complex legal issues. His clients are sued in a wide range of litigation including asbestos, environmental, toxic tort, product liability, general liability, and premises liability. He has the unique ability to represent the client on the matter at hand while analyzing other parts of the business that may additionally be at risk. Scott has tried cases in more than half a dozen jurisdictions. He has briefed and argued successful summary judgment motions, motions to dismiss and motions to transfer in both federal and state courts.
Previously the Managing Director of the firm's Chicago office, Scott was very active in the Chicago Legal Community. He recently served as Chair of the Chicago Bar Association Judicial Evaluation Committee which evaluates over 200 candidates annually. He regularly represents pro bono clients, most significantly he won a complicated political asylum case for a refugee from the Congo.
In 2020 Scott and his family moved to Wilmington, Delaware where he manages litigation and advises clients nationwide from the firm's headquarters.
Admissions
IllinoisUnited States District Court for the Western District of IllinoisUnited States District Court for the Eastern District of IllinoisUnited States District Court for the Northern District of Illinois