Samuel D. Habeeb
Director
contact
Jackson
1020 Highland Colony Parkway
Suite 400
Ridgeland, MS 39157
P (601) 974-8727 Fax (601) 206-0119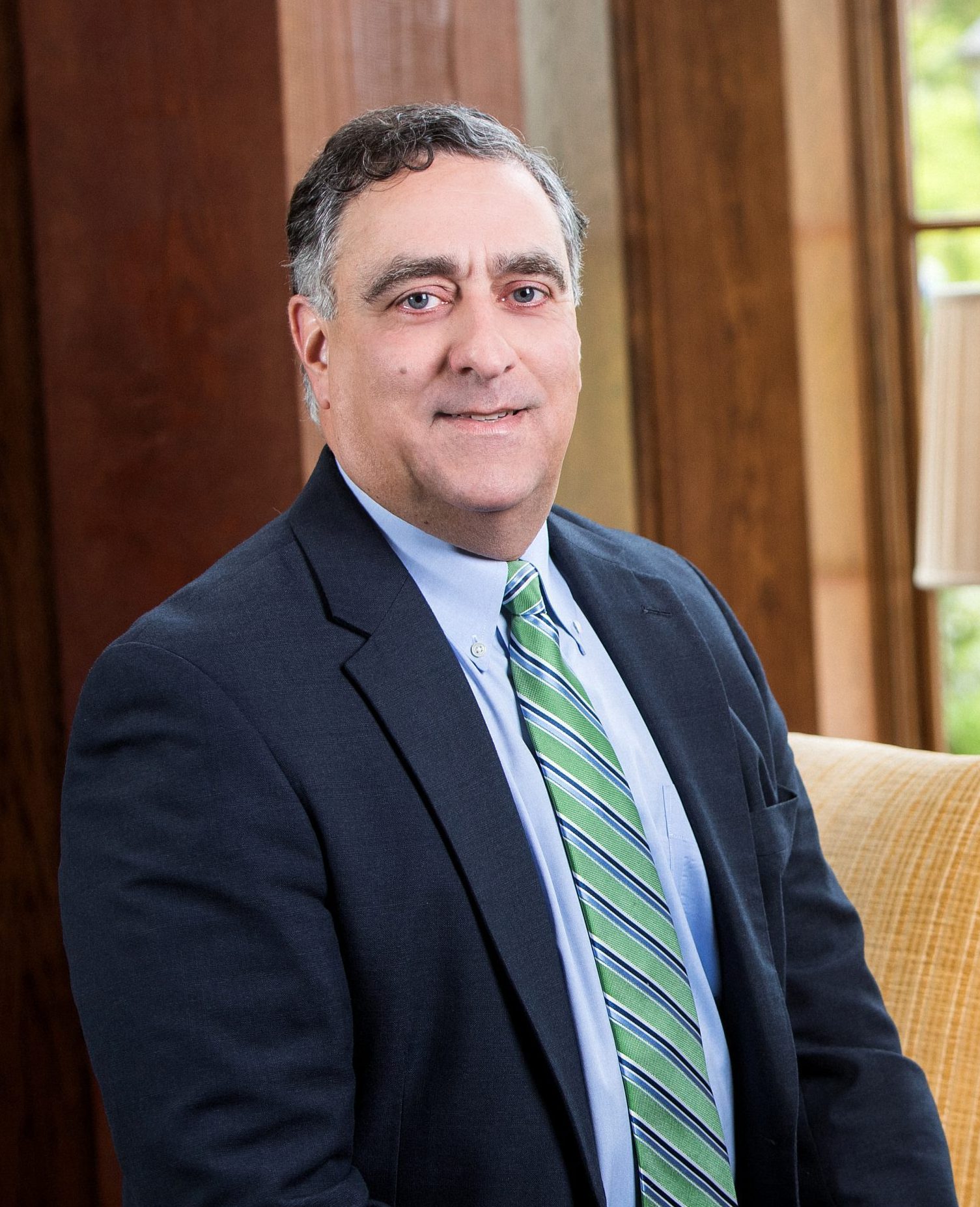 Sam Habeeb has a multi-faceted practice in many areas of litigation. He represents clients in a diverse range of legal matters, including insurance defense, commercial litigation, premises liability, construction defect and litigation, professional liability, contractor liability, product liability, and trucking/transportation liability.
In addition to serving as national counsel for a diversified global equipment manufacturer, Sam defends insurance carriers, self-insured organizations, property owners, manufacturers, construction companies, and trucking companies in a variety of general liability defense and toxic tort matters. He helps his clients navigate large exposure situations through aggressive litigation advocacy and representation in dispute resolution. Sam is also a certified mediator.
An experienced trial attorney, Sam has achieved successful verdicts and appellate rulings as lead counsel representing medical providers and product manufacturers. As lead oral argument counsel, he has received successful decisions in appellate courts. He received successful verdicts as trial counsel in cases including:
Walters v. Rehability – Warren County Circuit Court (Lead trial counsel representing Physical Therapy corporation in alleged malpractice case)
Rucksduhl v. Field Memorial Hospital – U.S. District Court, Southern District, Miss. (co-trial counsel representing Community Hospital)
Jones v. Vicksburg – Administrative Board and Warren County Circuit Court (lead counsel representing local business in re-zoning litigation)
Schwab v. United States – U.S. District Court, Southern District, Miss. (lead trial counsel in Federal Tort Claim Act case)
Sam has extensive appellate experience, serving as lead oral argument counsel in various cases. He has achieved successful decisions in appellate courts, including the following exemplary cases:
Crossfield Products Corp. v. Irby, et al., 910 So. 2d 498 (Miss. Sup. Ct. 2005)
City of Belmont, et al., v. State Tax Comm'n, 860 So. 2d 289 (Miss. Sup. Ct. 2003)
Steele v. Inn of Vicksburg, 697 So. 2d 373 (Miss. 1997)
Sam achieved a successful summary judgment in U.S. District Court in 2020 in favor of a client, an equipment manufacturer, in a case involving lack of proof of specific exposure to asbestos by a plaintiff who worked at site whose records indicated that manufacturer's presence at worksite. Plaintiff argued that the testimony of exposure to that manufacturer's type of product, coupled with the worksite's records, was sufficient to have the case decided by a jury. However, Sam successfully won a Court decision granting Summary Judgment in favor of the product manufacturer, holding that such presence at the worksite did not meet plaintiff's burden of proof.
Rounding out his capabilities are Sam's efforts to give back to the community. In 2002, Sam served as Special Judge of the County Court of Warren County, having been appointed by the Mississippi Supreme Court. He also served as a Municipal Court Judge from 2006-2014 for the City of Clinton. Between 1997 and 2001, he served his hometown of Vicksburg as a city commissioner, which included serving as city fire and ambulance commissioner. Sam enjoys community service and has served on the Board of the Cystic Fibrosis Foundation of Mississippi, and is a member of St. Peter Orthodox Christian Church.
Admissions
District of ColumbiaIllinoisMississippi