Onofrio "Reno" de Gennaro
Member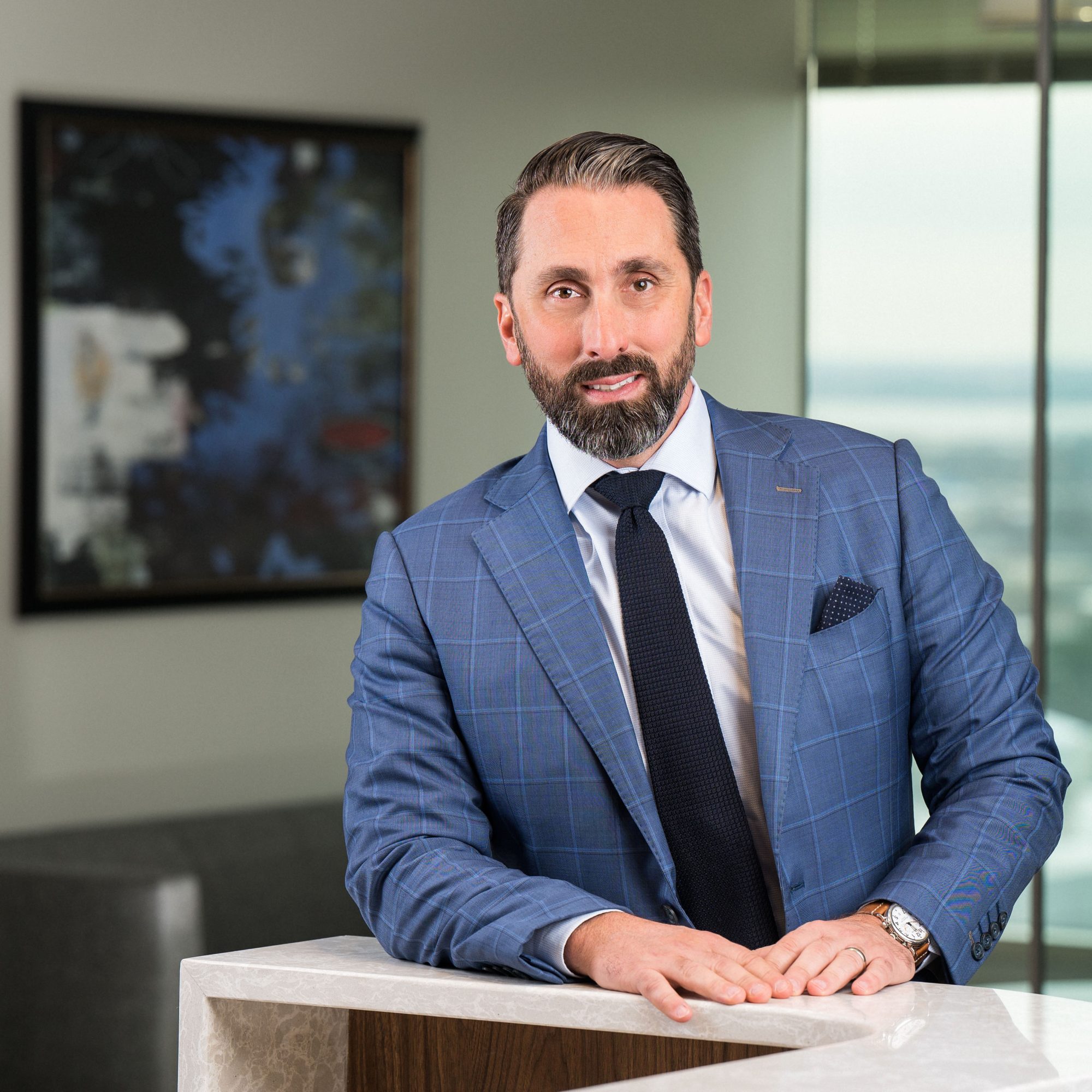 Reno de Gennaro is part of the firm's risk management team, national litigation coordination effort, and a member of the regional trial team.
He also represents clients directly in the Delaware, New Jersey, and New York courts. In these roles, he ensures the execution of clients' strategies nationally, regionally, and locally. Reno's client services include all aspects of counseling concerning toxic tort, products liability, environmental, and complex litigation, including the coordination of discovery, trial, and settlement strategy. His experience ranges from depositions, motion practice, and trial representation to case resolution methods and appeals. His dedication to efficient big picture approaches to resolving cases is an asset to the firm's clients.
Reno has been hired as an expert in product liability law in professional malpractice matters. In addition to extensive toxic tort experience, prior to joining the firm, Reno worked on complex insurance and reinsurance coverage actions, commercial litigation, and personal injury defense in state and federal courts. He previously served as Law Clerk to the Honorable E. Benn Micheletti (retired), Judge of the Civil Law Division of the Superior Court for the State of New Jersey. Reno is an Ironman® Triathlete.
Education
Seton Hall School of Law (J.D., 1999)
Rutgers University (B.A. in Philosophy and Communication, 1996)
Published Articles/Speaking Engagements
"Social Media in the Workplace" June 2017 and February 2012, Delaware Paralegal Association, Wilmington, Delaware.
"Products Liability Defenses: A State by State Compendium – Delaware", DRI (2013), Contributing author.
"Dropped Claims – Are Cell Phone Claims Preempted?" by Paul A. Bradley, Onofrio de Gennaro, and Donald R. Kinsley, DRI- For the Defense, November 2011 issue, page 70.
"The Unauthorized Practice of Law" October 2009, Delaware Paralegal Association, Wilmington, Delaware.
"The Employer's Testimony in a Chemical Exposure Case," by Paul A. Bradley and Onofrio de Gennaro, in course materials to "Harris Martin's Benzene Litigation Conference: Trial of a Benzene-Leukemia Case from Jury Selection to Verdict," December 3-4, 2007, Westin New York Hotel, New York, NY.
Admissions
DelawareNew JerseyNew YorkUnited States District Court for the District of New JerseyUnited States District Court for the District of Delaware