Melissa M. Fallah She/Her
Member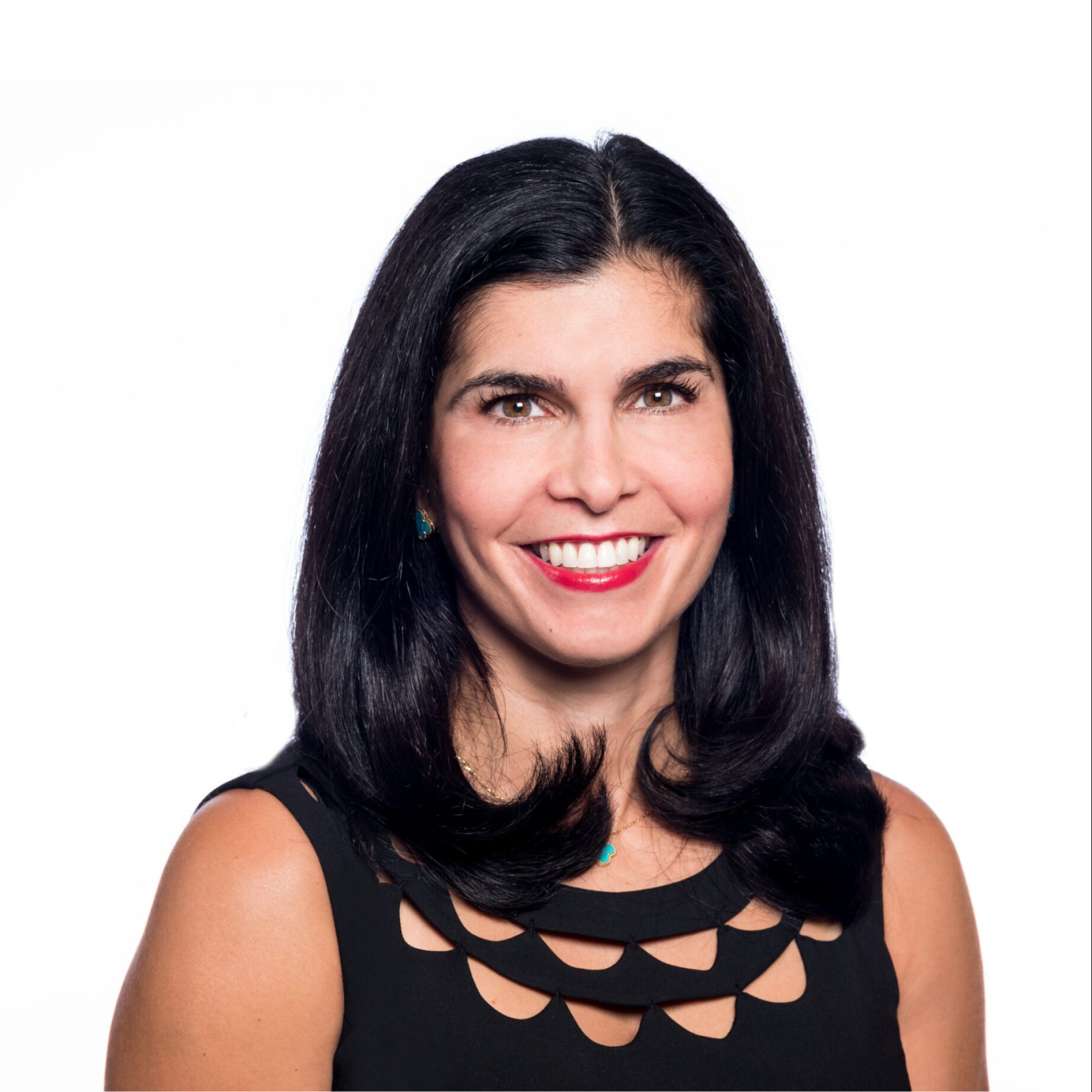 Melissa Fallah represents corporate clients in all aspects of product liability litigation.
Melissa concentrates her practice in product liability, premises liability and toxic tort exposure claims pending throughout the United States. She serves as national coordinating counsel, regional counsel, local counsel and trial counsel in mass tort and toxic exposure cases. Her experience includes all aspects of pre-trial and trial work before state and federal courts across the country. She also provides risk analysis and assessment in her work guiding national defense strategy and mitigating litigation on behalf of clients.
Melissa Fallah believes it is an honor to be someone's lawyer. As a result, her clients consider her a trusted confidant and advisor. They know they can call upon her to counsel them regarding any situation or problem.
Melissa treats her clients' businesses like her own. To that end, she employs creative approaches to avoid or reduce the impact of litigation. This results in her clients being dismissed from cases or settled early in the lawsuit. Her passion for resolving matters and negotiating has reduced many of her clients' indemnity costs by half.
Melissa serves as part of Maron Marvel's national coordinating counsel and litigation risk management teams. She handles the defense of product liability and mass and toxic tort lawsuits concerning benzene and asbestos exposures throughout the United States. She represents product manufacturers, industrial and commercial enterprises, and premises owners in complex, multiple-defendant litigation in Illinois, Missouri and New York. She has a wealth of experience managing litigation pending in some of the country's worst judicial jurisdictions, such as Cook County and Madison County, Illinois.
Rounding out her practice, Melissa also defends insurers and self-insured organizations in general liability and casualty claims concerning personal injury and property damage attributed to negligence or catastrophic events.
Melissa is devoted to giving back to the community and the legal profession. She dedicates numerous hours to pro bono work representing immigrants seeking asylum in the United States. Melissa volunteers for organizations that help the underrepresented in Chicago. She is an avid supporter of Diversity, Equity and Inclusion (DEI) initiatives and given many seminars on the topic. Melissa chairs the firm's Attorney Development Committee, serves on Maron Marvel's DEI Committee and Marketing Committee, and mentors junior attorneys.

Admissions
IllinoisMissouriNew YorkSupreme Court of IllinoisUnited States District Court for the Northern District of Illinois