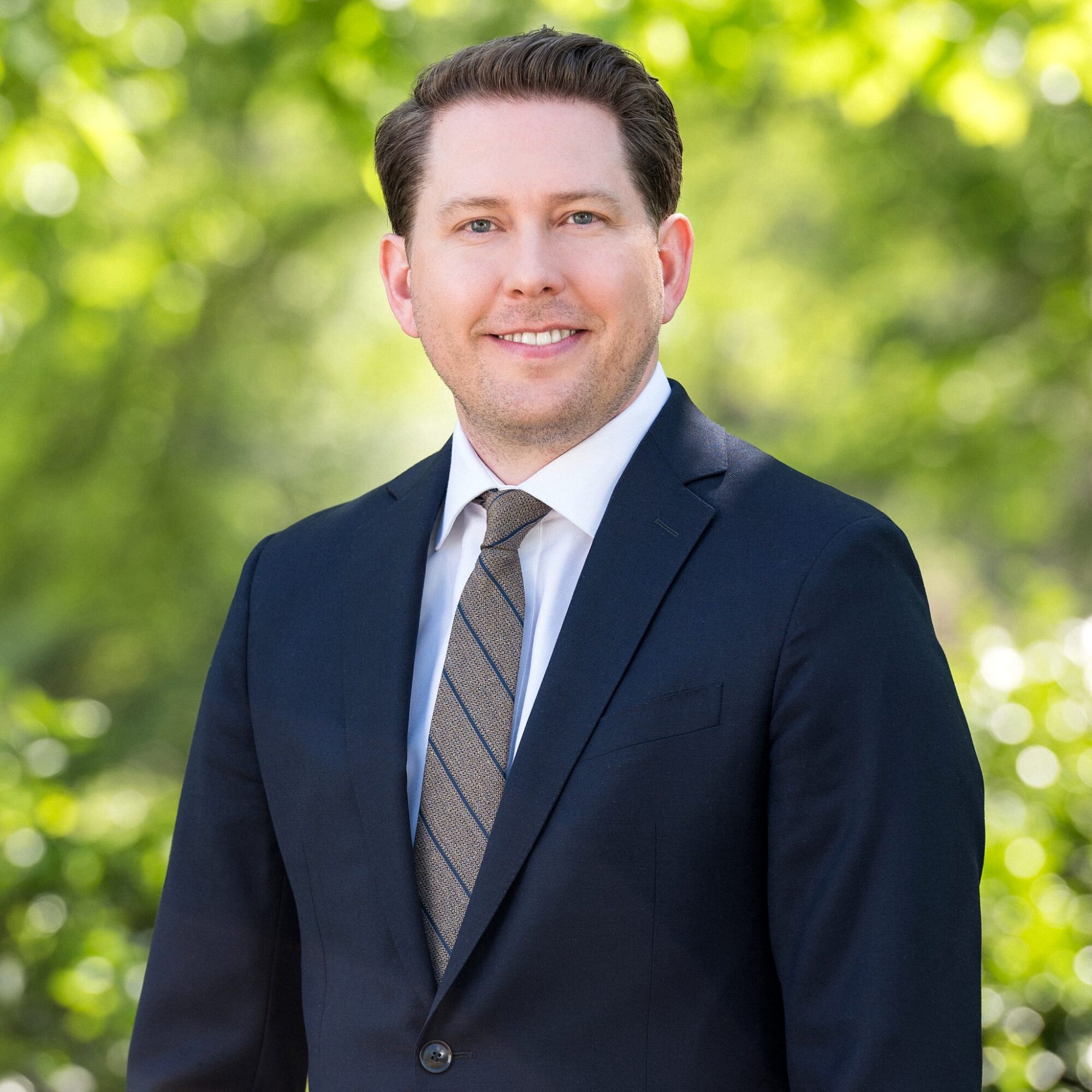 Kyle Clapper is known for his strategic and results-oriented approach to resolving complex civil matters in federal and state courts throughout Illinois and Indiana. An experienced litigator and trial counsel, Kyle recently defended a nearly eight-week wrongful death trial to verdict in Chicago. He also leads Maron Marvel's Indiana practice, where he serves as lead counsel for clients ranging from small businesses to a Fortune 50 corporation. Kyle works diligently and proactively to achieve his client's objectives in the most efficient and cost-effective manner.
Kyle has defended a diverse range of high-stakes cases involving catastrophic failures and injuries. His practice focuses primarily on products liability, premises liability, and environmental exposure claims, including asbestos, benzene, and Legionella. Kyle handles all phases of litigation from initial client meeting to trial and is particularly skilled at legal writing and oral advocacy. He has also worked as an adjunct professor instructing a legal research and writing course at his alma mater, the University of Illinois College of Law.
Kyle's professional accomplishments and high-profile "wins" have resulted in his recognition as an Illinois Super Lawyers Rising Star for 2019 – 2023.
Admissions
IllinoisIndianaUnited States District Court for the Northern District of IndianaUnited States District Court for the Southern District of IndianaUnited States District Court for the Northern District of IllinoisUnited States District Court for the Central District of Illinois