Kimberly P. Mangum
Director
contact
Jackson
1020 Highland Colony Parkway
Suite 400
Ridgeland, MS 39157
P (601) 974-8780 Fax (601) 206-0119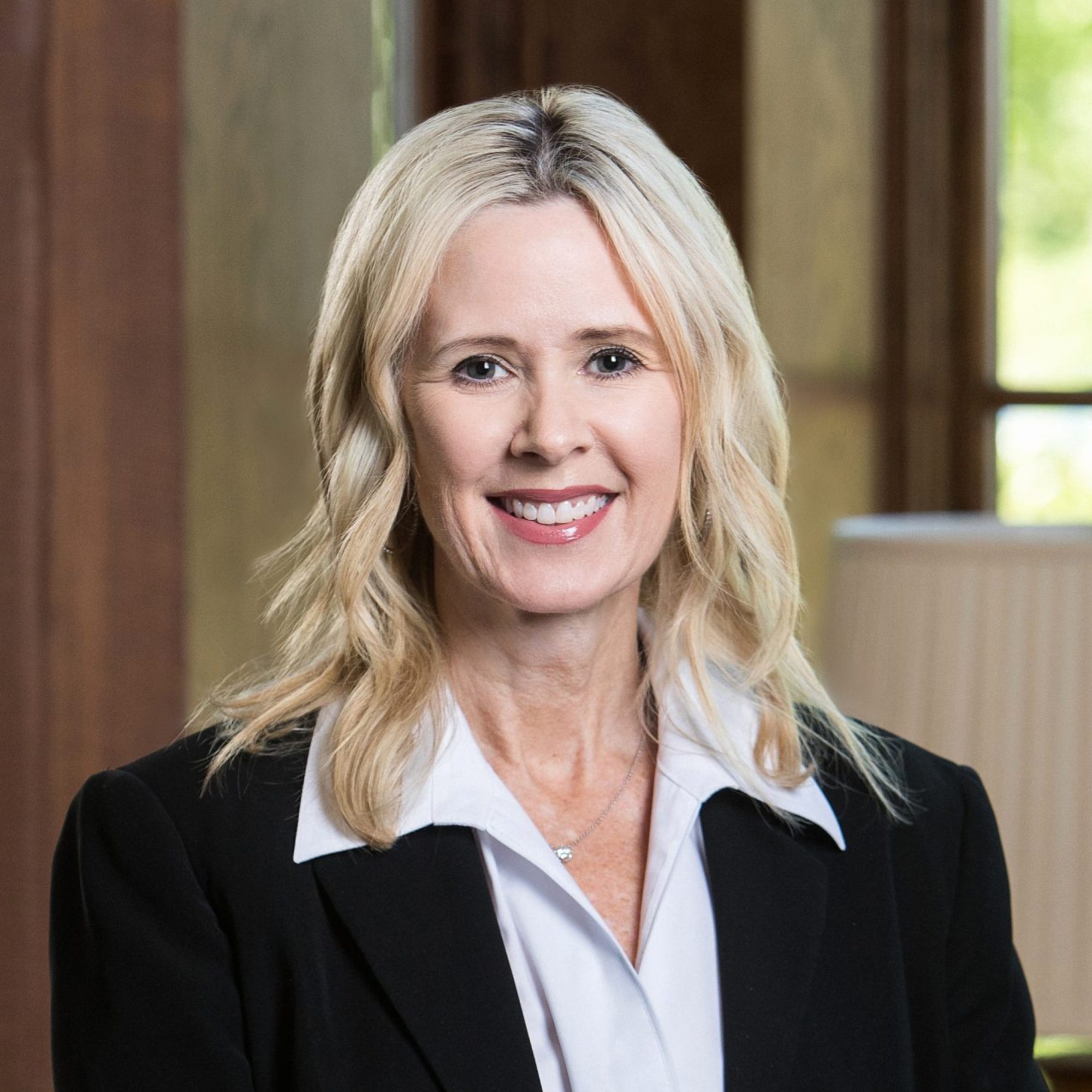 With over 20 years of experience, Kimberly Mangum is an experienced litigator with extensive pre-trial and trial experience. Her multi-faceted practice includes matters concerning product liability, personal injury, toxic tort, and other general insurance defense litigation.
Kimberly is a dedicated attorney who enjoys managing complicated legal cases to help her clients succeed. A large portion of her practice has centered around asbestos and silica matters. These cases are typically complex and involve many parties requiring superior organization and attention to detail. Among her many capabilities, she coordinates discovery requests nationwide. Clients can expect Kimberly to zealously represent their interests while seamlessly handling a litany of moving parts.
Kimberly's clients have ranged from family-operated businesses to large corporations with operations spread across the United States. Her clients come from various business sectors, including energy, manufacturing and insurance carriers.
Kimberly is dedicated to advancing the legal profession and is an advocate for women in the profession. She also volunteers her time to many philanthropic endeavors benefiting those in need in Mississippi.
Admissions
MississippiArkansasUnited States District Court for the Northern District of MississippiUnited States District Court for the Southern District of MississippiUnited States District Court for the Eastern District of ArkansasUnited States District Court for the Western District of Arkansas