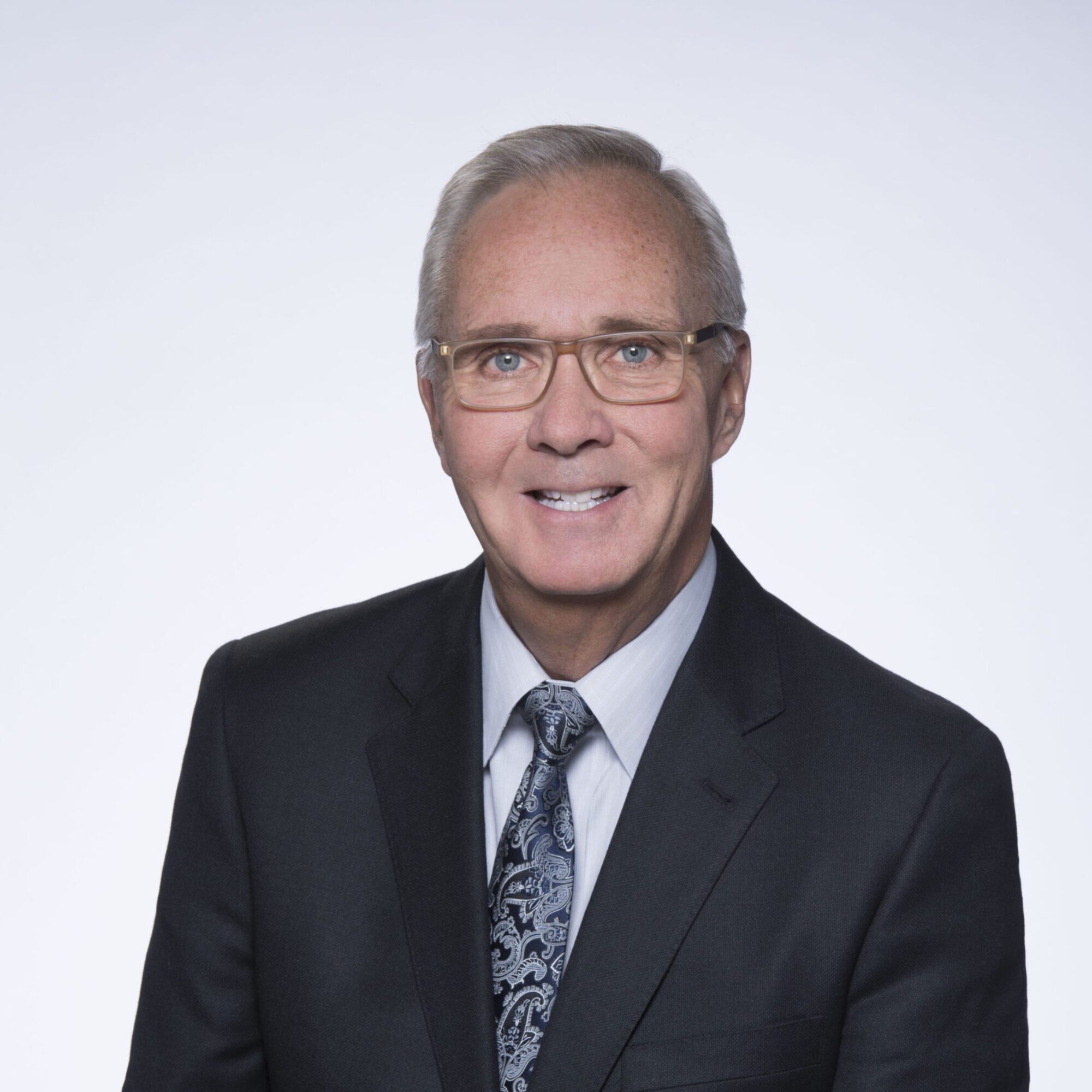 John Gaul is the Managing Member in the Philadelphia, Pennsylvania office and is the firm's resolution coordinator in mass toxic tort asbestos litigation.
For over 40 years, his practice has involved the management of national asbestos litigation on behalf of numerous corporate defendants, first with the Asbestos Claims Facility, then as Director of Law for the Center for Claims Resolution. Due to his extensive in-house and national coordinating council and litigation experience, John actively advises many of the firm's clients in mass tort litigation. He is keenly aware of the pressures faced by companies who are defendants in today's litigation environment and the impact that decisions made in the course of handling cases in the tort system may have on their ongoing business concerns. John also advises our clients in national litigation matters leveraging the firm's case management technology capabilities.
John volunteers as a Child Advocate with the Support Center for Child Advocates in Philadelphia. Since 2003, John has been a mentor as a part of the Big Brothers/Big Sisters program of Bucks County, Pennsylvania. He is also a current member of the Board of Directors of the Alumni HenLaw Society, which he helped found, that focuses on mentoring University of Delaware undergraduate students and current University of Delaware alumni law students.
Admissions
PennsylvaniaUnited States Court of Appeals for the Third CircuitUnited States District Court for the Eastern District of PennsylvaniaSupreme Court of the United States