Jennifer A. McGarrity
Director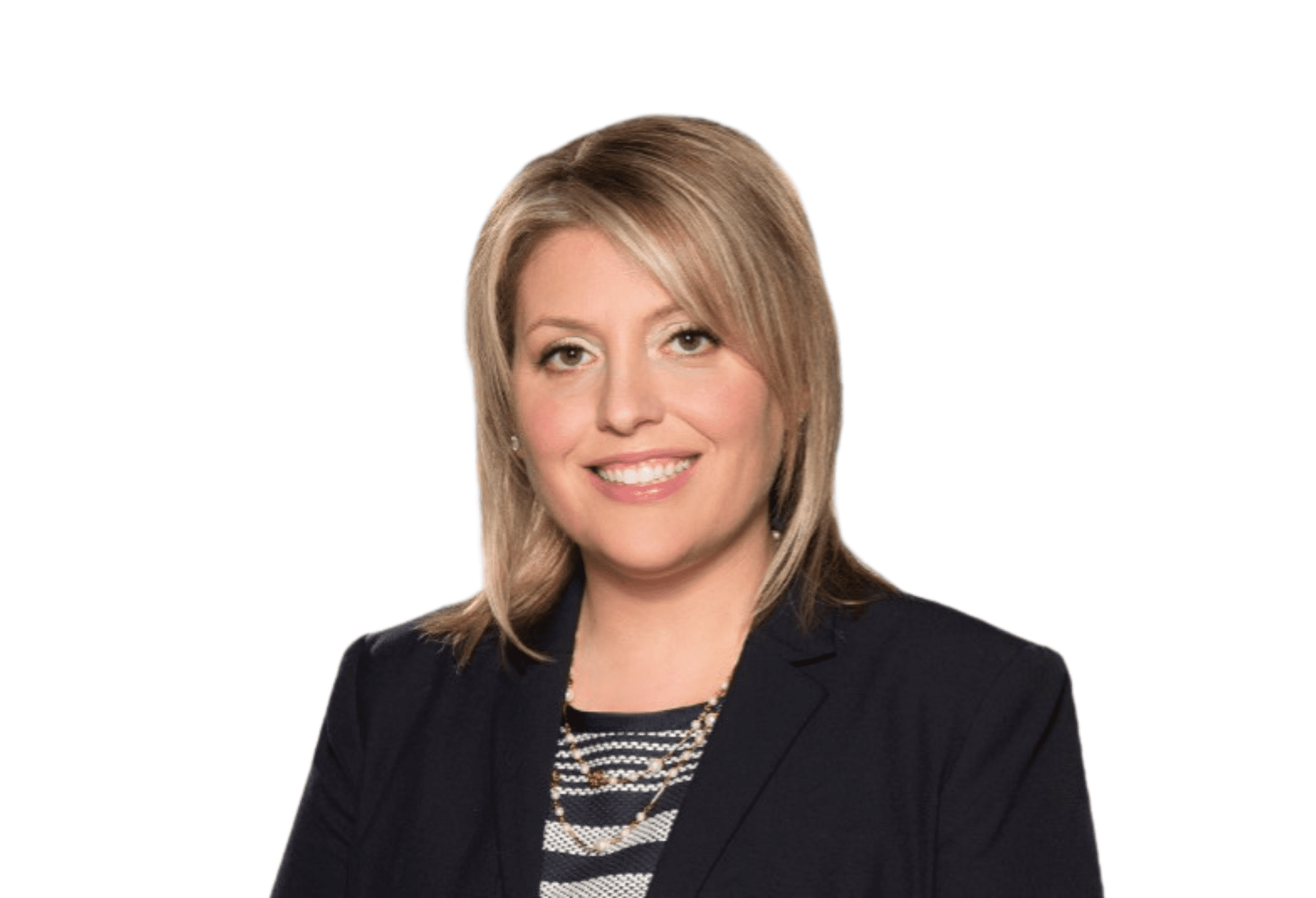 Jennifer focuses her practice on the defense of manufacturers, suppliers, and premises owners in mass tort litigation both as national coordinating counsel and as local counsel in Pennsylvania and New Jersey.
Jennifer has represented and defended individuals to Fortune 100 companies in a broad range of litigation areas. She has also represented more than a dozen different leading product manufacturers, suppliers, and large industrial facility owners in the defense of toxic tort, environmental, asbestos, talc, benzene, and silica matters in numerous jurisdictions across the U.S.
Jennifer has served on trial teams throughout the country, counseling clients on issues related to litigation prevention, risk management, and national defense strategy.

Education
Villanova University School of Law (J.D., 2004)
Villanova University (B.A. and B.A.H., 2001)
Published Articles/Speaking Engagements
Speaker, "Current Hot Beds for Asbestos Litigation and the Hurdles our Clients Must Navigate," DALS Conference, June 23, 2022.
Speaker, "Trends – A Look at the Who/What/Where of Asbestos Lawsuits," Perrin Cutting-Edge Issues in Asbestos Litigation Conference, May 6, 2021.
Admissions
New JerseyPennsylvaniaUnited States District Court for the Eastern District of PennsylvaniaUnited States District Court for the District of New Jersey