James Meissler
Director
contact
Wilmington
1201 North Market Street
Suite 1100
Wilmington, DE 19801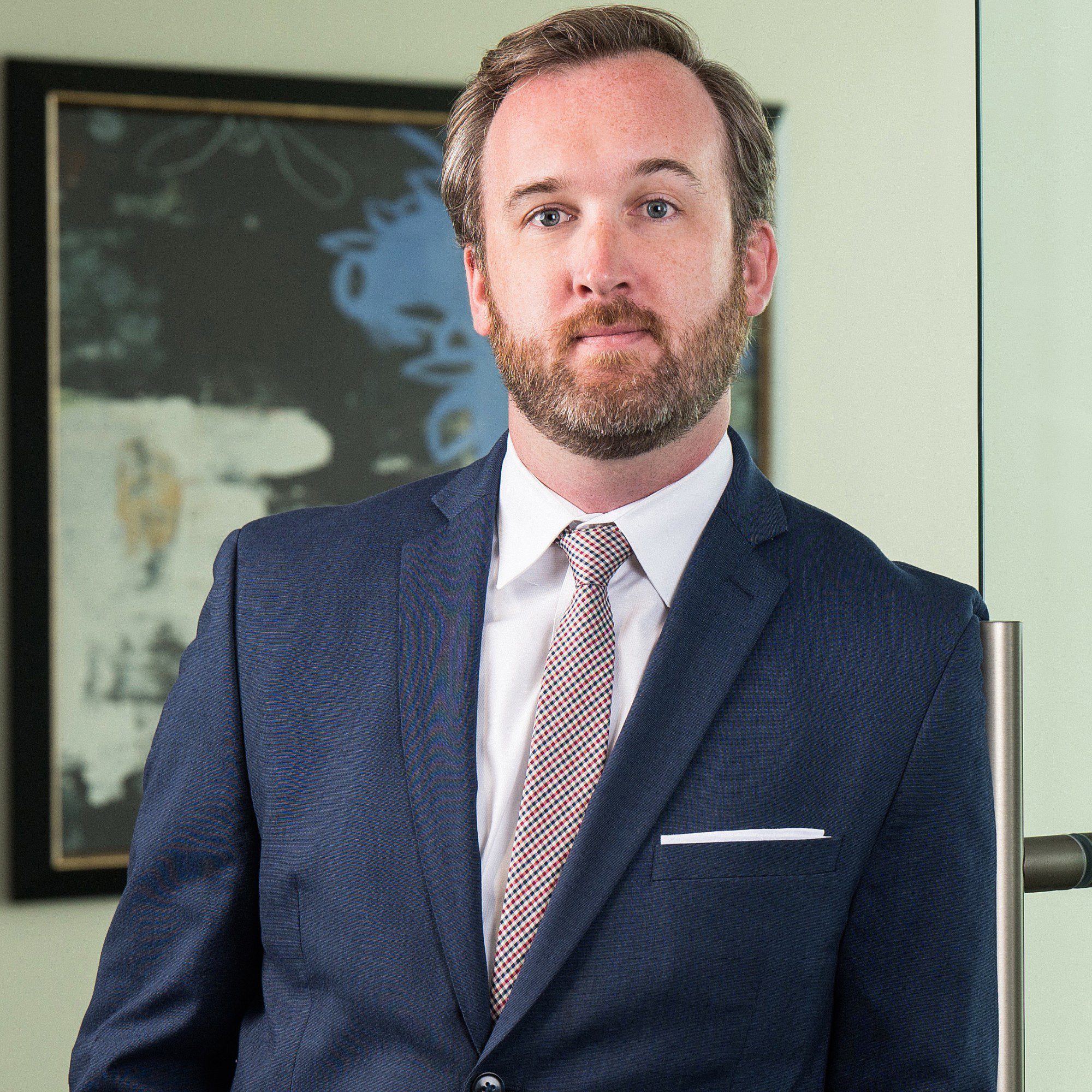 James Meissler focuses his practice on advising a Fortune 50 company on regional litigation risk management strategies in personal injury matters and on defending toxic tort matters in New Jersey and Pennsylvania. Jim is a seasoned trial lawyer, having served as first chair in nearly twenty trials concerning insurance defense-related matters. Of note, Jim is recognized as a Supreme Court of New Jersey Certified Civil Trial Attorney.
Jim has handled a myriad of claims under the insurance defense umbrella, including premises liability, personal injury, accidents involving corporate auto fleets, negligent security, and subrogation. Jim helps his clients navigate large exposure situations through aggressive litigation advocacy and representation in dispute resolution, particularly arbitrations.
As an active litigator, Jim has appeared in over one thousand matters in both federal and state courts, achieving favorable outcomes for his clients. Outside the courtroom, he works tirelessly to gather litigation data and to analyze trial trends. His extensive experience enables Jim to create successful strategies to minimize his clients' risk and to attain the best possible outcomes for them.
Jim treats adversaries with respect and dignity while aggressively fighting for his client's best interest. His 18 wins out of 19 trials are evidence that his approach works. His pleasant demeanor and connections within the court system and legal community contribute to his success.
Before joining the Maron Marvel, Jim was an in-house senior trial attorney for large national insurance carriers. In these roles, he handled high-volume caseloads of complex personal injury matters that were jury trial-level cases involving auto accidents and general liability cases. Prior to that, he was an Assistant City Solicitor for the City of Philadelphia, where he was responsible for defending police officers, firefighters, and departmental employees in tort matters.
Education
James E. Beasley School of Law, Temple University (J.D.)
Hofstra University (B.A., cum laude)
Admissions
New JerseyPennsylvaniaUnited States District Court for the Eastern District of Pennsylvania