Elizabeth Eklund Johnson
Associate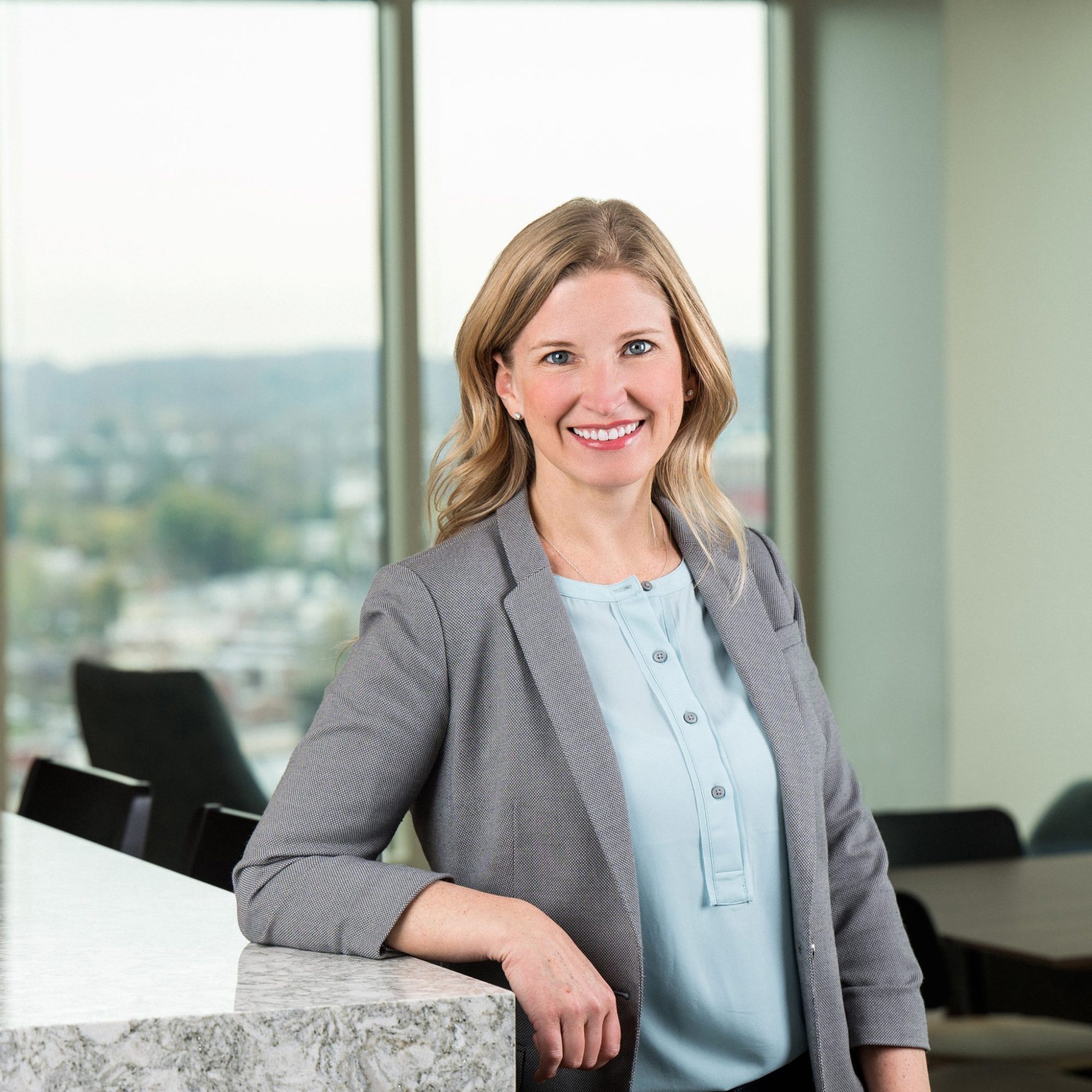 Elizabeth Eklund Johnson became a lawyer because she likes helping people and solving problems. Her ability to organize mass information, make sense of large volumes of data, and coordinate and create meaningful reports plays a vital role in Maron Marvel's mass toxic tort team.
As a member of the firm's National Litigation Risk Management and Toxic and Mass Tort Litigation Teams, Elizabeth supports the firm's national coordinating counsel role by managing all aspects of discovery, assisting with witness preparation, and working with local counsel to ensure alignment and execution of litigation strategies. Her calm and steady demeanor, strong work ethic, and meticulous attention to detail have been invaluable to the Maron Marvel team and its clients.
Before joining the firm, Elizabeth worked for a defense firm in Atlanta, Georgia, representing commercial motor carriers and their insurers in civil litigation and insurance coverage matters. She also has experience handling workers' compensation claims on behalf of both claimants and employers/insurers.
Admissions
GeorgiaUnited States District Court for the Northern District of Georgia