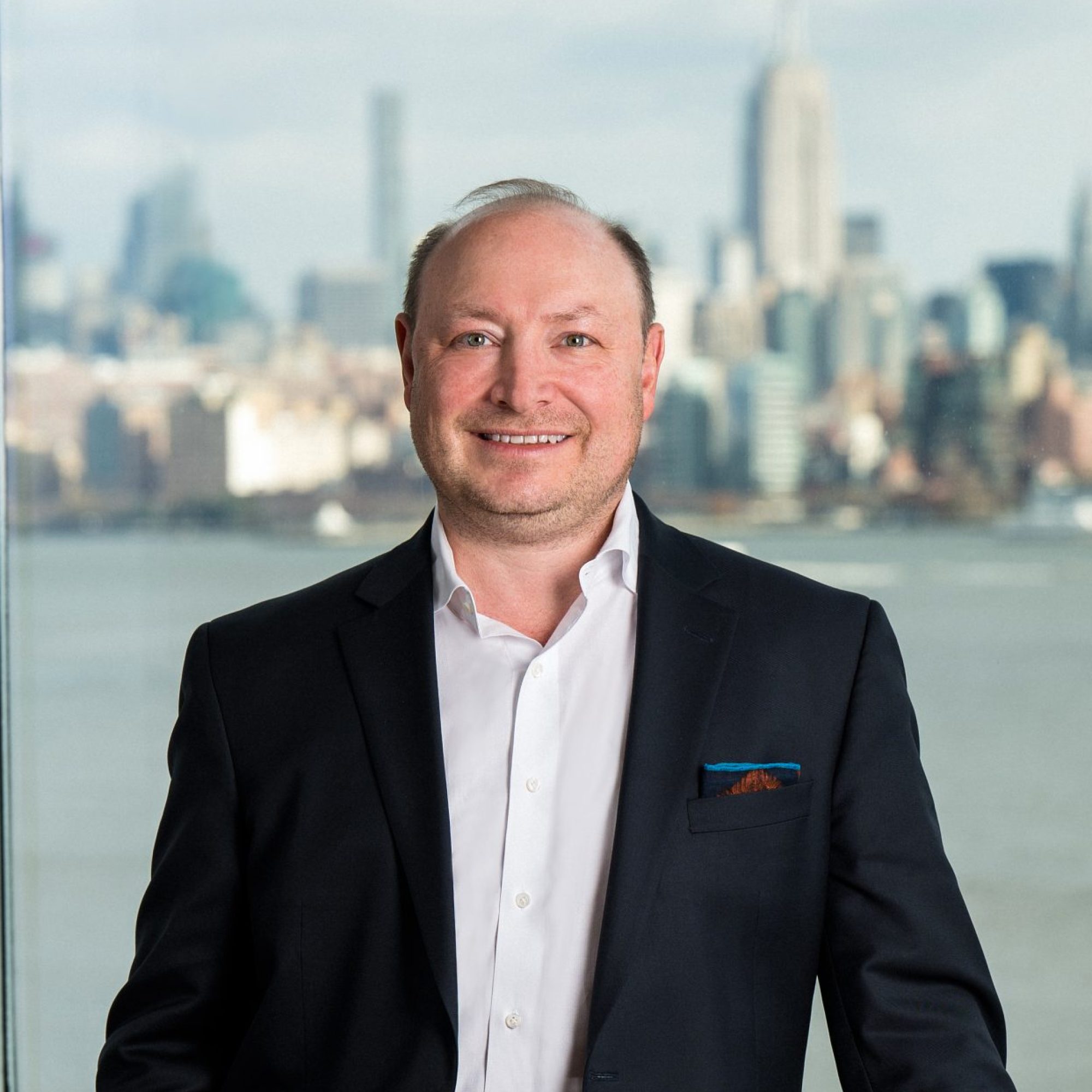 Dwight Kern focuses his practice on toxic torts, environmental litigation, products liability, premises liability, construction defect, general liability and related practice areas.
He has experience representing clients during all stages of litigation in state and federal courts throughout New York, New Jersey, and Connecticut. Dwight's recent defense verdict in a New York lead poisoning trial demonstrates the skill, knowledge and tenacity necessary to successfully represent clients in matters involving complex issues.
Dwight is an adept negotiator and a member of the firm's settlement counsel practice group. Dwight has extensive experience successfully resolving high risk claims in all areas of law. He works with clients who have multiple layers of insurance as well as those who are self-insured. Dwight has the keen ability to identify the realistic goals of all parties involved and sort through complicated issues to attain a highly satisfactory resolution for his clients while saving valuable time and resources that would otherwise continue to accrue through the typical litigation process.
Dwight has effectively represented clients at the appellate level, as well. He has argued before every department in the Appellate Division of the State of New York. Dwight has also successfully argued before the U.S. Court of Appeals for the Second Circuit. His extensive appellate experience is exemplified through these published opinions:
• Szewczuk v. Stellar 117 Garth, LLC, 541 Fed.Appx. 30, (2d Cir. 2013).
• Duncan v. 605 Third Avenue, LLC, 853 N.Y.S.2d 592 (2d Dept. 2008).
• Cinquemani v. Old Slip Associates, LP, 43 A.D.3d 1096, 842 N.Y.S.2d 85 (2d Dept. 2007).
• Holdampf v. A.C. & S., Inc. (In re New York City Asbestos Litigation), 5 N.Y.3d 486, 840 N.E.2d 115 (2005).
• Pai v. Springs Industries, Inc., 795 N.Y.S.2d 98 (2d Dept. 2005).
• Holdampf v. A.C. & S., Inc. (In re New York City Asbestos Litigation), 14 A.D.3d 112, 786 N.Y.S.2d 26 (1st Dept. 2004). Jackson v. Dow Chemical Co., Inc., 295 A.D.2d 855, 793 N.Y.S.2d 900 (3rd Dept. 2002).
• Gruber v. Central Truck Equipment, Inc. 298 A.D. 2d 360, 751 N.Y.S.2d 392 (2d Dept. 2002).
• Campbell v. Tracey Road Equipment, Inc. 288 A.D. 2d 954, 732 N.Y.S.2d 808 (4th Dept. 2001).
As a result of his achievements in toxic tort causation, environmental law and insurance coverage litigation, he is often asked to write and present on these topics across the nation.

Admissions
ConnecticutNew JerseyNew YorkUnited States District Court for the Southern District of New YorkUnited States District Court for the Eastern District of New YorkUnited States District Court for the District of New JerseyUnited States Court of Appeals for the Second Circuit