David A. Barfield
Of Counsel
contact
New Orleans
201 St. Charles Avenue
Suite 2411
New Orleans, LA 70170
Jackson
1020 Highland Colony Parkway
Suite 400
Ridgeland, MS 39157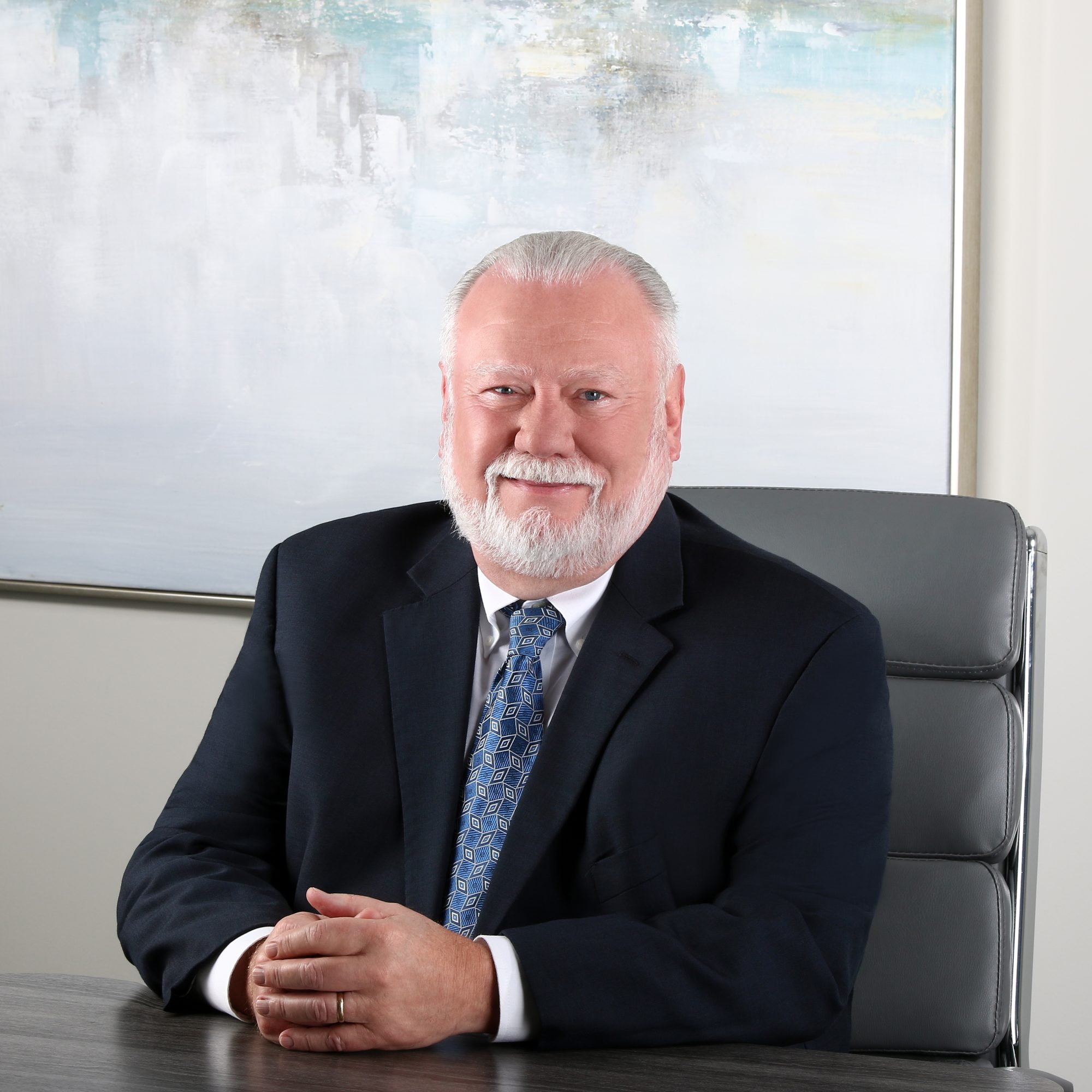 David Barfield has a multi-faceted practice with 40 years of experience to draw upon to achieve the best possible results for all his clients. David deftly navigates claims with efficiency, skill, and a deep understanding of his clients' needs. He is able to pinpoint a strategic path forward early in a case, whether through resolution or trial and appeal. David perceives the bigger picture in a case, efficiently and effectively handling the legal, corporate, and business transactions needed to get his clients to their desired outcomes.
In the area of professional liability litigation, David defends insurance agents and brokers, real estate agents and brokers and attorneys. He also serves as regional trial counsel for several asbestos and silica clients. David has extensive experience handling a wide range of litigation, including premises liability, product liability and commercial general liability, including catastrophic injuries such as quadriplegia, paraplegia, and severe burn cases. He also litigates commercial and residential property claims, insurance coverage matters mass tort and toxic tort cases.
David is a certified mediator for the Mississippi State Bar and is qualified to be included pursuant to the Court-Annexed Mediation Rules for Civil Litigation. He writes regularly for the Independent Insurance Agents of Mississippi's quarterly publication Big I Mississippi.
Admissions
ArkansasLouisianaMississippiTexasUnited States District Court for the Eastern District of ArkansasUnited States District Court for the Western District of ArkansasUnited States District Court for the Eastern District of LouisianaUnited States District Court for the Western District of LouisianaUnited States District Court for the Middle District of LouisianaUnited States District Court for the Southern District of MississippiUnited States District Court for the Northern District of MississippiUnited States District Court for the Eastern District of TexasUnited States District Court for the Northern District of TexasUnited States District Court for the Southern District of TexasUnited States District Court for the Western District of TexasUnited States Court of Appeals for the Fifth CircuitSupreme Court of the United States