Colleen S. Welch
Director
contact
Jackson
1020 Highland Colony Parkway
Suite 400
Ridgeland, MS 39157
P (601) 973-5975 Fax (601) 206-0119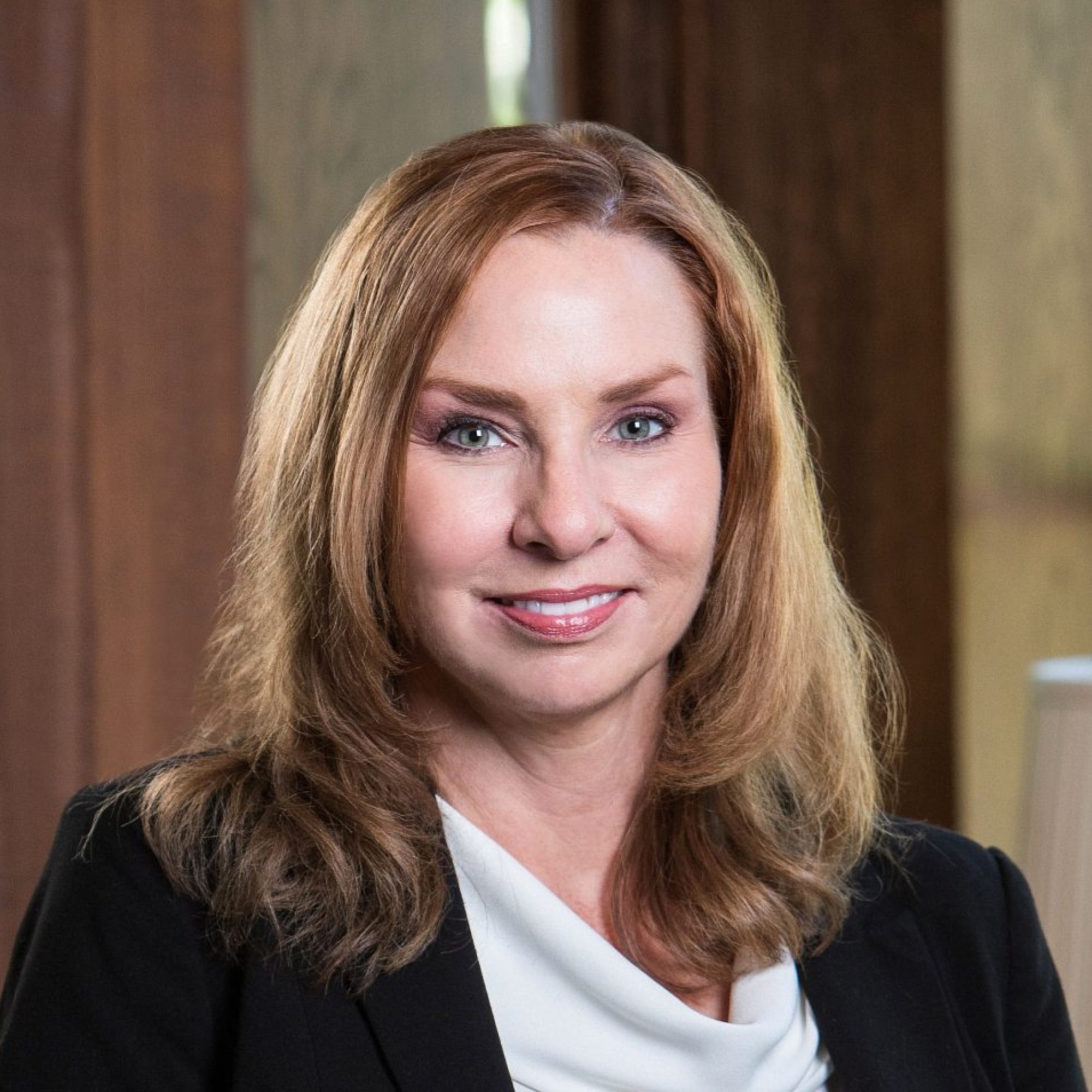 For Colleen Welch being a lawyer is more than just practicing law. For her, it is about building personal relationships with her clients and helping those in need. When working with Colleen, clients can expect an attorney who is responsive, hardworking, and truly wants to make a difference.
Colleen has successfully defended her clients at every stage of litigation, including in trial, upon dispositive motions, and on appeal. Her practice centers on toxic torts with a focus on silica and asbestos. She also has extensive experience in handling product liability cases.
Based in Mississippi, Colleen serves as both national counsel and local counsel for a variety of clients. As national counsel, Colleen manages litigation nationwide while working with local counsel to obtain the best possible outcome for her clients. She builds personal relationships with her clients and local counsel to foster open communication and trust, which allows her to resolve cases quickly and economically.
Her legal insight and ability to analyze and develop creative strategies have proven invaluable to her clients. Notably, in a case of first impression for the Mississippi Supreme Court, she developed a plan for a client that resulted in her client being dismissed from over 15 cases and effectively ended the litigation against this client in Mississippi. She also developed a strategy resulting in the dismissal of over 100 cases on behalf of multiple product manufacturers and distributors.
Dedicated to giving back to the community and the legal profession, Colleen is actively involved and has dedicated countless hours volunteering for many charitable, DEI, and legal organizations. Some of her many philanthropic activities include:
Chairing the Maron Marvel's DEI Committee for its Mississippi office.
Being a member of the Mississippi Volunteer Lawyers Project, she routinely volunteers to represent children in legal actions.
Serving as committee chair of the Price-Prather Luncheon during the Bar's 2022 Annual Meeting.
Being appointed to be on the Women in the Profession Committee of The Mississippi Bar. Colleen was selected by The Mississippi Bar president, Judge Robert L. Gibbs.
Member of Jackson Friends of the Animal Shelter, where she can be found helping shelter dogs every weekend.
Upon graduating from law school, Colleen served as a law clerk for the Honorable Lamar Pickard of the 22nd District, Hazlehurst, Mississippi. She is also a certified arbitrator for the Better Business Bureau Auto Line.
Admissions
ArkansasMarylandMississippiUnited States District Court for the Eastern District of ArkansasUnited States District Court for the Northern District of MississippiUnited States District Court for the Southern District of MississippiUnited States Court of Appeals for the Fifth Circuit