Catherine Pyune McEldowney she/her
President, Managing Member, Executive Committee Chair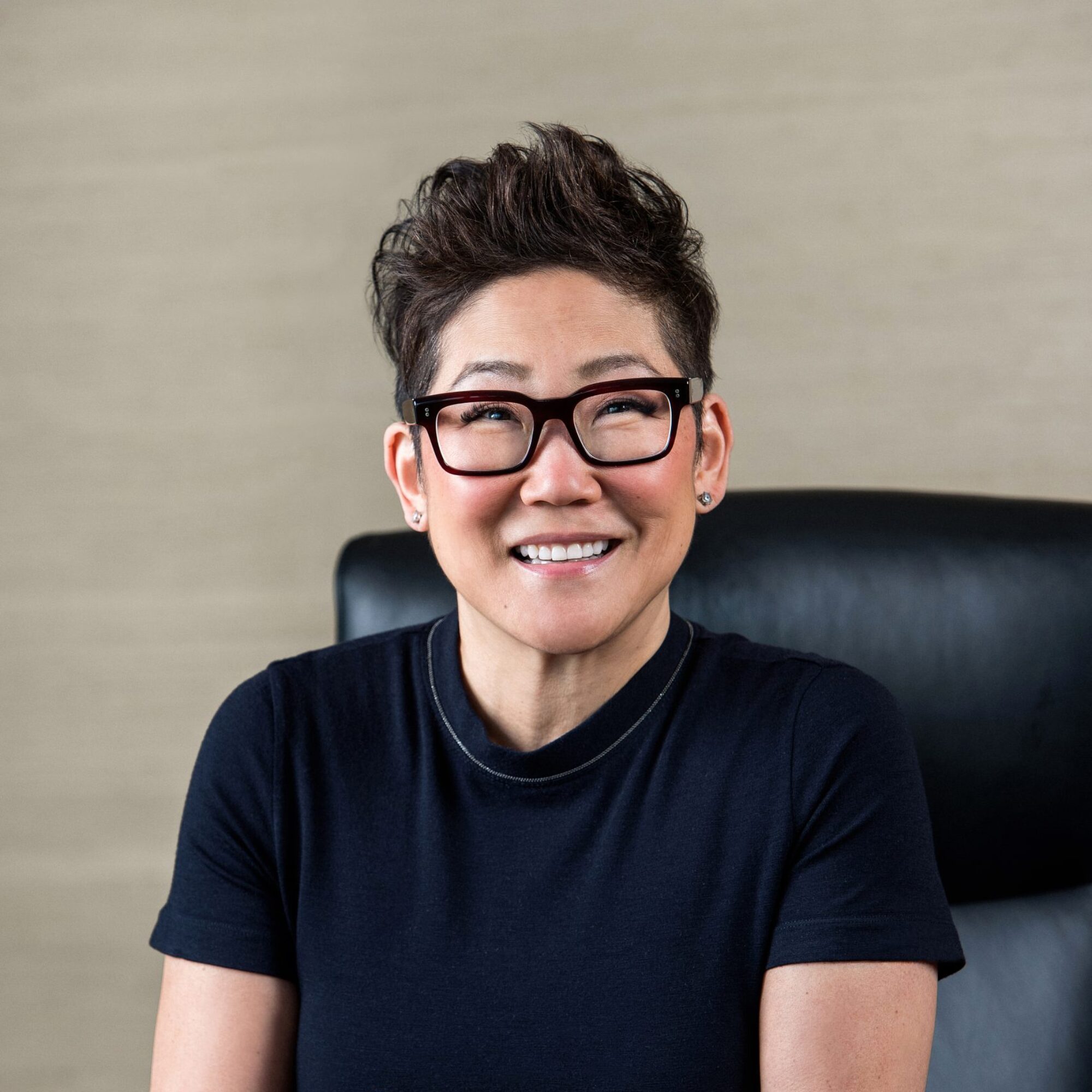 With over 30 years of experience in high-stakes mass tort, environmental, and personal injury litigation, Cathie ensures the successful execution of the clients' strategic defenses nationally. As National Counsel for a Fortune 50 company, she coordinates trial strategy and teams in multiple jurisdictions and is one of the firm's leaders in risk management and the development of medical and scientific experts. Cathie also serves as one of the firm's senior trial lawyers and has obtained multiple defense verdicts in state and federal court. She is a tireless advocate for her clients and has been noted for her scrupulous attention to detail, her uncompromising standards, and her creative approach to resolving complex litigation matters.
When she began practicing law, minority attorneys, particularly women, were not seen in leadership positions. As a first-generation Korean-American, Cathie worked harder and smarter to be the best lawyer and subject-matter expert she could be. In 2022, she became one of a few Asian American attorneys in the country to be at the helm of a national law firm.
In her leadership roles, Cathie oversees Maron Marvel's strategic direction and planning, marketing and business development programs, organizational involvement, and client relations initiatives. As a diverse practitioner, she is passionate about advancing DEI efforts both at Maron Marvel and in the legal profession.
Cathie is a frequent speaker and author. She has lectured and been published on various toxic tort, environmental, and personal injury litigation topics, including speaking at national conferences on mass tort litigation.
Admissions
PennsylvaniaNew JerseyUnited States District Court for the District of New JerseyUnited States District Court for the Eastern District of PennsylvaniaUnited States District Court for the Western District of PennsylvaniaUnited States Court of Appeals for the Third Circuit