George "Beau" L. Inabinet
Member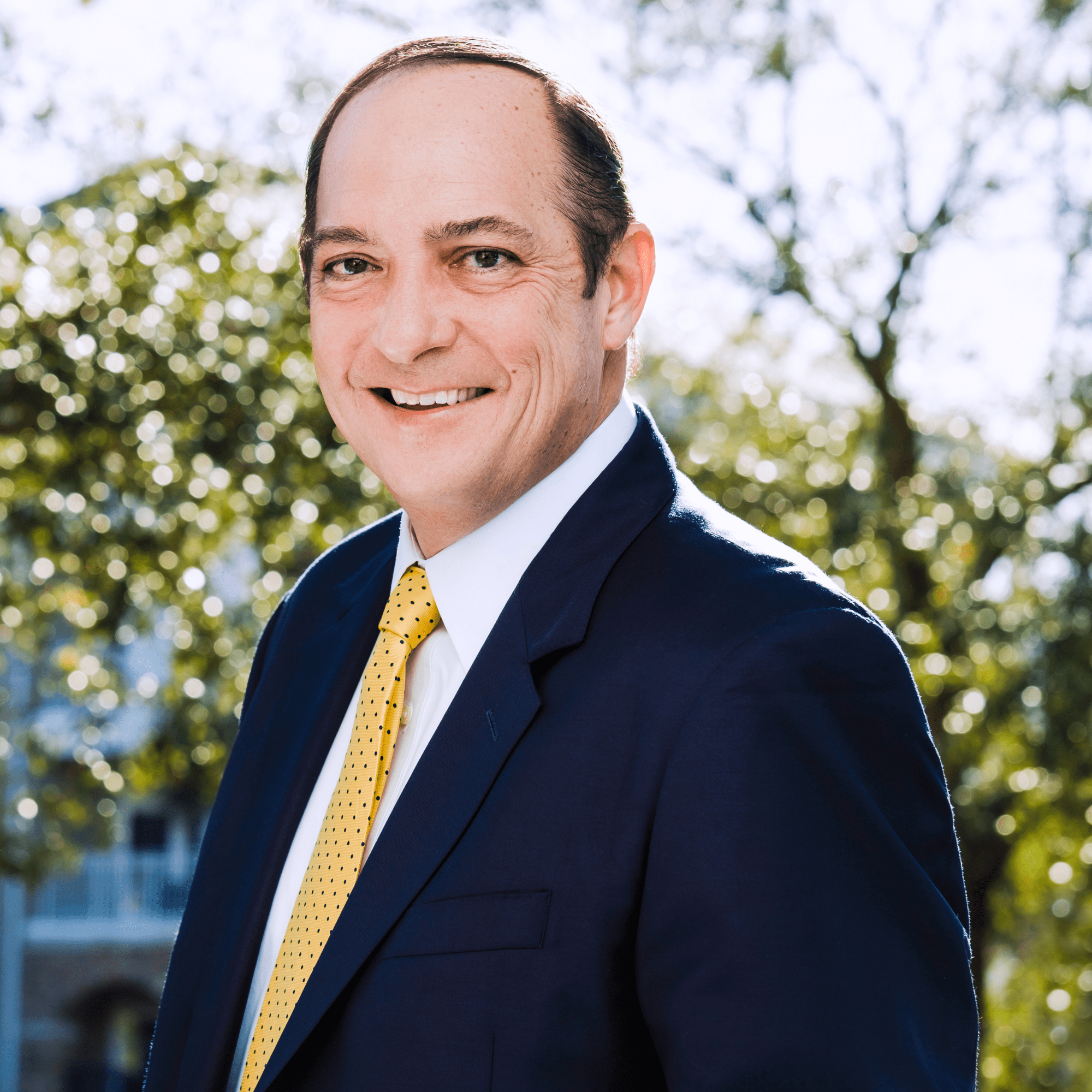 Beau Inabinet has over 20 years of experience representing clients nationally in elevated-risk, multi-defendant litigation. He has extensive expertise in handling claims involving asbestos and silica in premises liability, workplace injury torts, and mass tort litigation in numerous jurisdictions, including South Carolina, Massachusetts, California, New York, Illinois, Missouri, Indiana, Ohio, Pennsylvania, and West Virginia. As national coordinating counsel, he handles cases in approximately 20 states.
Beau is a risk manager and a problem solver. His primary goal is to control and limit the risks to his clients, whether it be through trial or resolution. His straightforward communication style, ability to deal with local counsel and plaintiff's counsel, and propensity to identify issues early and develop effective resolution plans have saved his clients multi-millions of dollars in costs and indemnity.
Throughout his career, Beau has prepared thousands of cases for litigation. He oversees all aspects of a case's defense, including creating the litigation strategy, discovery, preparation of corporate and expert witnesses, trial preparation, settlement negotiations, and managing a successful motions practice.
On a regional basis in South Carolina, one of the country's largest hellhole jurisdictions, Beau defends product manufacturers, premises owners, suppliers and distributors, engineers, and contractors in complex multi-party cases concerning asbestos, talc, and other chemicals. His work also includes successfully:
Defending a distributor in opioid litigation;
Handling commercial trucking accidents;
Defending sub-contractors in construction litigation;
Defending a product defendant in a benzene exposure action;
Representing an insurer in a coverage action involving asbestos and PFAS; and
Representing industrial facilities, gas stations and commercial entities in personal injury cases, such as slips and falls.
Admissions
South CarolinaUnited State District Court for the District of South Carolina