News
Maron Marvel Attorneys to Speak at Perrin Conferences National Asbestos Litigation Conference October 1-3
August 27, 2018
Don't miss Perrin Conferences National Asbestos Litigation Conference – October 1-3 in San Francisco, California. Two Maron Marvel Attorneys are scheduled to speak at the event.
On Monday, October 1 at 3:40 p.m., Gregory M. McMahon will speak as part of a panel giving a Jurisdictional Update – Overview of the Most Active and Emerging Jurisdictions. This panel will cover the impact of recent Supreme Court opinions, and recent filing trends and verdicts.
On Monday, October 1 at 4:30 p.m., Thomas W. Tardy III will speak as part of a panel covering asbestos Then and Now: What Can We Do Differently in the Future? Information will include the difference between litigation now as compared to 15 years ago, 30 years ago, etc. The panel will also cover the lessons learned and the benefit/difficulties that have come from the change in how claims are filed.
We hope to see you in San Francisco for this event! Click HERE to register.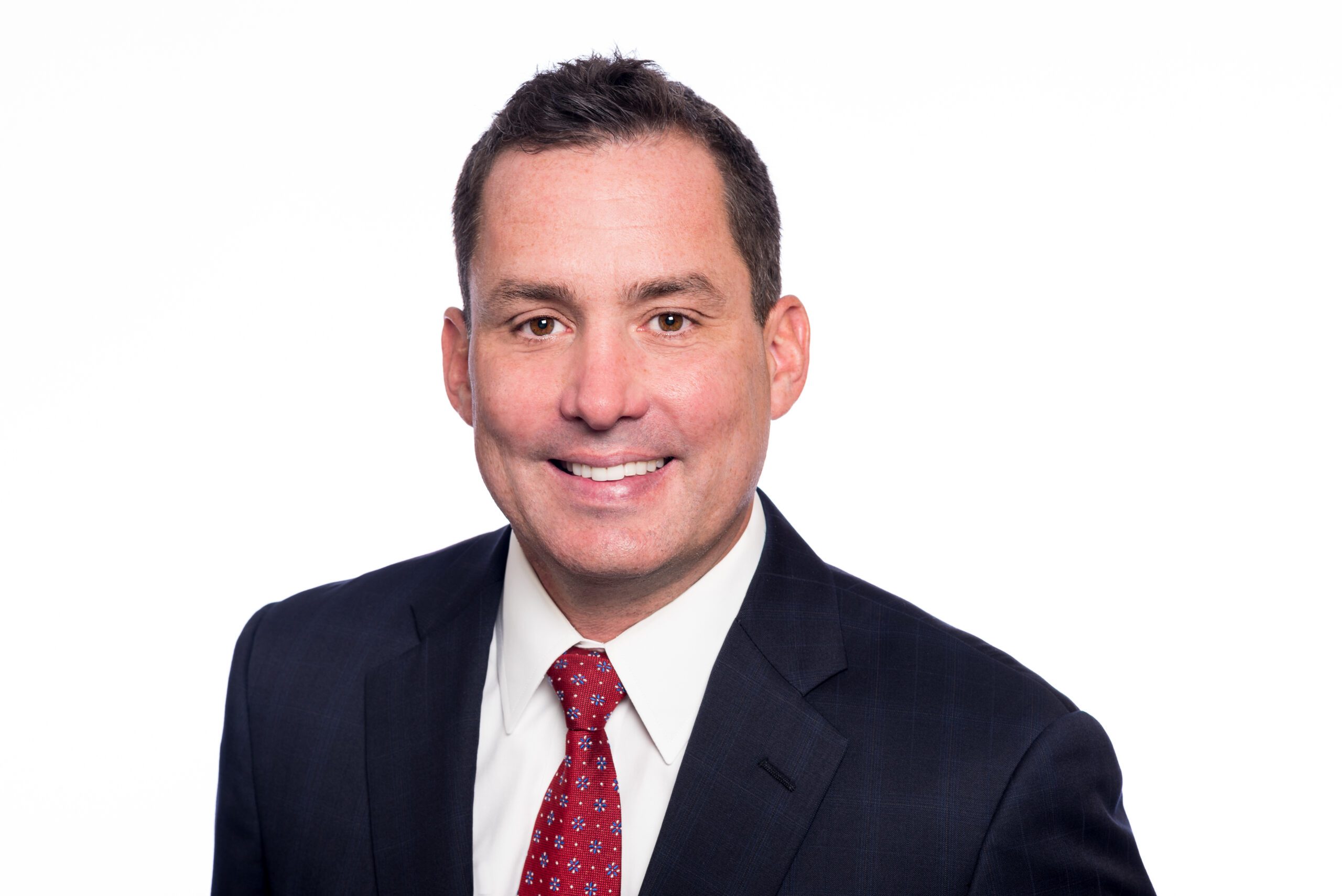 Explore
related services
Etiam porta sem malesuada magna mollis euismod. Nullam quis risus eget urna mollis ornare vel eu leo. Vestibulum id ligula porta felis euismod semper.