Preston O. Lee
Director
contact
Jackson
1020 Highland Colony Parkway
Suite 400
Ridgeland, MS 39157
P (601) 960-3184 Fax (601) 206-0119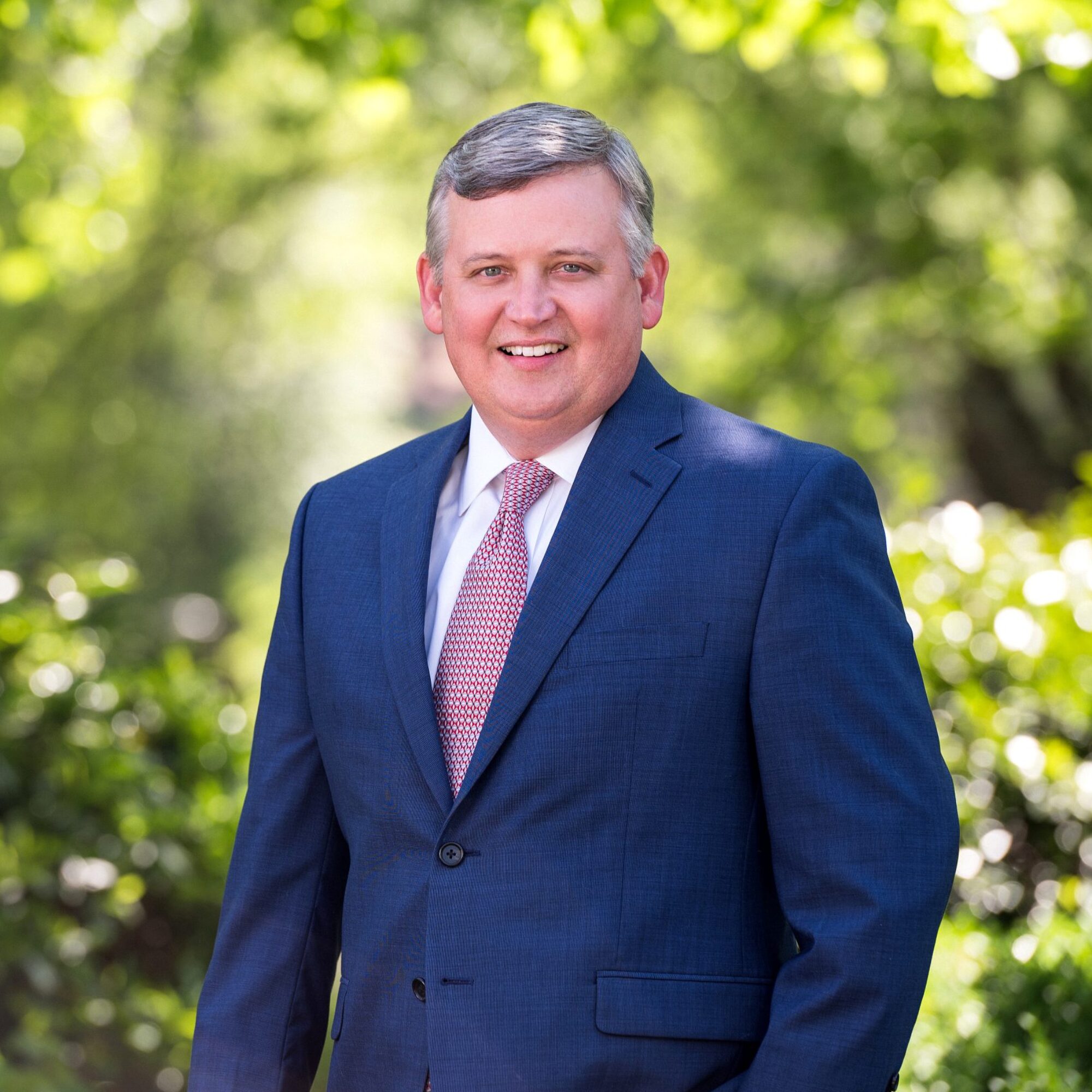 Preston, an experienced trial attorney, also defends clients against products liability, premises liability, personal injury, environmental, and constructi on defect claims. His environmental biology background and diverse experience allow him to provide a unique legal perspective and deliver successful solutions to his clients' litigation issues.
In the construction arena, Preston defends construction companies, contractors and subcontractors, real estate developers, architects, engineers, other construction-related professionals, and insurance carriers in construction defect and construction-related injury claims.
Preston is a trusted partner and advisor to his clients. He represents clients in cases involving negligence claims, contract breaches, and personal injury, focusing on hotel and hospitality-related organizations. Rounding out his capabilities is his handling of transactional matters such as negotiating and reviewing contracts and advising his clients on a multitude of business issues.
Prior to joining the firm, Preston obtained considerable experience defending clients in litigation, including trial, in state and federal court cases involving allegations of nursing home negligence, medical device defects, commercial and residential construction defects, insurance coverage disputes, and mass tort litigation including cases alleging exposure to silica.
Before starting his private practice, Preston served as a law clerk with the United States Environmental Protection Agency in Washington, DC, and the Mississippi Department of Environmental Quality in Jackson, MS.