Kalleigh A. McCoy
Associate
contact
Jackson
1020 Highland Colony Parkway Suite 400 Ridgeland, MS 39157
P (601) 973-5991 Fax (601) 206-0119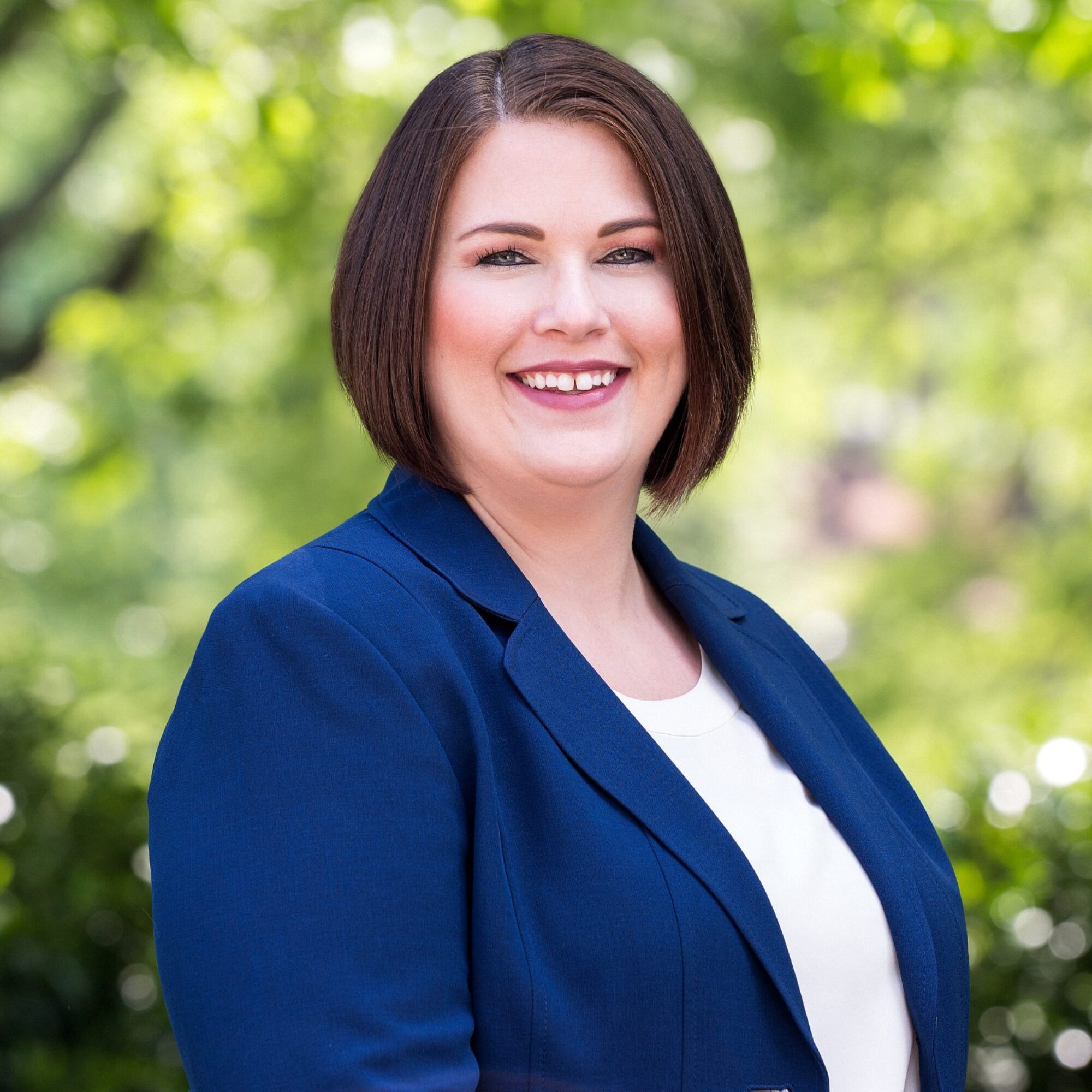 Kalleigh McCoy has a multi-faceted practice in which she works with high-volume litigation on a national basis. She is passionate about achieving goals and getting positive outcomes for her clients. Kalleigh has a successful motions practice in which she has gotten clients dismissed from lawsuits as early and cost-efficiently as possible.
Kalleigh defends large national organizations against claims of personal injuries caused to exposure to toxic chemicals and product liability. She also supports the firm's national coordinating counsel by coordinating all aspects of discovery, depositions, and litigation preparation. She ensures the lawsuit's litigation strategy is communicated and aligned with all local counsel.
As a Maron Marvel Fraud, Investigation, and Internal Auditing Team (FIA) member, Kalleigh oversees complex investigations and analyzes various intelligence sources, providing extensive risk assessments to detect fraud. She utilizes investigation and auditing techniques in mass tort litigation, uncovering and exposing misconduct, which has saved clients millions of dollars.
Kalleigh's passion for helping people in need and being the voice for the voiceless is what drove her to become an attorney. She routinely volunteers for the Wills for First Responders, where she drafts wills and healthcare directives for first responders. Utilizing her family and juvenile law certification, Kalleigh does pro bono work for the Mississippi Volunteer Lawyer Project. She volunteers for clinics and represents people with limited means in uncontested family law matters, drafts documents to ensure protection of vulnerable populations, and assists with the expungement of criminal convictions. She is also a member of Maron Marvel's Jackson Office's DEI Committee.
Prior to joining the firm, Kalleigh was a staff attorney at the Mississippi Department of Child Protection Services and a Legal Services Coordinator/Attorney for the Mississippi Coalition Against Domestic Violence.
Bar admissions
Mississippi
education
Mississippi College School of Law (J.D., 2017)
Mississippi College (B.S. in Paralegal Studies/Political Science, 2014)