John "Jack" C. McCants
Member
contact
Jackson
1020 Highland Colony Parkway
Suite 400
Ridgeland, MS 39157
P (601) 974-8718 Fax (601) 206-0119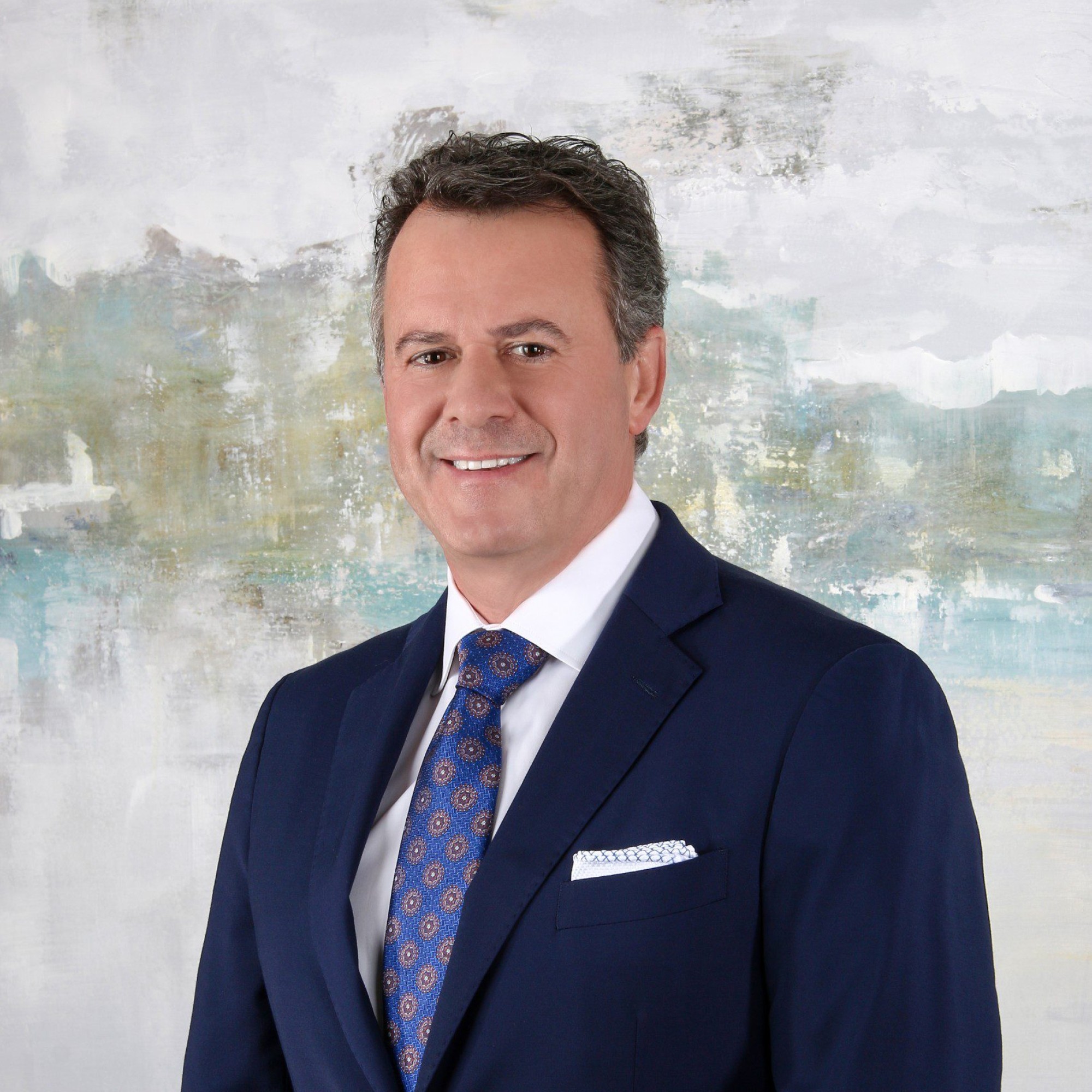 Jack McCants brings nearly 25 years of experience defending a variety of corporations and businesses ranging from regional enterprises to insurance carriers to Fortune 500 companies. He handles various claims asserted under property, casualty, commercial, and in-land marine insurance policies throughout the United States. Jack manages all aspects of litigation, including strategy development, investigation supervision, and trial preparation. Jack is committed to obtaining the best possible results for his clients, whether that means settling a claim early in the litigation process to save the client's time and expense or pursuing a matter in court.
Jack has a wealth of experience in defending his clients in premises liability, personal injury, and product liability claims arising from exposure to toxins, transportation accidents, and construction defect and construction site incidents. Jack represents and counsels his clients through all stages of litigation, including day-to-day case management and motion practice, to coordinating complex litigation strategies within a collective client docket as regional and national counsel. He has considerable experience defending companies from a wide range of industries, including pharmaceutical, industrial manufacturing, insurance, hospitality, construction, real estate development, and shipyards.
Jack has successfully litigated thousands of claims alleging asbestos, PCB, and welding rod fume exposure in some of the most high-risk jurisdictions in the country. His background in toxicology and his diverse toxic tort experience allow him to consistently provide innovative strategic and tactical insight, effective implementation of cost-efficient strategies, and successful solutions to his client's complex problems.
Before joining Maron Marvel, Jack served as a judicial clerk to the Honorable James E. Thomas, Mississippi Court of Appeals. He is also an adjunct professor at the Mississippi College School of Law.
Admissions
MississippiTennesseeIllinoisUnited States Court of Appeals for the Fifth CircuitUnited States District Court for the Middle District of TennesseeUnited States District Court for the Western District of TennesseeSupreme Court of the United States