Jason E. Weeks
Director
contact
Jackson
1020 Highland Colony Parkway
Suite 400
Ridgeland, MS 39157
P (769) 235-2054 Fax (601) 206-0119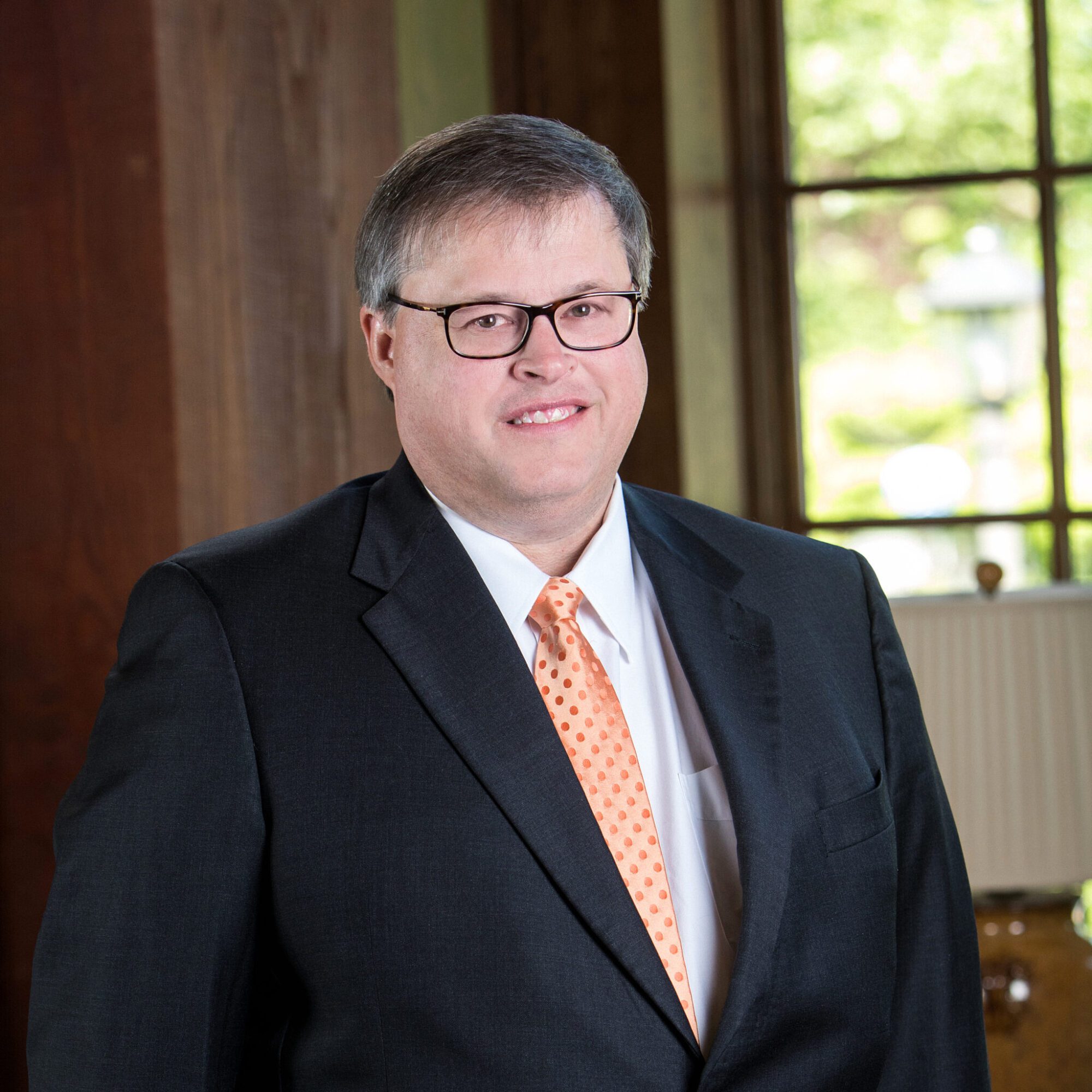 Jason Weeks brings over 20 years of experience to his commercial litigation practice. He concentrates in the areas of construction defect and accidents, real estate, property and casualty claims, premises liability defense and business law.
An experienced trial attorney, Jason often appears before state and federal courts in jury and bench trials. He has been first chair in two jury trials involving multi-million-dollar verdicts during the past five years. He routinely appears before American Arbitration Association arbitrators, including a recent arbitration hearing involving a multi-million-dollar award.
In all of his cases, Jason actively works to develop innovative strategies to achieve positive outcomes for his clients. He is experienced in analyzing and developing efficient strategies on behalf of his clients, whether involving an early negotiated settlement or litigation through trial.
In the construction arena, Jason handles high exposure cases in which he defends construction companies, contractors and subcontractors, real estate developers, architects, engineers, other construction-related professionals, and insurance carriers in construction defect and injury claims. The scope of his capabilities includes handling claims involving both commercial and residential properties involving new construction or renovated properties impacted by design, construction, material, operations, maintenance, and subsurface deficiencies.
Jason's goal is to create solutions for his clients. He not only negotiates legal documents and agreements, he also adds value as a trusted business law advisor. His practice includes handling routine business and transactional matters such as drafting, negotiation, and actual performance of contracts on behalf of his clients.
Rounding out his capabilities, Jason has presented at various trade organization meetings, including the Associated Builders and Contractors of Mississippi, the Jackson Homebuilders' Association, the Mississippi chapter of the American Subcontractors Association, and the Structural Engineers Association of Mississippi.