Jaime Careathers He/Him
Director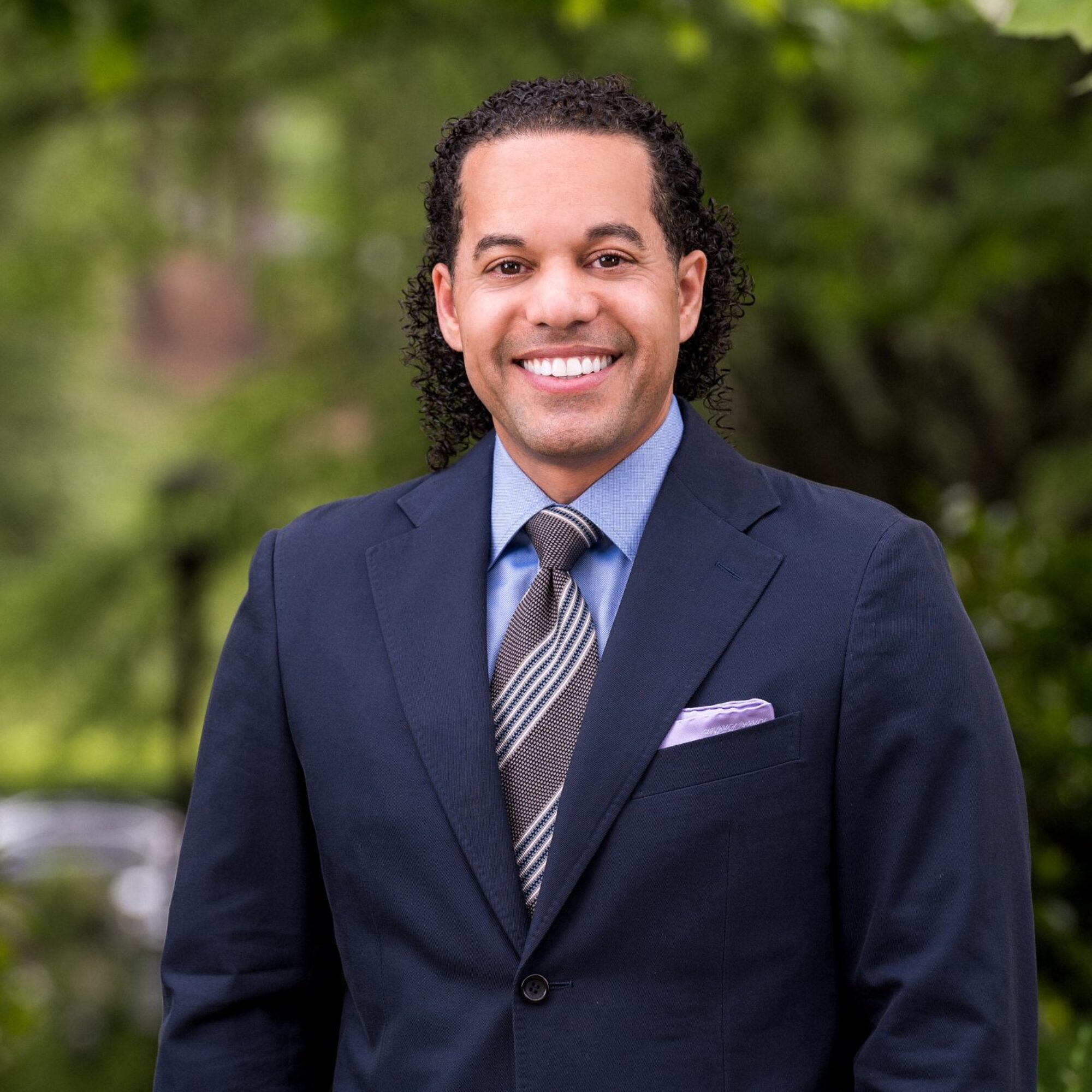 Jaime Careathers primary focus is the defense of clients in asbestos litigation. For more than 20 years, Jaime has consistently added strategic and practical value, relying on relationships and experience to deliver consistent results. He attributes his success to his communication skills and understanding of the needs of his clients, insurance carriers, and plaintiffs to craft effective and cost-efficient local and national defense strategies that lead to efficient and favorable resolutions. Beyond negotiations, Jaime is willing and ready to fight zealously for his clients in the courtroom.
Jaime practices in one of the most dangerous plaintiff jurisdictions in the United States, New York. He represents Fortune 500 corporations and insurance carriers involved in multi-district litigation. He works on the national coordinating counsel team and has served as national and local counsel, and as trial counsel in complex-track high-stakes litigation. Jaime has successfully managed large portfolios of cases, including product liability claims concerning asbestos exposures.
Jaime's pleasant personality and approachable demeanor have served him well throughout his career. These attributes, combined with his negotiating skills and professional connections, have enabled him to consistently find the common ground between all interested parties to keep costs and stress down.
Rounding out his practice, Jaime often speaks at asbestos and legal conferences around the country, offering his legal insight throughout the year. He is a lifelong learner, most recently taking graduate-level courses on strategy, negotiation and management, and DEI. Jaime is a member of the firm's DEI committee participating in conference panels and helping to organize educational programming for the Maron Marvel offices nationwide.
Jaime is dedicated to helping the community in which he works and lives. He volunteers his time to food and clothing drives and delivers comfort and essential household items to those in need, among other efforts. He also connects with undergraduate students and young professionals to offer guidance and perspective.
Education
University of Miami School of Law (J.D., 2003)
Boston College (Bachelor of Arts & Sciences in English, 1999)
Published Articles/Speaking Engagements
Speaker, What Do We Expect for 2022 and Beyond?, March 7, 2022, Perrin Conferences Cutting-Edge Issues in Asbestos Litigation Conference.
Speaker, Settlement Negotiations, December 4, 2018, Perrin Conferences New York Asbestos Litigation Conference.
Admissions
New YorkUnited States District Court for the Southern District of New YorkUnited States District Court for the Eastern District of New York